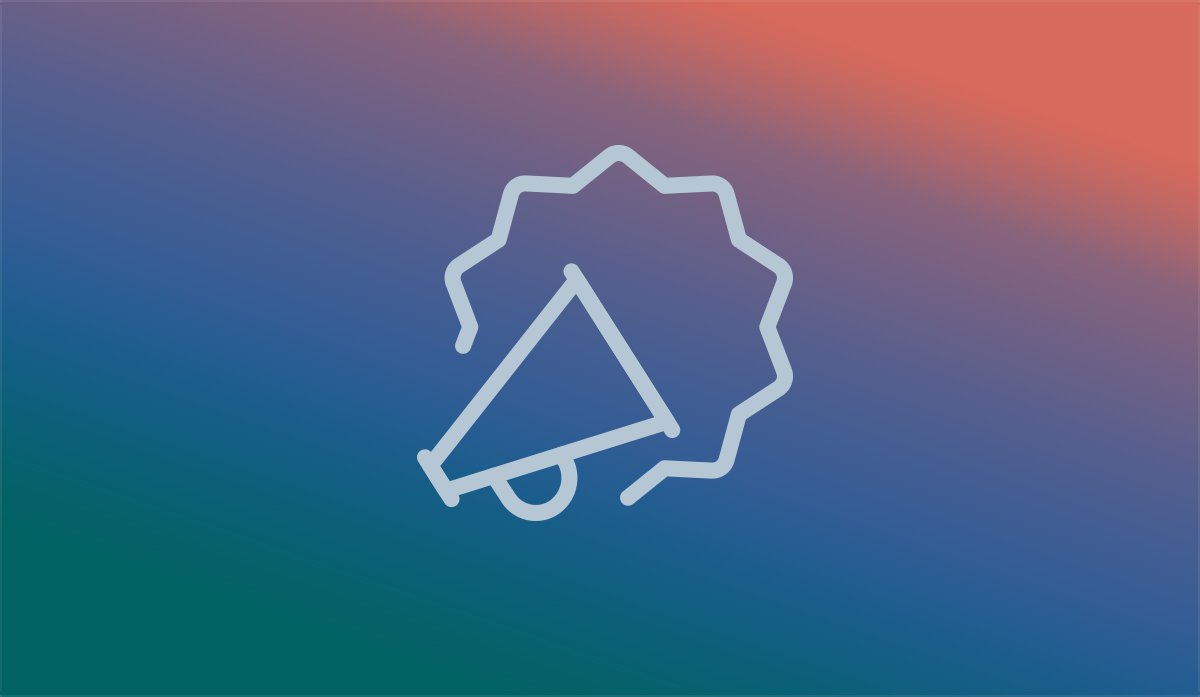 Conference Registration for NRTRC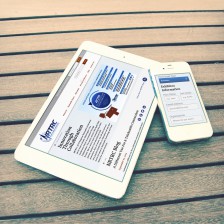 Bozeman, Montana: JTech's Montana web development team has added conference registration functionality to the Northwest Regional Telehealth Resource Center (NRTRC)'s website. NRTRC hosts an
annual conference
to promote telehealth, share clinical and technical techniques, and build the telehealth community. The newly added custom registration system is built directly into their website.
As with the rest of the NRTRC custom website, the conference registration is deployed using responsive website design — meaning the layout adapts and the website performs quickly and effectively on phones and other mobile devices as well as desktop computers. The NRTRC annual conference registration includes multiple registration periods and tiers of registration, dynamic attendee additions, payment processing, and PDF invoice generation.
Since JTech designed and developed the NRTRC's purpose-built custom website earlier in 2014, we've appreciated the thoughtful approach of the NRTRC staff towards their website planning and have collaborated with them on a number of incremental enhancements that improve the user experience. The NRTRC website fulfills their organization's mission as a
comprehensive Telehealth resource center.