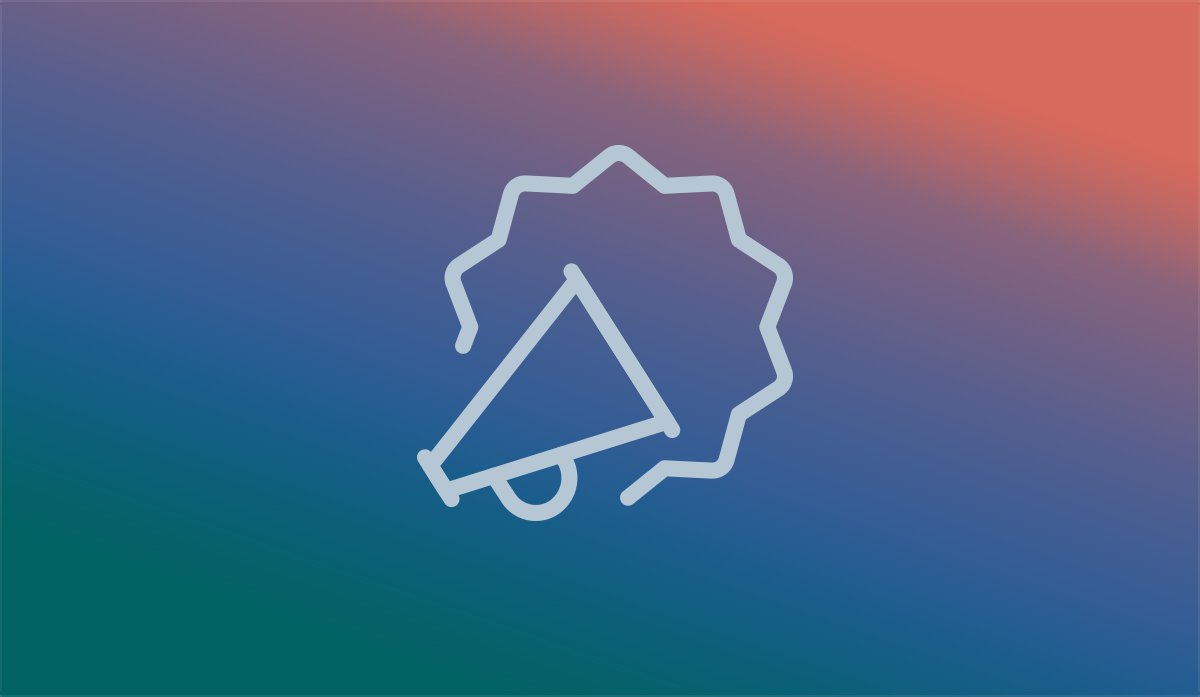 New JTech Framework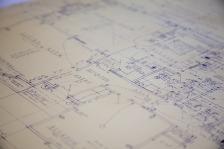 In conjunction with the latest iteration of the JTech website, JTech's Bozeman Montana website development team created a new version of our custom framework — a powerful codebase that allows us to quickly develop advanced websites.
What does the framework do?
Whenever we start a new web development project, it begins with our framework. The framework makes it possible for us to build advanced websites with features that utilize the latest web standards quickly. In the latest iteration, this includes better support for smooth,
animated interactions
, improved performance on mobile devices, and support for
responsive websites
that work on devices of any size.
Another major enhancement is that we've taken complete control of the URL field. Our new websites will have clean urls (for example:
jtechcommunications.com/about-us
) instead of urls ending in .php or .html. In addition, new custom projects and updated websites for our existing clients can now link directly to slips such as this one:
jtechcommunications.com/about-us/announcement-44
.
We've modified our forms for improved error checking and improved dynamic loading on our new websites to exceed what was possible for older websites. We've implemented even better encryption for all stored data, to keep our client's data secure. The overall effect for new projects is one of all-around enhancement.
The latest framework is an integral piece of how JTech's Bozeman Montana website development team makes advanced websites — making online business even better.