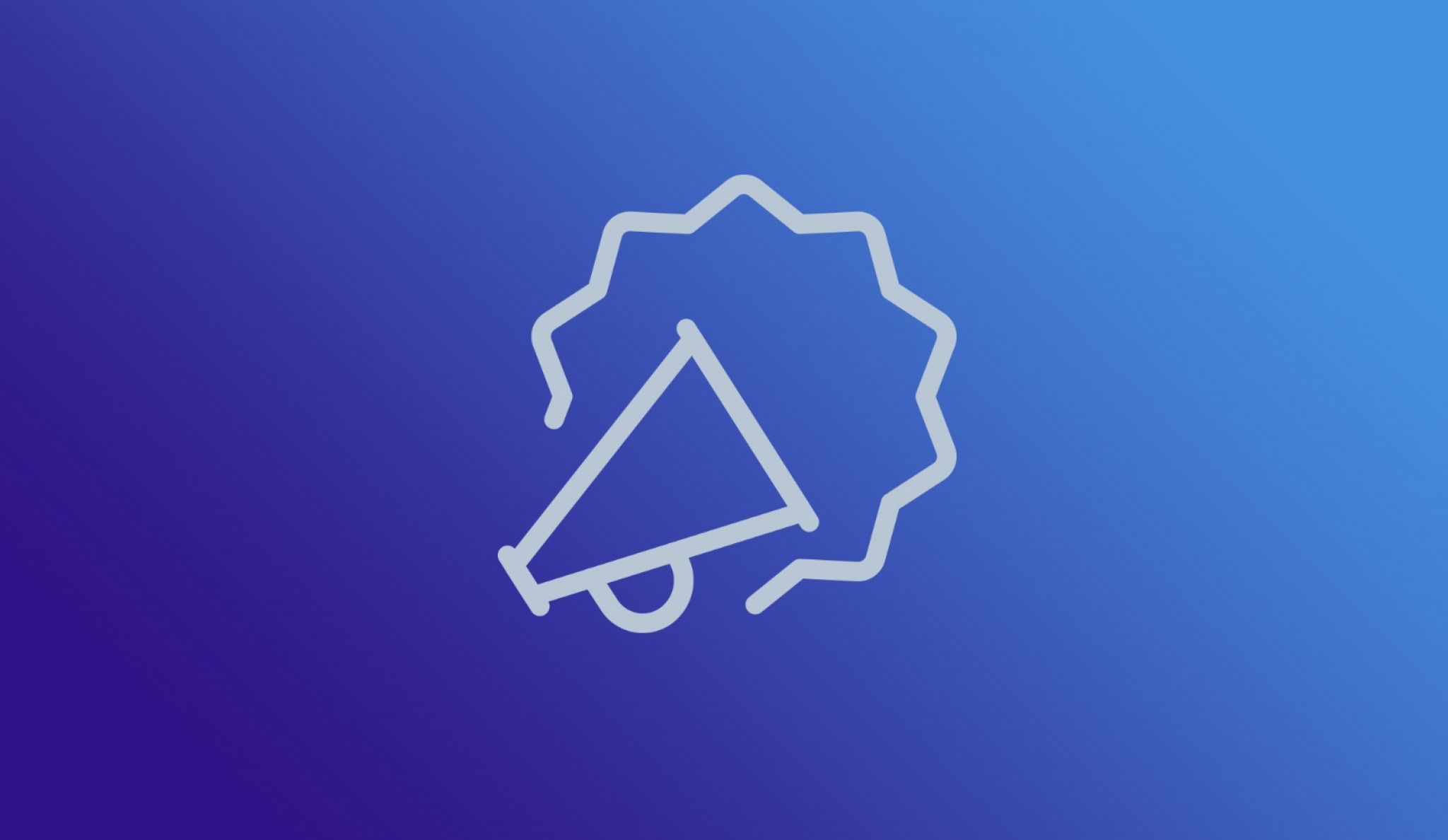 JTech Welcomes A New Marketing Intern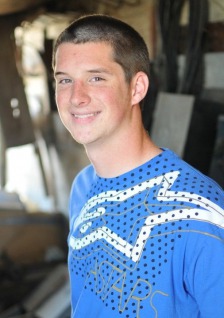 For years now, JTech's Montana web development team has enjoyed our professional relationship with Montana State University and the MSU students who have worked with us in our internship program. It is always exciting to get hardworking students here in the office as it not only adds depth to their college experience but it also provides us with a fresh set of eyes, new skill and enthusiasm that helps us help online businesses thrive.

Please join us in welcoming Jason Trueblood, our new marketing intern. He is a sophomore majoring in Business-Marketing and although he has lived in Bozeman for a couple years now, is originally from Columbia Falls, MT. Jason views his internship with us as an opportunity to supplement his classwork with some hands-on experience in the business marketing world. When he is not in the office or classroom, Jason enjoys fishing, hunting and playing golf. We're glad to have you on the JTech team, Jason!