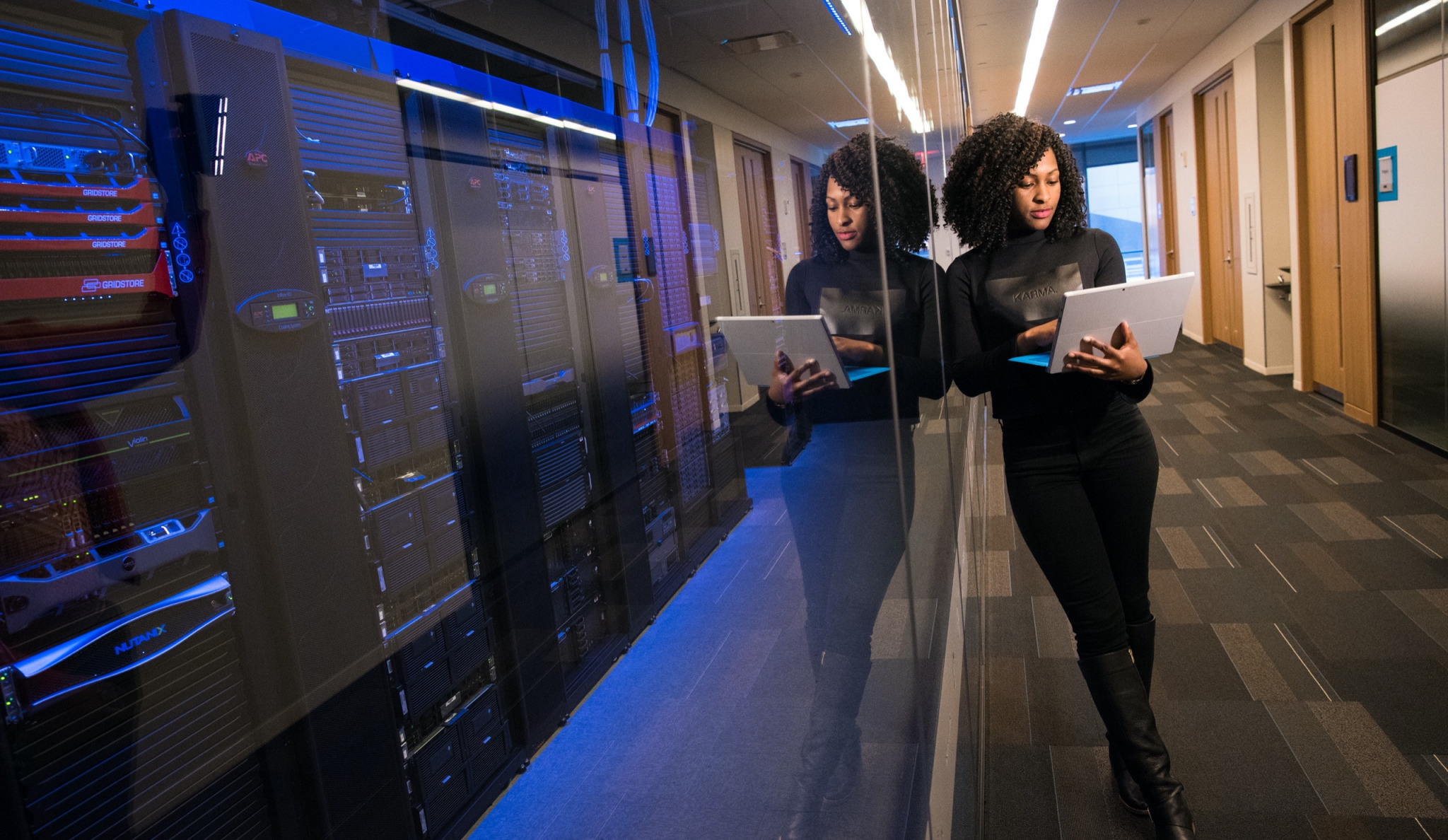 New Domain Privacy Implications
In response to the
GDPR regulations
implemented back in May 2018, JTech's domain registrar, Tucows, has implemented a new "
gated Whois
" system. Whois is a publicly available system to view domain name, registrant, admin, and technical contact information for registered domains that are visible in the public Whois database. Under the GDPR, personal data may be collected and processed only when there is a legal reason to do so. This means that the public Whois system as it exists today is incompatible with the principles of data privacy that the GDPR affirms.
With the advent of the GDPR and other similar privacy laws, public display of personal data has become problematic. Thus, our registrar Tucows has decided to redact real contact data from the public Whois and instead created the gated tiered Access Directory for parties with legitimate legal interest to access this data, such as law enforcement.
Data Consent Request
Along for the ride with these Whois changes, Tucows has deployed two new consent related processes — an initial consent request and a method to update consent preferences and revoke consent. Initial consent request emails are sent to JTech domain clients for new registrations, contact updates or domain transfers. The consent messages are sent to directly to the domain registrants email address on record and ask for consent to share personal data to these other legal parties. Clients will have access to a data use consent settings page where they can review and change their consent choices on an ongoing basis or revoke consent at any time.
For most domains, it is not required for domain owners to choose their consent preferences and the domain will be registered, but for certain TLD's the registration will not be accepted until the registrant consents to permission to share. For domains active prior to GDPR the consent status is set to yes; consent by default.
Have Any Questions?
The GDPR changed a lot about internet privacy and we understand it can get confusing. If you have any questions about your domains with JTech and Tucows' new consent rules, contact us — we'd be happy to answer any questions.