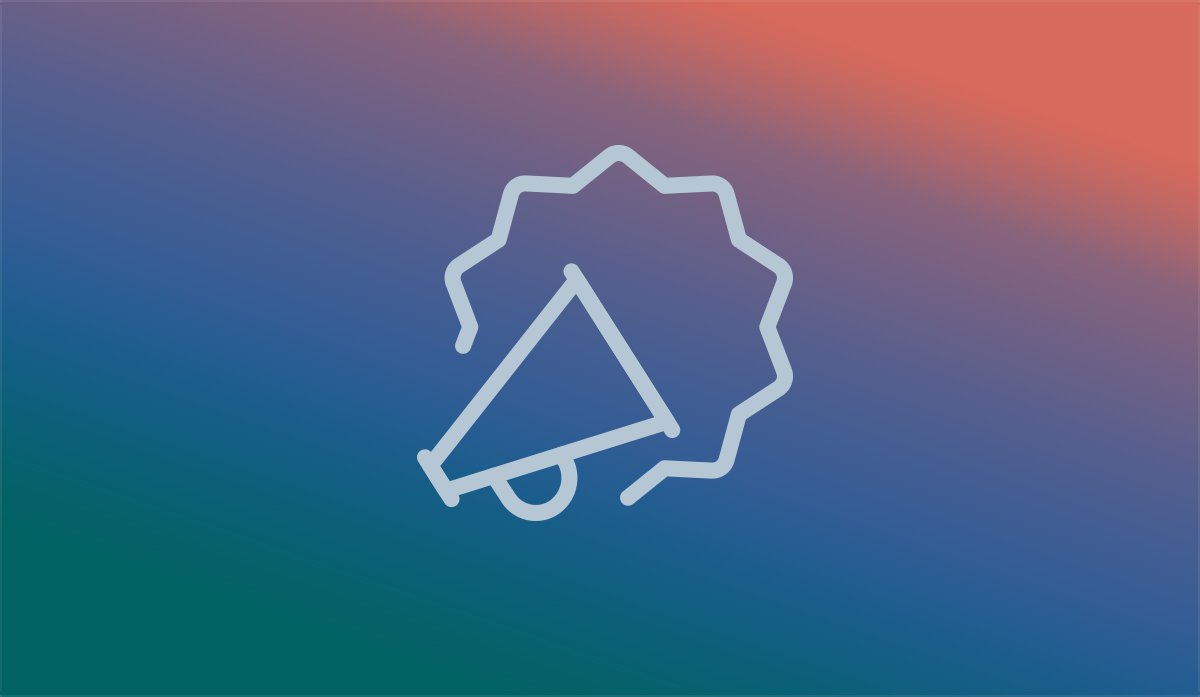 Easily Manage Your Website with My JTech
We wanted to share with you the updated organization of My JTech's "Manage Site" interface. Manage Site is your dashboard for managing your website's data and content, and we're always working to make this process as convenient and painless as possible for you. Here's a short tour of the sections you may find while managing your site. Not everyone will have all sections, depending on the services you have with JTech.

View Data & Activity
Data and Activity includes your site's databases. Depending on your site, this can be a record of your contact submissions, donations, job application summations and whatever other data we've built your site to keep track of. This makes it easy for you to access the data you need at the click of a button.

Website Profile
Your website profile is a central repository of information about your business or organization — address, location, contact information and link to any social media presence maintained by your company.

Custom Tools
The tools available to you will depend on your site. Many of our clients utilize the ability to import and export data, or manage product inventory.

Favorites
When you've opened a specific drawer, you have the option of selecting it as a "Favorite" by clicking the star in the upper righthand corner. Shortcuts to everything you've Favorited will be conveniently listed here in your Favorites section.

Site Pages
You have the ability to change the copy and images on many of your website's pages via Site Pages. All of your editable pages will be listed here.

Conclusion
When we make improvements to My JTech, we share those improvements so that our clients can more easily manage their site. We are making consistent upgrades to My JTech and will keep you in the loop about anything forthcoming! If you need help, we encourage you to browse through our Support Articles, or contact us with any questions.