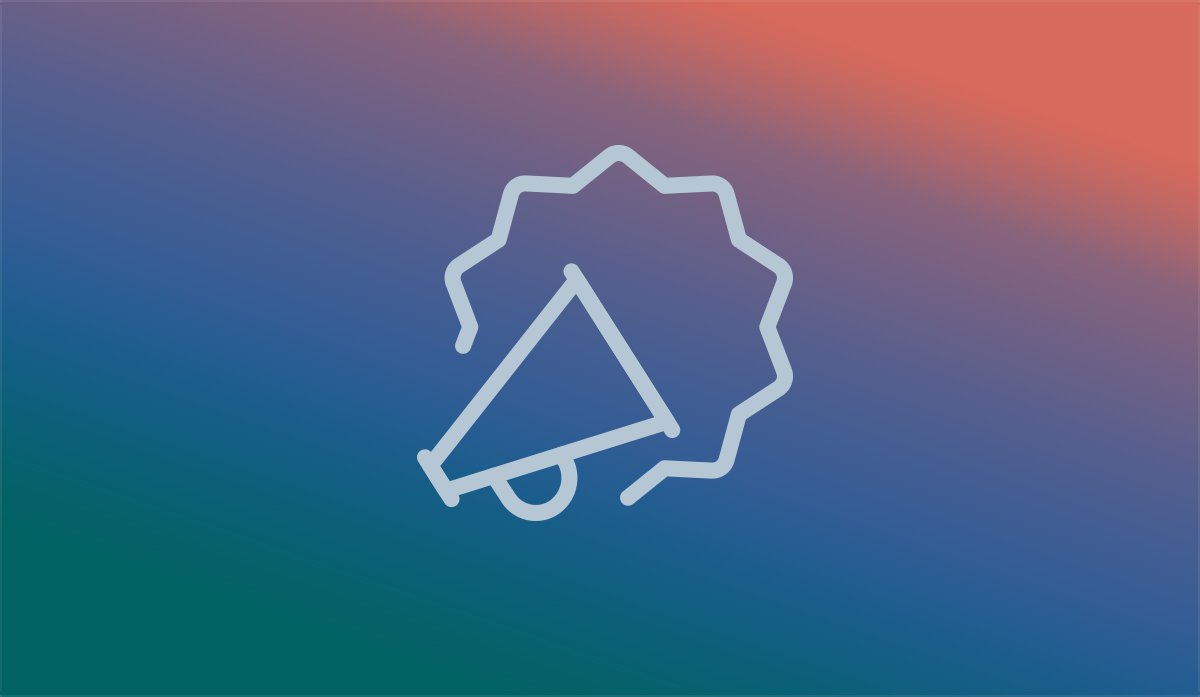 My Shipping Post: A New Advanced Website
We are pleased to be a contributor to a brand new local business, My Shipping Post. My Shipping Post provides services to private shipping houses, small to medium businesses and individuals looking for streamlined affordable shipping solutions through the United States Postal Service.

For My Shipping Post, our Montana web developers are creating cloud software where mailhouses will have the ability to upload their company's branding in order create their own online storefront for their customers to visit. They will be able to easily print, scan, and track parcels from creation to delivery.

The website we are building for My Shipping Post is an advanced piece of software that will allow private shipping house to expand their services as well as enhancing the way ecommerce businesses deal with manifesting parcels. We are excited to be working on this new project and encourage you to look forward to the launch of this new business service!