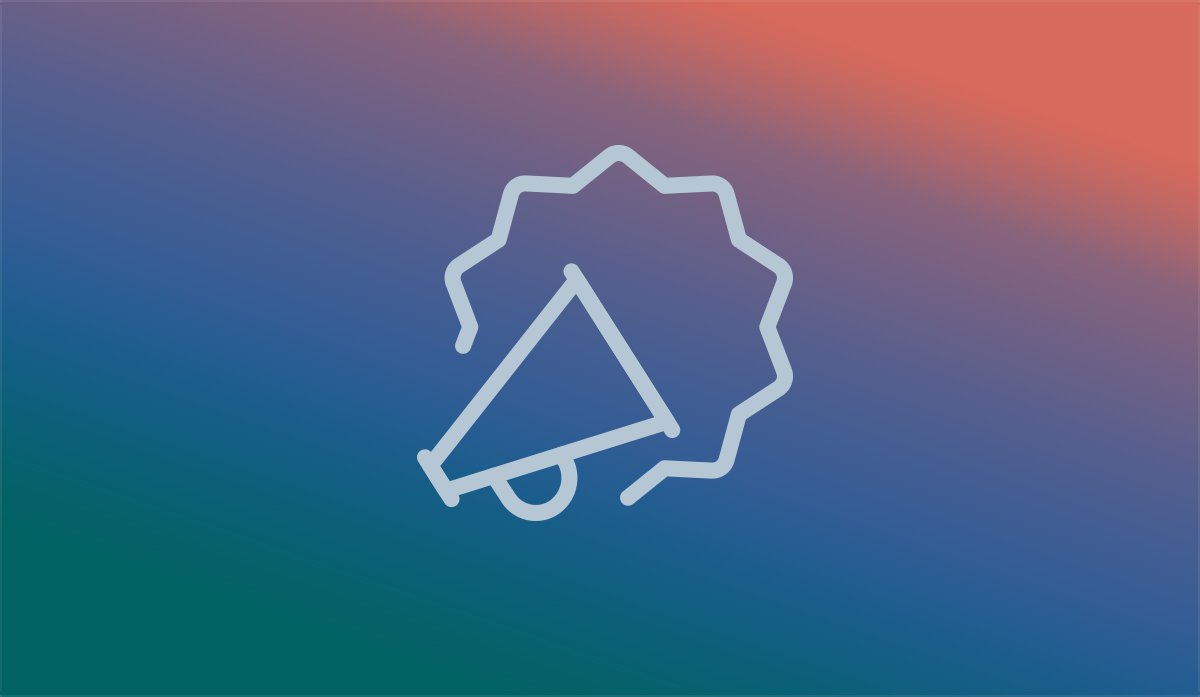 Viewing Data in My JTech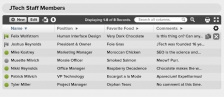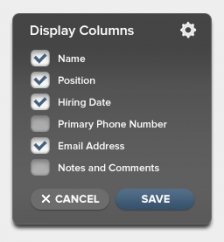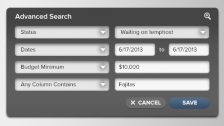 We rebuilt the list view to give you more power and flexibility.
This is the second article in a series about My JTech, our forthcoming Control Center replacement that integrates content management and other web services under one roof.
This month we're discussing data management — specifically, how you will view and modify the databases that power your website and your company's intranet. Those of you who use the
Control Center
, our existing database solution, are familiar with the paginated lists that we've been using for most of a decade.
As we create My JTech, we spend a lot of time discussing what works and what doesn't in the current iteration of the Control Center. One of our frustrations with the existing list view is its pagination. We want to be able to see all of the data we want on a single page, not just an arbitrary amount. Missing the last item in a list because the list had 26 items while you're viewing 25 per page is no fun. In My JTech,
lists dynamically load as you scroll
so that you can see as much of the list as you need to.
We've also added a
full-window
view, for those moments when you need every pixel of screen real estate available. Additionally, we've provided two tools to give you greater control of your columns:
resizable columns
and a panel to
show and hide columns
in your list of data. (Fig. B)
Sometimes there's just an immense amount of data to deal with.
Searching
the list can be useful, but a simple search of all columns isn't always enough. For these occasions, we've added an
Advanced Search Palette
. (See Fig. C) Advanced Search will allow you to hone in on relevant data with extreme precision — whether it's a specific range of dates, a product category, qualification for discounts, or all of the above. All these features and more are coming later this year. We can't wait to give you a hands-on look.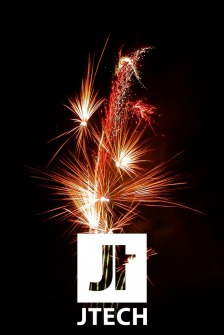 Since 1997, we've been building advanced websites for customers in Montana and around the nation. The websites we're building today were unimaginable 16 years ago, and we continue to be proud of working on the cutting edge and providing great sites to our customers.
As we go forward, we continue to take joy from working with our diverse set of clients. Your expertise and enthusiasm provides variety that keeps us so interested in our work.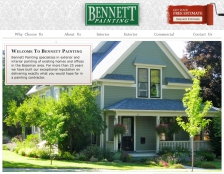 Bennett Painting is a Bozeman-area fixture, having been painting interiors and exteriors since 1988. Hundreds of homes and businesses have been painted by Bennett, and most of their work comes from existing clients and referrals.
Their website was showing a few signs of age, so we touched it up. The website now features embedded videos of satisfied clients, as well as a gentle visual update to the whole site.
See the website now:
bennettpainting.com