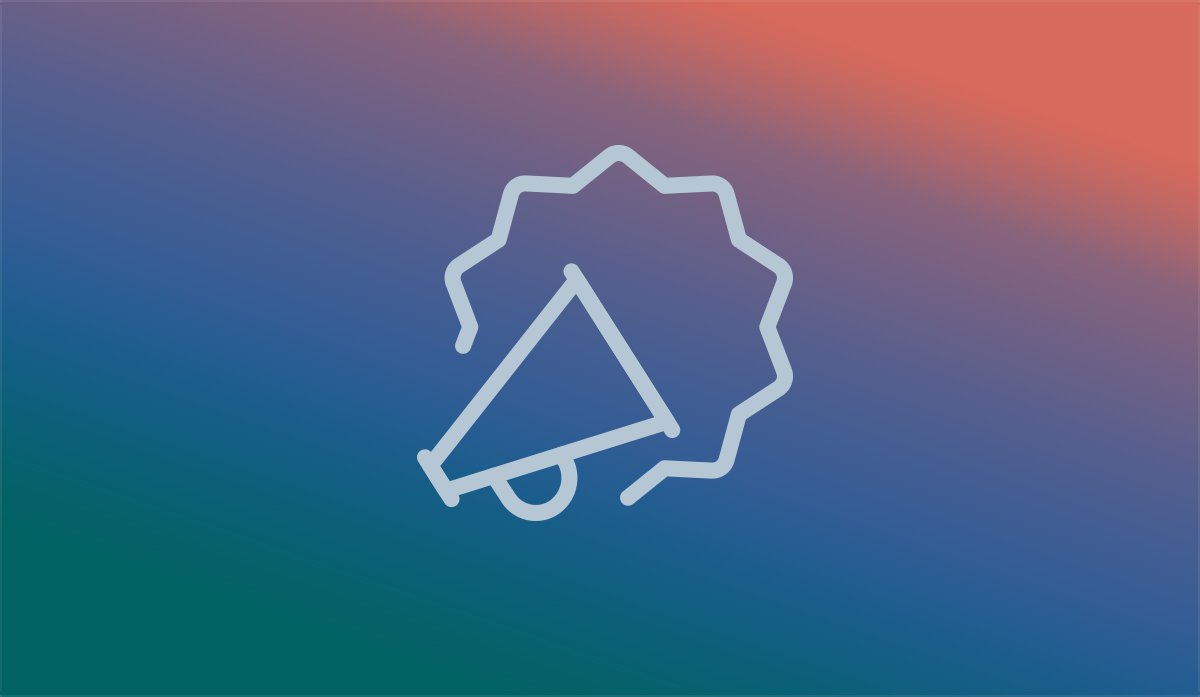 My JTech is coming.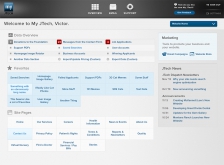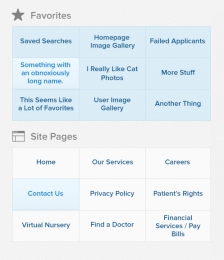 Powerful content management. Simplified.
Become a Beta Tester
Our updated content management system is deep in development and will soon be available for beta testing. We teased some of our progress last summer to give you a taste for the direction we're taking things. If you and your organization are interested in becoming early adopters of JTech's modern update to the Control Center, contact us — we'd like to share beta access with a few of our clients and hear about what's working for you. Not sure yet? Here's a peek at what's in store.
Overview
Let's start by explaining what you'll see when you log into My JTech. Overview is a quick look at everything to do with your website — business input , such as orders and job applications, as well as easy access for you to edit and publish changes to your site. You can already perform these tasks in the Control Center, but we're making your data easier to access than ever before.
Favorites
Favorites makes editing and updating your website easier. Much like bookmarks in a web browser, Favorites is a way for you to choose what shows up on the Overview page, so you can create a custom workspace for your website's content management. When you're editing a page or database, just click the Favorites star in the top right corner of the screen, hit save, and voilá! You've created a convenient shortcut!
Site Pages
The Site Pages area of the Overview changes two fundamental things:
1. We are giving you the ability to change much more of your site's content.
2. We are presenting your website's content in terms of its pages, rather than as database tables.
On new or overhauled sites, users may edit content in My JTech by clicking the appropriate page of their website rather than needing to discern which database table contains the content they wish to edit. We're also adding the ability to change much of the content that is now considered "static". My JTech will give you more control and make your site easier than ever to edit.
Please note that this feature will only be available for new projects or with an upgrade to your site — it will require a comprehensive overhaul to enable it on previously built sites.
Check back in the next Dispatch to learn more about new features in My JTech! If you and your organization are interested in becoming beta testers, please contact us.
Domain names are now being managed differently, and all website owners should be aware of the change. As of January 2014, domain registrars are now required to verify the email address and names of their registrants — website owners.

To prevent fraud, whenever you register or transfer domains you will be asked via email from your registrar to validate your information. You will also be asked to verify your identity when you update your contact information or if your domain registrar's emails cannot be delivered to your inbox. When any of these things happen, you'll be given 15 days to verify your identity.

If you do not validate your identity within 15 days, your domain will be suspended — meaning your website and email will no longer function. Those seemingly inconsequential emails may prove to be a hassle if ignored.

To ensure that your website and email service are not interrupted, please review your account details with your domain registrar and make any needed updates to your contact information. If JTech manages your domain name, get in touch with us and we'll update your records. We're ready to assist you with the registrar verification process.

If your domain is suspended or has already been suspended because it was not validated, act promptly but don't worry. Once you update and validate your identity it will quickly be restored to normal service. Please contact JTech if you need professional management of your domain name.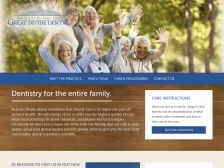 Great Divide Dental
We just released the new website for Helena's Great Divide Dental into the wild. Great Divide Dental provides compassionate tooth and mouth care for the whole family. Their site is clean, warm and inviting — echoing the clean lines and open interiors of their new dental practice.
Whether you use a computer, a tablet, or a mobile phone to access the new website, you can enjoy a great experience. Our web development team planned and built Great Divide's site using cutting edge responsive website design, enabling the layout to seamlessly accommodate any screen size. We invite you to visit their new website!
greatdividedental.com