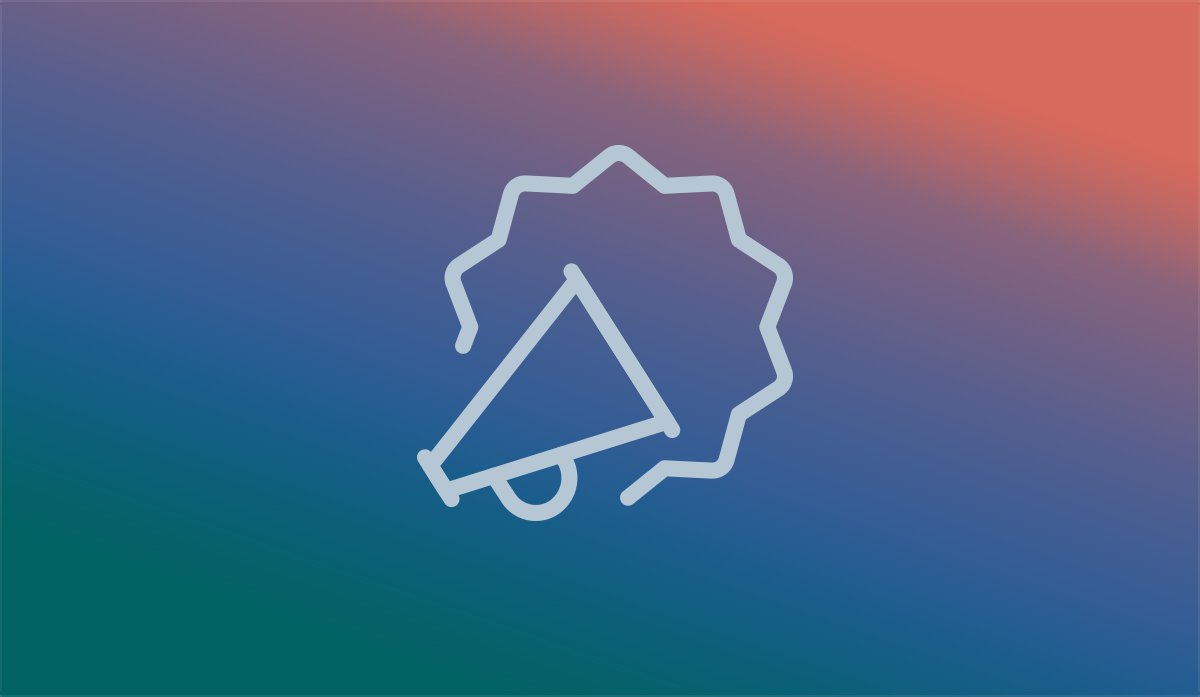 Coming Soon: My JTech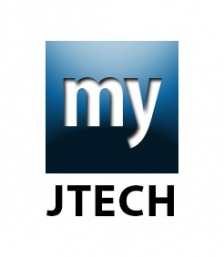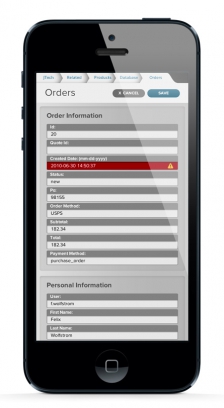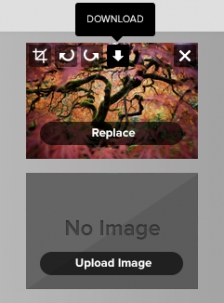 Modernizing the Control Center is just the beginning.
This is the first article in a series about My JTech.
We're modernizing, simplifying and adding more muscle to the JTech Control Center. This is the first phase of
My JTech
, an integration of all our services under one roof. We have ambitious plans — closer integration of our webmail service, detailed analytics, notifications, domain services, and more. To get started, we're very excited to start talking about the changes to the Control Center, which will become available later this year.
The Control Center is receiving a
complete visual overhaul
, focusing on
simplicity
and
ease of use
. In the old Control Center, editing content on your website mostly happened in small containers. Times have changed and so have monitor sizes. In My JTech, editing and publishing your website's content is now easily executed from any device. The new interface utilizes the entire screen, whether it's a mobile phone or a massive desktop monitor. Expect your smartphone or tablet to work beautifully with My JTech — it has been engineered for easy updating, editing and publishing on the go.
We've streamlined how you edit the deeper layers of your website. When you edit your site's content in My JTech, related content will appear on the same page. From this single page, you may access all related content sections. As you edit your site, My JTech detects data types (money, addresses, and more) and will validate your data to make sure it conforms — if you accidentally leave without saving, it will remind you to do so.
We've
polished and improved every component
of the Control Center. To make it easier to work with big and complicated sets of data, we've added advanced search filtering, manual controls to show, hide, and resize columns, a full-window list mode, and dynamic loading of content as you scroll — no more switching between pages required.
We've re-envisioned the way you manage and upload images to the Control Center with an array of new features to make uploading and perfecting images for your website better than ever. Uploading is easier than ever, and we've added the ability to drag-and-drop your images or other files into the browser. Rotating, zooming and cropping makes it easy to get your image looking just right.
We think you'll find My JTech powerful and easy-to-use, but we know that all changes can take some time to become familiar with. To help you navigate any confusion with the changes, we're adding a Support section. We'll have helpful videos, walkthroughs and guides there that will help answer questions if they arise.
Our team has been hard at work on this for a long time. We can't wait to share
My JTech
with you. We think you'll love it! Watch for the June Dispatch when we'll go into more detail about the interface overhaul and the new way of editing and publishing your website's content.
As part of providing email services to our clients, we've developed a comprehensive collection of setup guides for a wide assortment of email clients.

We know setting up email can be tedious, but these guides walk through each step of the process. The next time you're setting up a new device to read your email, we hope these guides will make the process easy.