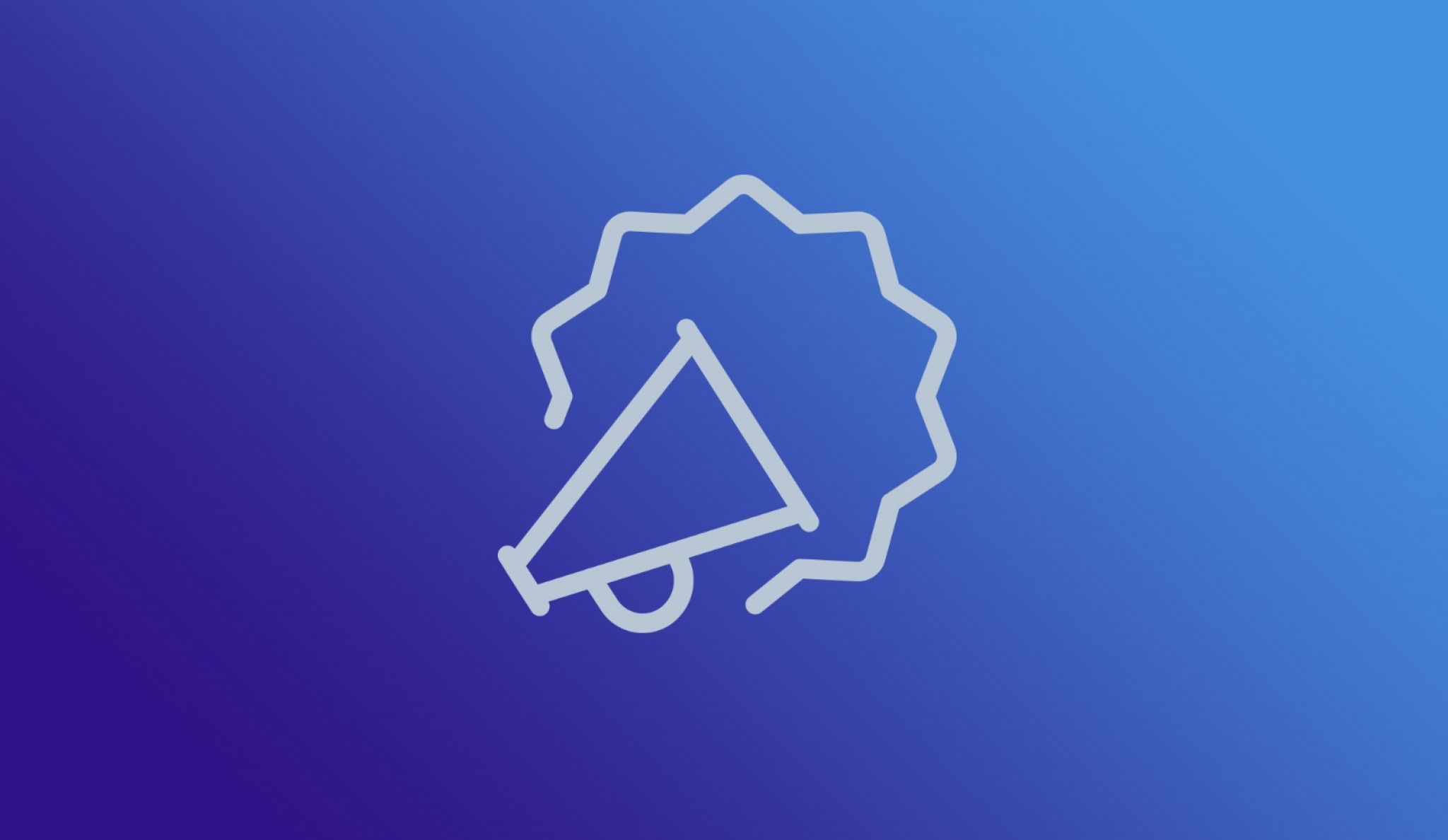 Internet Marketing: Spreading the Word About Yogo Sapphires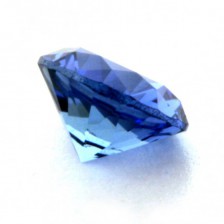 JTech Communications just launched phase two of our awareness campaign for Yogo Sapphires on behalf of Bozeman-based jeweler The Gem Gallery. The second phase of our advertising campaign for The Gem Gallery introduces the Yogo Sapphire to the national vocabulary of fine jewelry. This is a targeted internet marketing campaign, employing search phrases to reach customers across the nation — not only those who are already familiar with Yogo Sapphires, but also those who are interested in sapphires and gemstones but unfamiliar with the natural beauty of Montana's Yogo Sapphires.
Want to launch an Internet marketing campaign of your own? We can help.