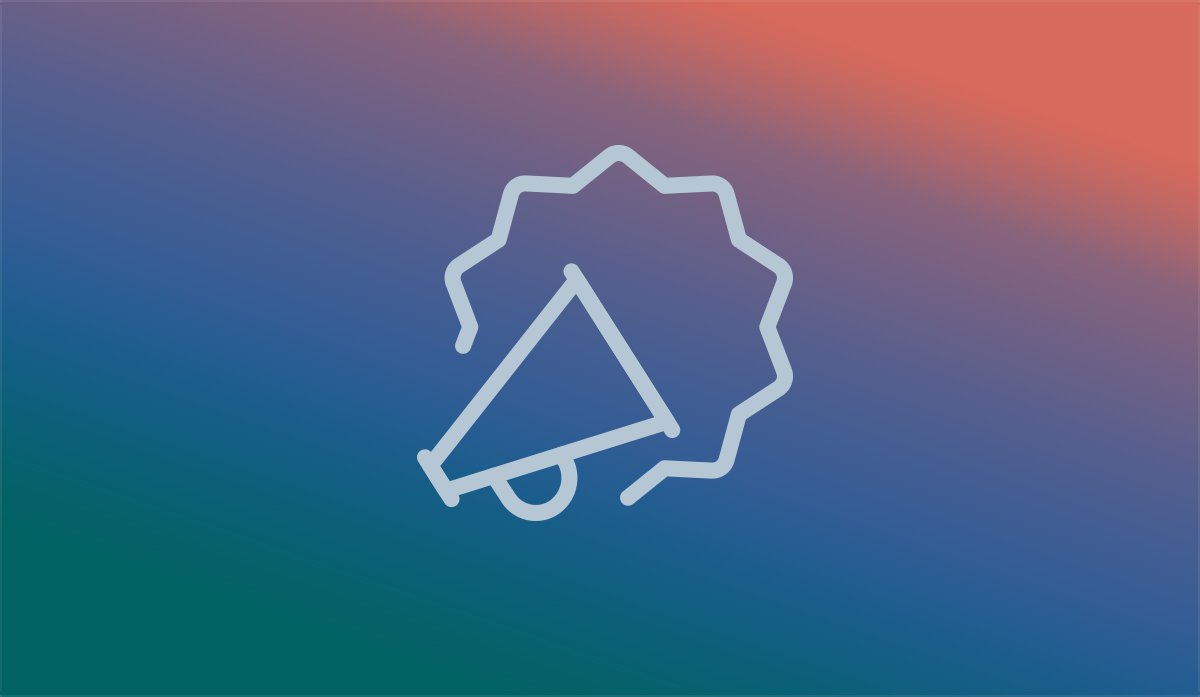 Business Benefits of Social Media
Social media builds a bridge between you, your customers and your website.
Social media is an exceptional way to supplement your business's website impact with your audience, and is an invaluable tool to boosting your marketing efforts, driving more traffic directly to your site. Social media is being used by a large number of companies; many consumers expect it and are skeptical if you don't have a presence. Having a Facebook, Twitter, LinkedIn or other form of social media allows you to build a persona for customers to interact with as well as reach a customer base that would otherwise fall through the cracks. It'll provide you with a clear view of who your your shoppers are and what they are saying about your brand and allow you to observe visitors and adjust your marketing plan accordingly.
Because social media is foremost a place for socializing, using these channels allows the opportunity for a greater share of your customer's attention. There is the potential for your company to have improved visibility as well direct them to your store with promotions and coupons. Instead of just adding these incentives on your website or in an email blast that went straight into someone's junk folder, they will appear somewhere we know customers visit many times a day: their preferred social media news feed. The overlap of promoting your product, engaging with your customers on a personal level and supporting them with their concerns, users are less skeptical about exploring your page links, allowing you more freedoms in advertising to attract a larger user base. It also provides a channel for quicker response times with issues visitors might be experiencing with your eCommerce site or your products, providing instant feedback.
Using social media as a part of your online business's marketing efforts is a tool many have caught on to fast — even, possibly, your competitors. It is a free resource that can be used to drive tons of untapped customers back to your website, browsing your products. Opening a business account on Facebook or the like won't magically change your company overnight, but social platforms do provide the necessary means by which you can drive a significant improvement in visitor retention and interaction. If you are interested in driving traffic from social media sites to your business's website, want some advice on which platforms would be right for you, or need help launching or maintaining that part of your organization,
contact our marketing team
, and we would be happy to help.