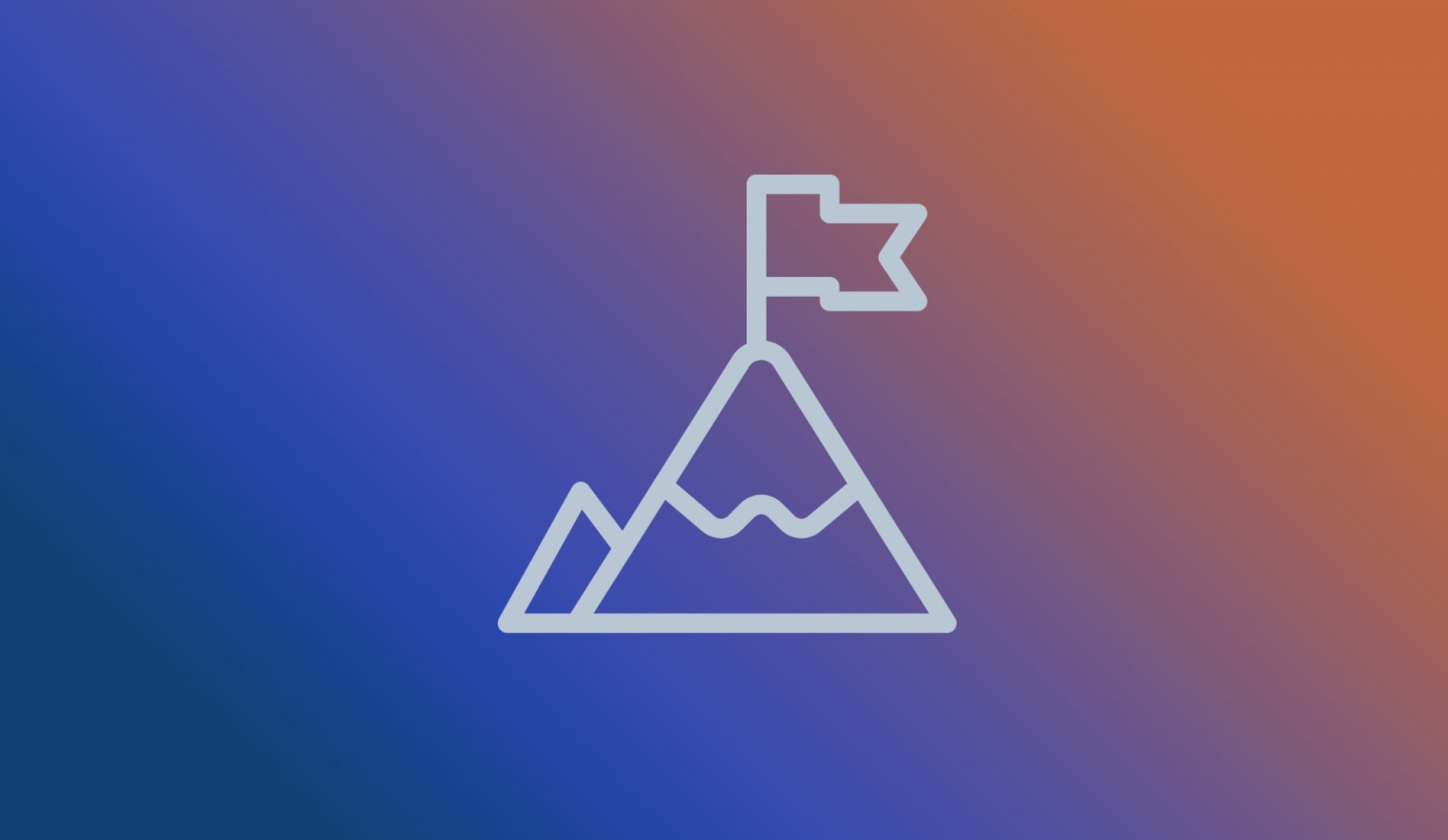 Marketing Fundamentals
Marketing Fundamentals
It can be easy to lose sight of the basics. We're revisiting them this month with our web marketing fundamentals. The first question to ask is: Are you promoting your web address properly? Like your physical address, it's a place where you do business, and you need to make sure your customers know you exist and how they can get there.

A Checklist
Most of you already have marketing materials. We'd guess, however, that you aren't including your web address as often as you ought to. As a rule of thumb, include it on your checklist for any materials that have your print address. Some of these are easy to remember: business cards, letterhead, business checks, print advertising, and window signs. Other advertisements and collateral are easier to forget: drink coasters, t-shirts, vehicle graphics, billboards, and television ads. Make a list of all your materials and check it twice.

Are You Sending the Right Message?
Once you've finished your checklist, take a moment to reflect on your marketing approach. You know your target audiences: Are you employing the right mix of marketing methods to reach them? Consider your advertising narrative: be sure to speak simply, be consistent, and tell people why they should care. Knowing what your customers want is key for web marketing — and all advertising.

Following these guidelines is the foundation of marketing success. Web-oriented marketing gives us new tools for advertising, but the formula remains the same.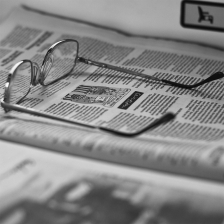 Interactivity Series #3: Newsletters
Over the next few months, we'll serve up bite-sized discussions of web interactivity — the merits of different approaches and whether they're a good fit for your website.
If you're reading this, we hope it means you're getting something useful from our newsletters. This month we're especially pleased, since they're the topic at hand. Newsletters share many benefits in common with blogs: They're a way to market upcoming promotions or new products, establish your expertise or credibility, and serve as a direct line to your customers.
Make it Easy
While blogs are all about the exchange of information — you make an interesting post, your customers reply, and conversations start — newsletters are all about getting your message in front of your customers' eyes. Although open-ended conversations can lead to deeper involvement, a message straight to the inbox requires no work on the part of your customer. Your message gets delivered.
Get Google to Subscribe
To add value to your company's newsletter, consider archiving past issues on your website. Both potential customers and Google can peruse your mailings and establish that you're credible. A greater depth of material available on your website also means a greater chance for links from other websites — and higher rankings in search results.
Make the Right Choice
Should you send a newsletter? How often should you send it? Decide on a schedule that works for you. If you don't have time to write interesting articles once a month, consider a quarterly newsletter. Your newsletter will only be as effective as you make it — boring sloppily written articles will do little to help your brand thrive. Find the right words and write a brilliant newsletter!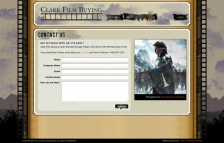 Clark Film Buying
Clark Film Buying is a Bozeman-based company that helps independently-owned theatres across the nation. Their film buying services reach more than 160 theatre screens in 17 states. We built Clark Film Buying an extensive website with a theme reflecting their passion for cinema.
Behind the face of the Clark Film Buying website is a powerful intranet, which we custom-built to run their operation. All the exciting stuff is hidden from the world at large, but go ahead and pay their site a visit anyway — the muted colors, parallax scrolling, and grunge treatment make it distinctive.
www.clarkfilmbuying.com