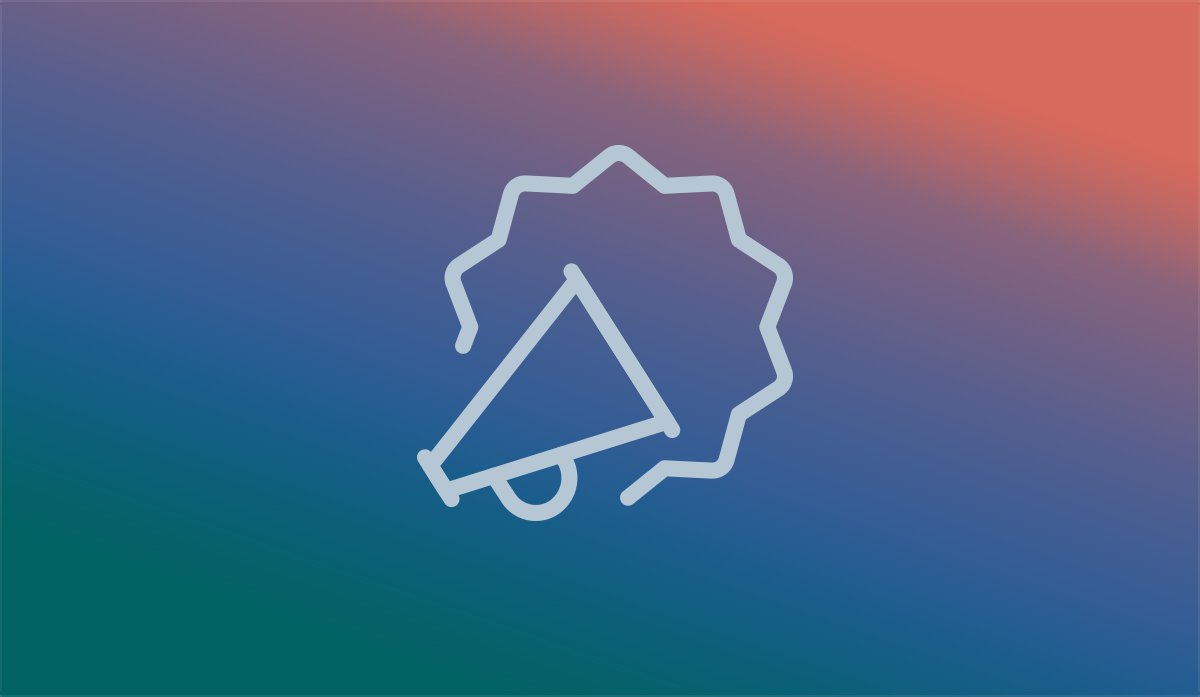 New Maintenance Plans
Bozeman, Montana: JTech's web development team is now offering new
maintenance plans
! Many of you do (and everyone should do) periodic work for your website and internet marketing throughout the year — refreshing content, PR, social media, security updates, design updates and internet marketing. Our maintenance plans allow you to keep us on retainer for a number of hours every year or quarter.
Maintenance plan details:
You purchase a number of hours in advance on a yearly or quarterly basis.
Maintenance time is discounted 20% from our standard hourly rate and automatically billed to your credit card.
Unused maintenance hours expire at the end of the year or quarter.
Whether you're doing site maintenance, PR, social media, internet marketing campaigns (SEO and SEM), or simply working with us to keep your website up to date, our maintenance plans will help you budget and guarantee our availability. We're excited to offer these new maintenance plans — we think they'll be perfect for many of you!