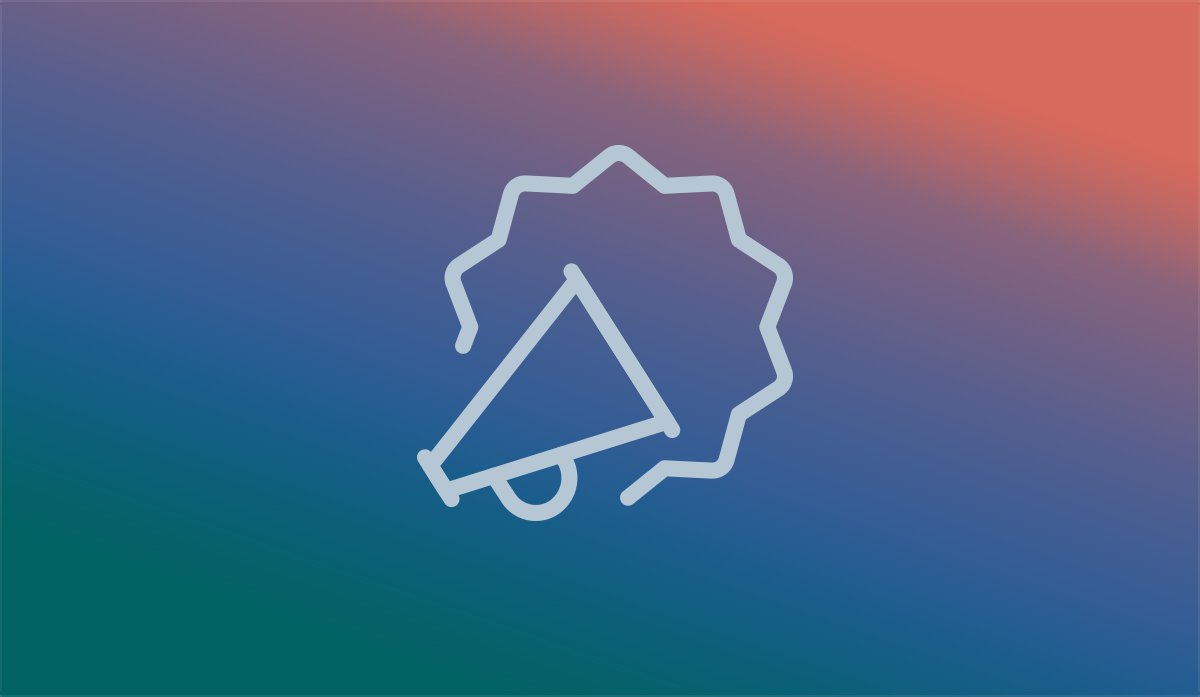 New Website Launch Promotion Planning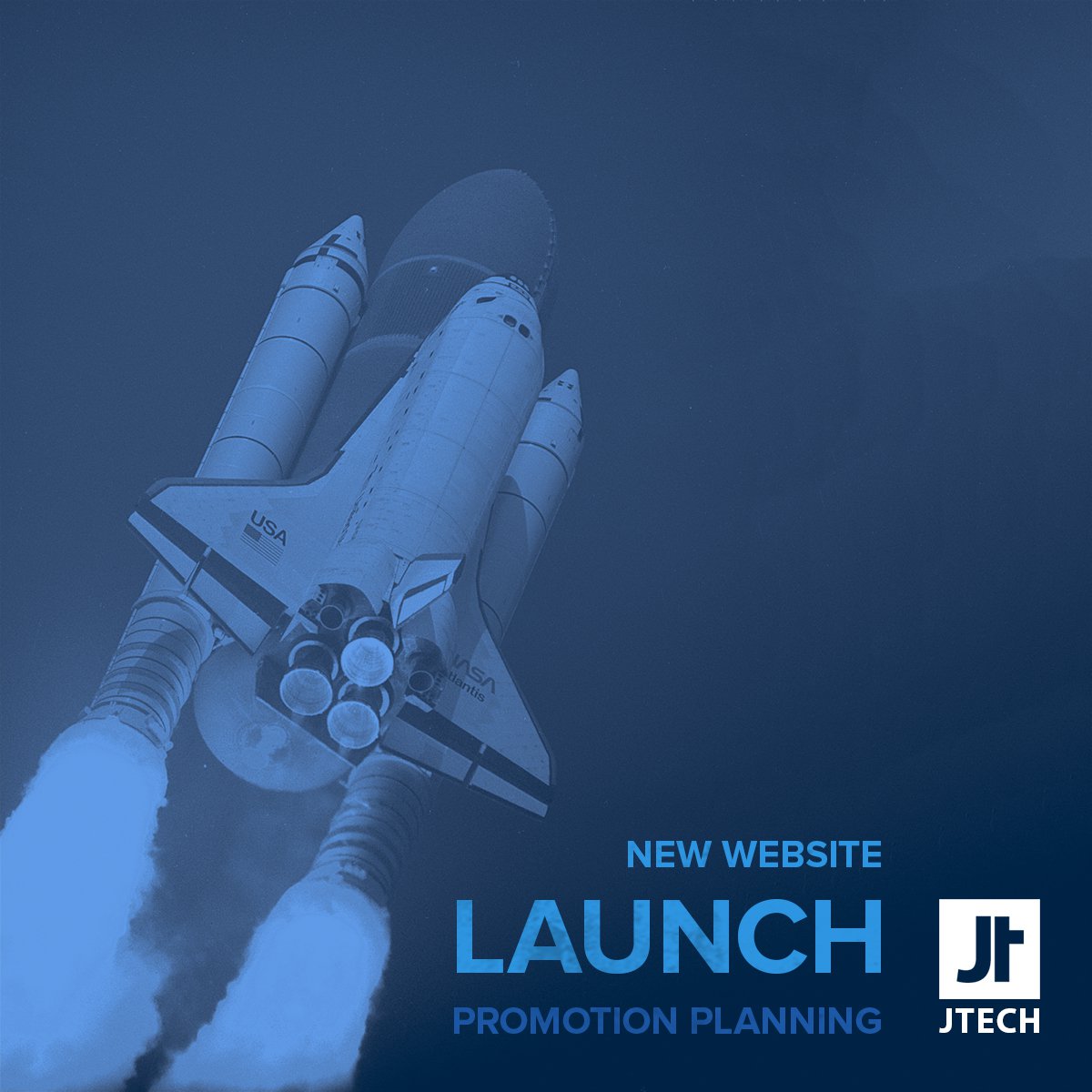 Bozeman, Montana: JTech has been working with our clients for over seventeen years to develop custom websites of the highest caliber — advanced websites. We've always been proud of the work we produce in collaboration with clients: visually impressive, technically cutting-edge, and built to perfectly accommodate their needs. When your site is complete, we hand off the reins to you — but we see room to do much more. We want to launch your site with a bang, elevating it into the immediate awareness of clients and potential customers and maximizing the returns you get out of your new website.
This is where our new website launch promotion planning service comes into play. We already incorporate detailed digital strategy planning as a first stage of every new website project. Each website is different, and this planning process is a fundamental underpinning of ensuring that our custom website is mapped to your business goals, branding, and user needs.
Launch promotion planning is included with every new website project.
While your site is in development, we begin launch planning with you to determine what actions are needed to plan and conduct a successful site launch. We review your target markets and marketing goals and interview you to discuss which methods of promotion are best, which actions are needed and a clear timeline to deploy the various promotions being planned. It's always desirable to set a firm launch date to build toward and get people excited.
Vital questions that the launch plan will answer include:
What are the most effective ways to promote this launch?
Which media channels are best?
To what audiences do we target the launch promotions?
What can we do to get people excited about this launch?
How do we want to measure the success of this website launch?
We'll use the answers to these questions to select promotional opportunities that best fit your goals and audience. These opportunities may incorporate:
Your current website
Email Channels
Press Releases
Test Groups
Syndicated Content
Launch Parties
Social Networking Sites
Social Media
Contests
Viral Content
Analytics to measure success
Our new launch promotion service delivers a customized plan using the techniques that we determine to be best for your organization. Our internet marketing team will lead the way by managing implementation of the plan, working closely with you on marketing actions that you and your organization will deploy. Employing performance analytics, we'll monitor your launch key metrics and tweak variables as needed to maximize success. We're ready to help you launch your next website! If you're ready to start a new project or simply want to hear more about our website launch promotion planning service,
contact us.