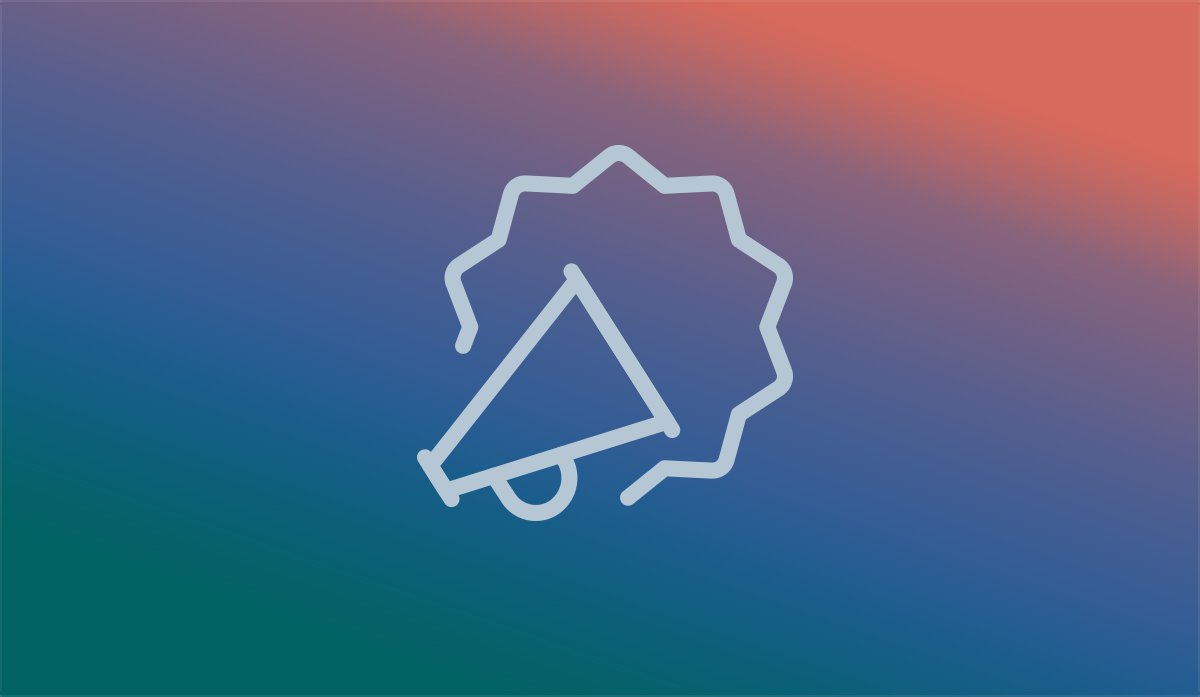 Launch Promotion Planning Service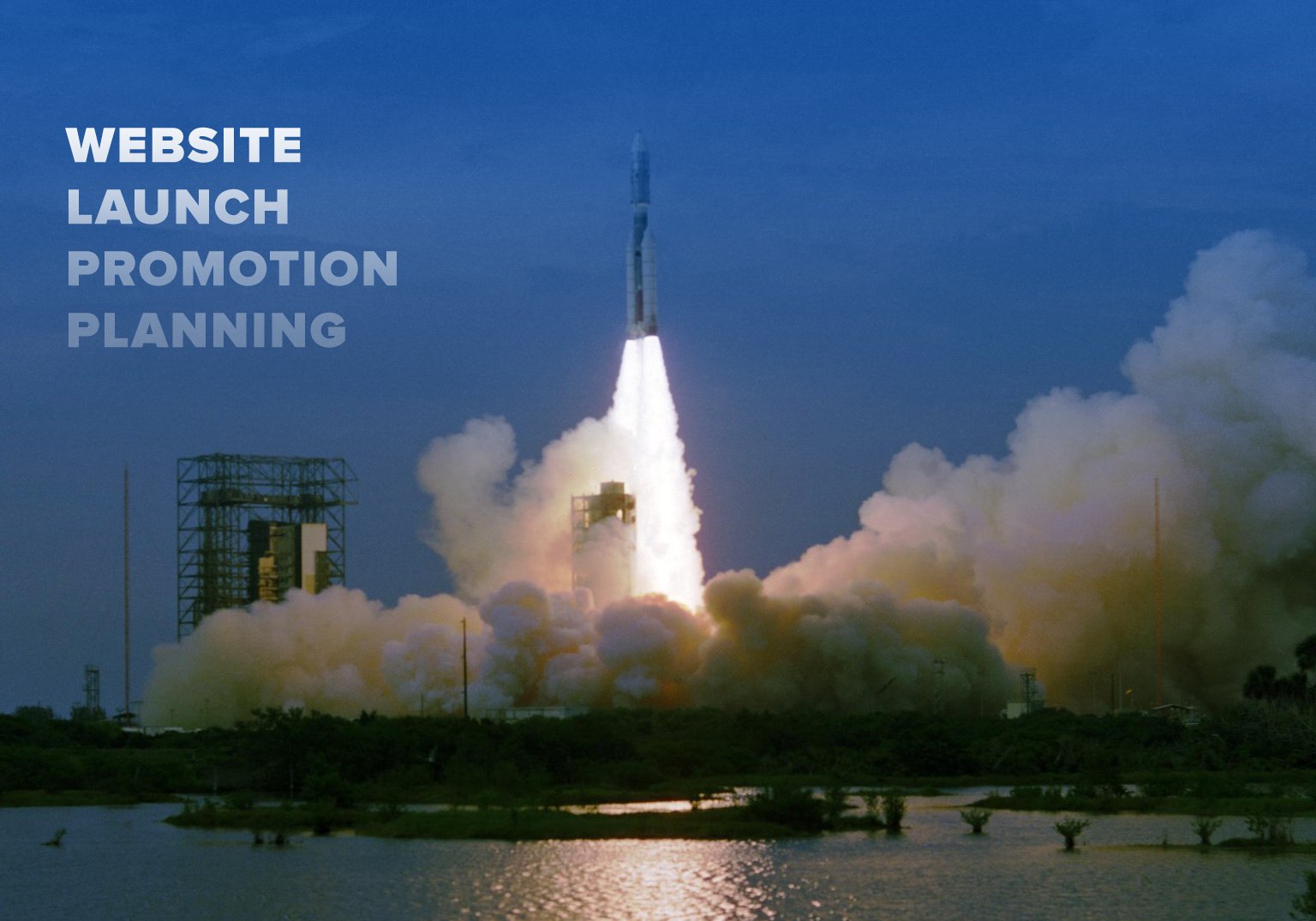 JTech Communications is excited to announce our new Website Launch Promotion Planning Service included with every new website project and rebuild project. This new service will help our clients plan for marketing and promotion actions that will be necessary for a successful website launch. Launch promotion planning determines each clients' goals for their site launch, provides education on what promotion actions should be taken, and then develops a custom plan with clear promotion activities specifically tuned to their website marketing needs.
The launch promotion plan considers a wide range of promotional opportunities. Valuable promotion actions typically include email campaigns, social media campaigns, online press releases, website analytics monitoring, and other methods to share the launch news, build excitement with your customers and track the success of the new website.
We think this is a perfect extension of our Montana web development process, to help position JTech clients for a fast start to the success of their custom website. We shared more of the details about our new promotion launch planning service in a
Business Blog article
.
If you would like to learn more about this new promotion service in the mean time, please
contact us
.