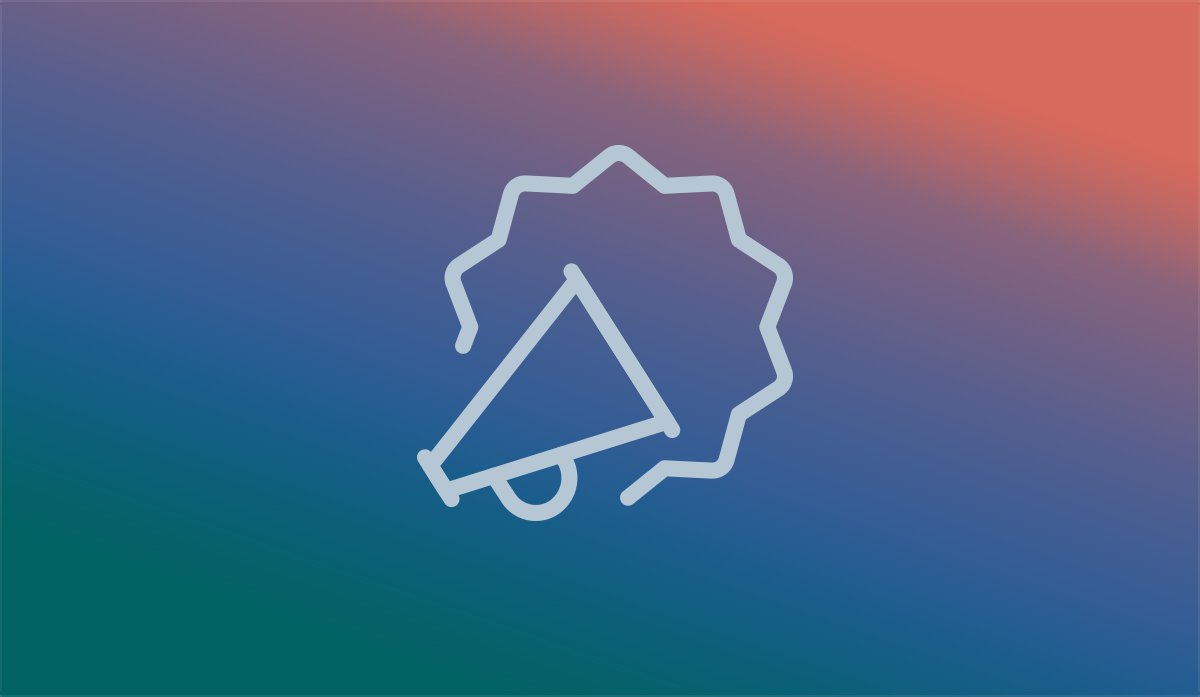 Marketing Corner: Landing Page Systems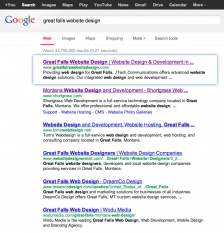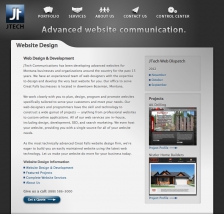 We know that you want people to find your website. Not just any people — people who are looking for your products or services and who want to be your customer. We spend a lot of time devising techniques to help the right people find your website.
In May we
introduced landing pages
— destination pages built to be found by people searching for a specific topic and to convert that traffic into business. Landing Pages can be built one-by-one by hand — or you can take advantage of JTech's new Landing Page System.
JTech's Landing Page System is designed to make it easy to create and maintain landing pages. You can do this on your own if you have the know-how, or use our comprehensive search marketing services and we'll do it for you. JTech can configure a spectrum of optimized landing pages that will drastically increase your website's visibility and ease of being found. You are probably targeting a specific demographic — perhaps by age or marital status, perhaps by their location — and we'll build landing pages to match these criteria. We've employed this approach for our own business and have been very pleased by the results.
We market JTech regionally in cities and towns where we do not have offices. Using the Landing Page System, we built several landing pages targeting these communities; for example: a Google search for "Great Falls website design" yields
our Great Falls landing page
as its top result. Mission accomplished.
If you'd like to learn more about how landing pages or our Landing Page System can be put to work to attract clients to your website, shoot us an email or call us and we'll be glad to help.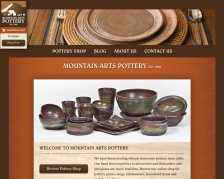 JTech's latest website is for Mountain Arts Pottery, a pottery shop in a charming log cabin on the outskirts of Bozeman. Dave and Jennie Lockie founded Mountain Arts in 1980, and have been making beautiful, hand-thrown stoneware pottery ever since.
We rebuilt their website to more prominently feature their pottery with a robust, beautiful shopping cart. The website brings forward the earthy charms of their pottery shop and makes it easy to peruse their gallery. Or for hearty good cheer, go down and visit their shop today. The coffee and cinnamon rolls served at their Coffee Pot Bakery Café can't be beat.
We invite you to take a look at their beautiful new website:
www.mtartspottery.com