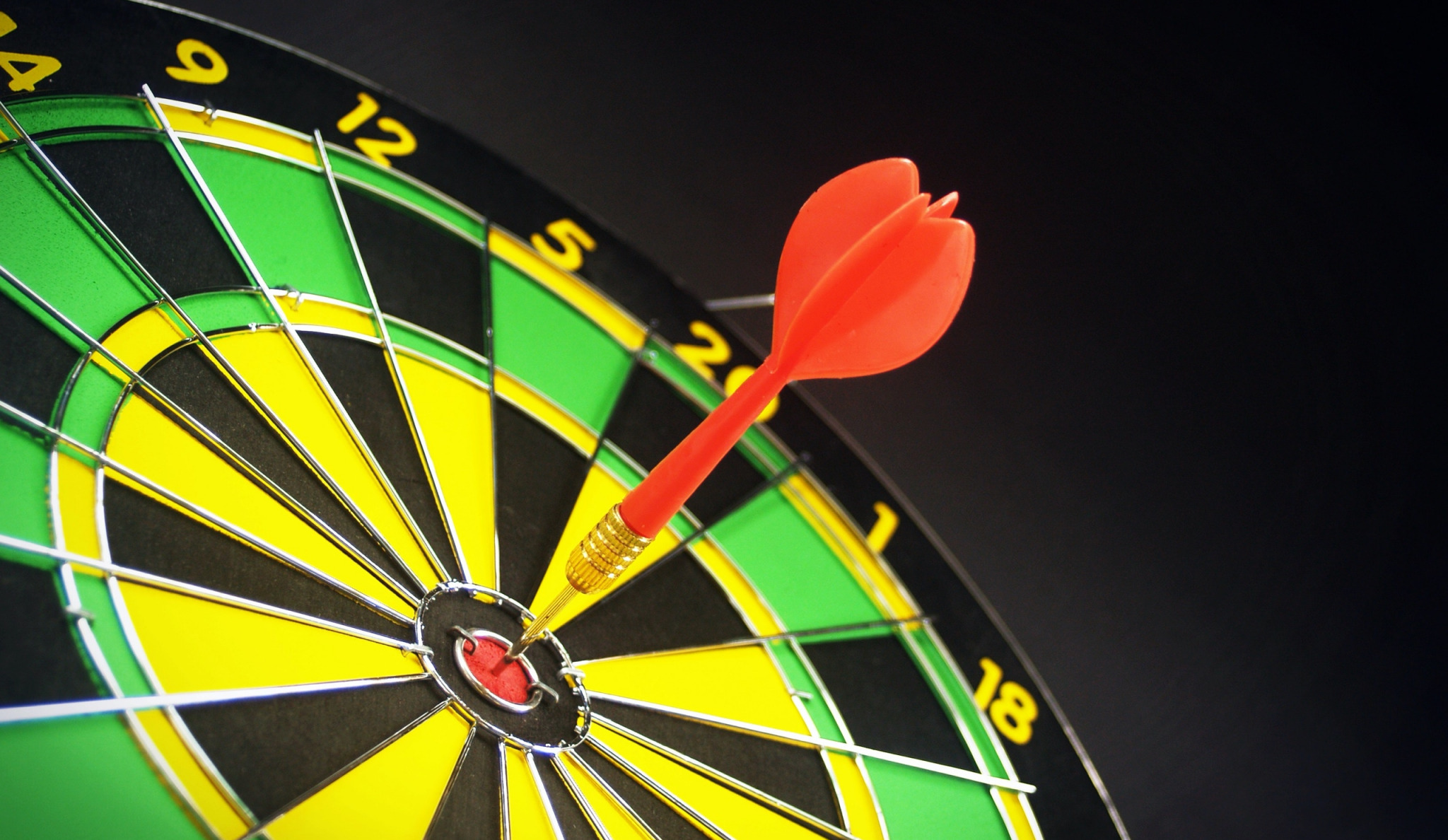 Engage Your Customers with a Landing Page
Your business can use a landing page to target and motivate your audience to complete a desired action, such as purchase a product or contact you for your services. Many businesses use landing pages in addition to their website's homepage because they can target specific customers with a precise set of products or services, are effective and produce results that can be easily measured. In this article, we outline how to build a successful landing page for your small business so that you can reach your target market faster and improve your bottom line.
So, what makes an effective landing page? Three things: a targeted purpose, engaging content, and a clear call to action.
Pick Your Purpose
You can potentially increase your online engagement
115%
by building a product-specific landing page instead of relying solely on your business's home page to drive business. If you're a ranch supply store and you're targeting customers looking for baby chicks, you'll use this statistic to your favor by creating a landing page advertising baby chicks for sale. This spring, when your target audience searches "baby chicks for sale," your landing page with this featured product may appear prominently in their results.
Other examples of businesses using landing pages to service a specific audience:
An airport with a high number of Chinese travelers could create a Mandarin-language landing page targeting foreign tourists looking to book flights to Yellowstone National Park (this is exactly what we did for

Bozeman Yellowstone International Airport

).




A Chicago pharmacy that specializes in selling and repairing wheelchairs could have a landing page for wheelchair repair in the Chicago area.




A popular home appliance company like Dyson could create a landing page for their newest product line of cordless hair dryers in order to market their product to those searching online for high-end hair products.



After you choose a product or service you'd like to feature, you'll use copy that is concise, keyword rich and targeted to your desired readers to drive the point home. In the two sections we'll go into detail about exactly how to go about writing your pitch.
Engage Your Audience
In order to captivate your audience, your landing page copy should talk about them, not you. How will your product or service improve their life, and save them money and time? Mailchimp does a great job of communicating their value to customers in their copy by using words like "you" and "your business," instead of talking about themselves.
When you're writing for a landing page, focus on the audience you are targeting and the action you want them to take. The message on your landing page, although tuned for the product, should match the tone and voice of your company so that people know it is you — the business they know and trust.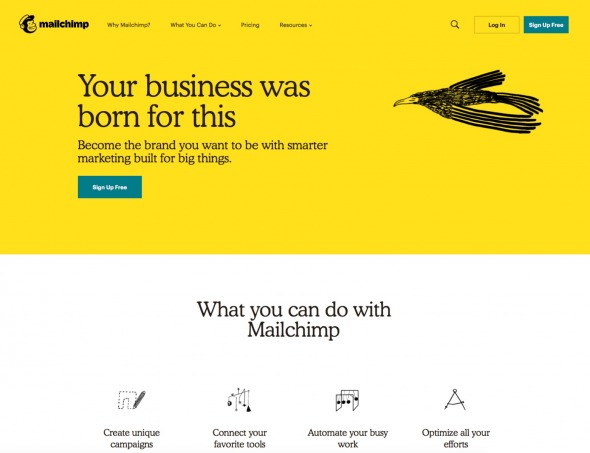 Photo credit: mailchimp.com
By addressing your customers' needs and reinforcing their trust, your landing page copy will set you up for success — all you need to do is pair it with a strong call to action.
Call Them Home
Users typically end up on a landing page because they were looking for a solution to a problem and the product or service that will solve their problem. If you're looking for a side-job, for example, Uber offers a solution. Their landing page targets those looking to earn extra money by signing up to drive for Uber, complete with a qualifying background information and a "sign up now."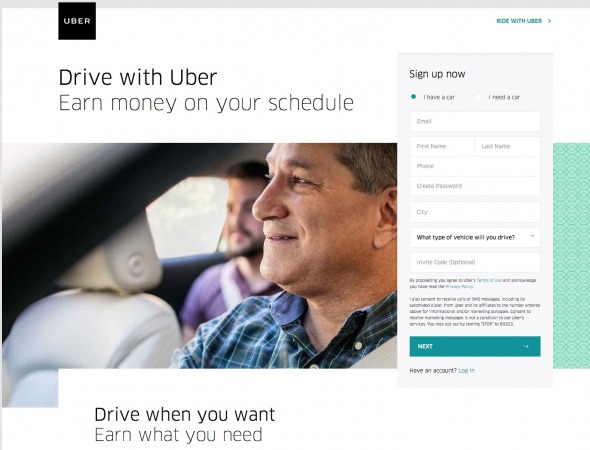 Photo credit: uber.com
Because Uber had earned their audiences' attention with their landing page and convincing page content, they were able to use a strong call to action in order to convert visitors to customers. A call to action tells your readers what you want them to do next — buy a product, learn more about your services, sign up for a newsletter, contact you, etc. Here are a few tips for crafting calls to action that will grab your visitor's attention:
Use action words, such as "buy" "shop" "now."




Evoke emotion to motivate them with enthusiasm. This can be as simple as adding an exclamation point, "Start your trial today!" or providing an image of awaiting paradise with "start planning your dream vacation."




Be transparent — Netflix is clear about their intentions when they assure you that you can "cancel anytime" which instills a sense of trust. Be transparent about your sales pitch and your potential customers won't wonder whether your business has shady intentions.




Design for all sizes. Since over half of consumers are using the internet on a mobile device (tablet or phone), ensure your call to action is prominent on all screen sizes and doesn't find itself buried on smaller screens.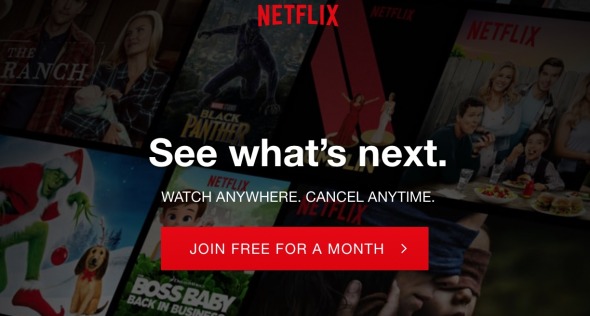 Photo credit: netflix.com
Some particularly engaging calls to actions we've seen recently:
Sign up for free




Start your trial




Let's start a project




Schedule a consultation




Shop sales



All of these calls to actions are clear, concise and implies the beginning of something better for the visitor. Now that you've settled on what you're selling and who you're selling it to, think about what you want your audience to do, and start driving sales.
Track Results
The benefit of standalone landing pages is that their effectiveness is easily trackable — you can see right away if they are working well and tune them to increase conversions. Although using Google Analytics to track metric and user behaviors is a big topic, here are some basic troubleshooting tips to help improve your landing page performance:
Low dwell time
— if people are arriving and immediately leaving your landing page, they are not finding what they need. You may need to tweak keywords to better target your market. Another reason for low dwell time may be poor quality content. You have only a few seconds to captivate your audience, so your copy should be fine-tuned to engage and convert.
Low conversions
— If people are reading your content, but not clicking your call to action, your message may not be clear enough. Try A/B testing with different calls to action and see if you find variations that draw more people in. You may also want to test the page throughly to ensure your links are working properly.
Start Capturing Sales!
A landing page is a standalone web page that attracts a unique target market, with a specific product or service and generates leads from an effective call to action. A successful landing page will contain engaging copy that speaks to the visitor's needs and leads to the action you want them to take — to purchase an item, sign up for a mailing list, contact your business or learn more about your service. By promoting something of value to them, a landing page will convert a higher percentage of your visitors into customers than a home page will. Whether you're thinking of building your first landing page, or your tenth, or improving the ones you have, our digital marketing and content strategists are here to help you get started. If you have any questions about the points discussed in this article, or anything beyond it, get in touch and we'd be happy to help.