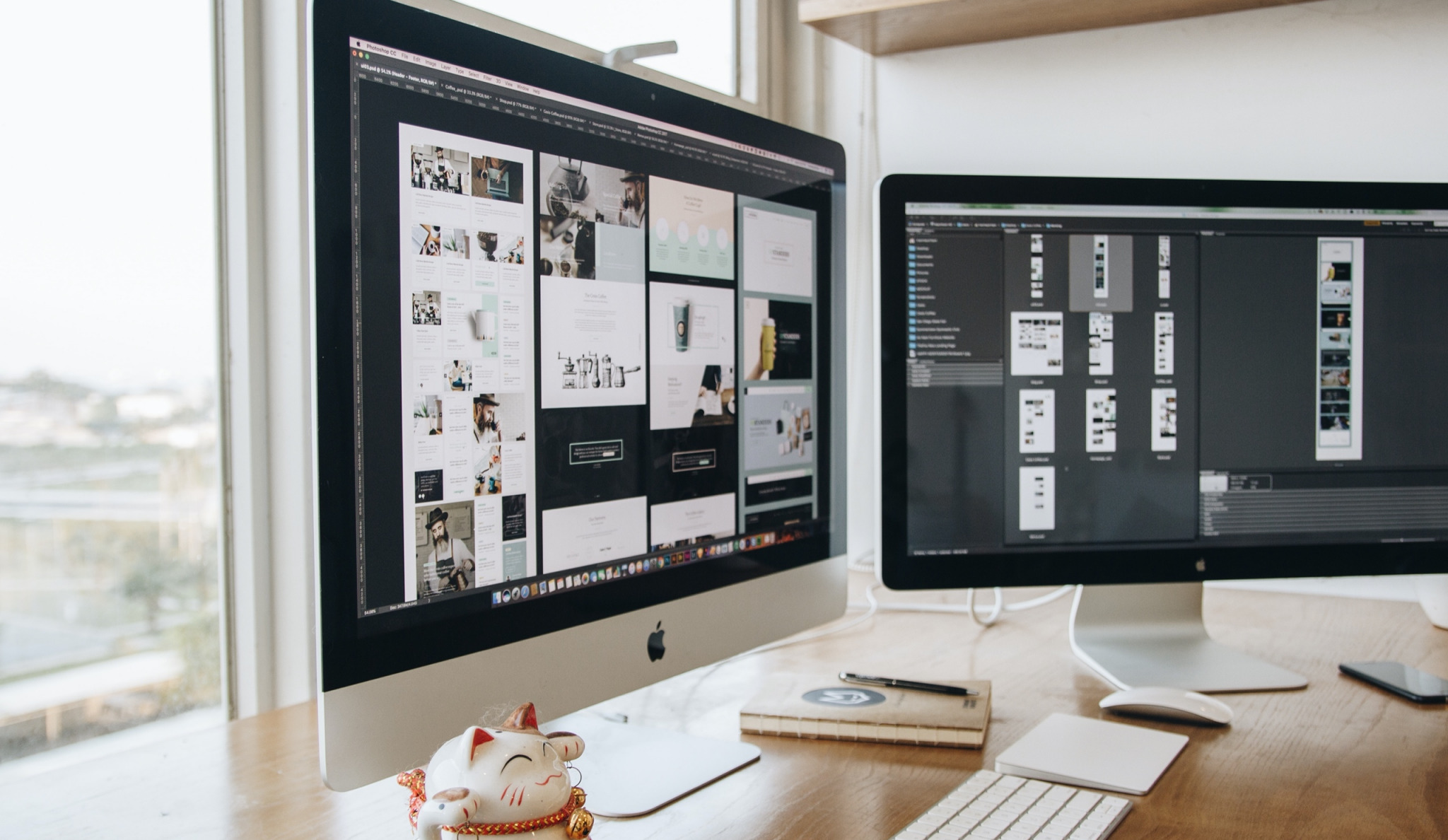 Compete Online With an Affordable, Custom Website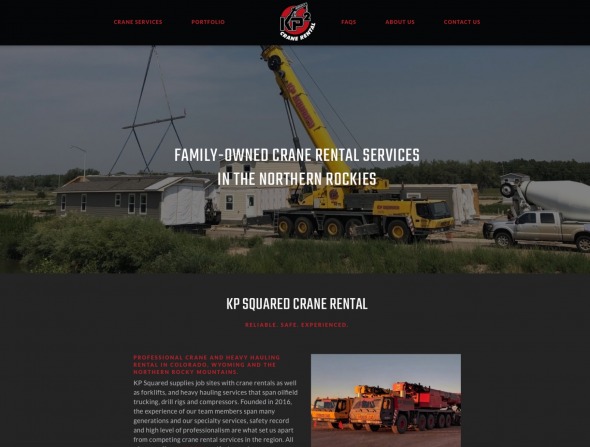 A website allows you to present yourself as a reputable company and ensures you are findable by potential customers. In fact, a 2017 study shows that
54% of consumers
search online for local businesses on a monthly basis — chances are, you won't show up in those search results if you don't have a website.
KP Squared is a family-owned crane rental operation based out of Greeley Colorado. They specialize in providing rentals and operators for cranes, forklifts and other heavy-hauling equipment in the Rocky Mountain region. They needed of a custom website to display their services and market their business to those searching for them online- and we were happy to be their technical partner. We're excited to announce the launch of KP Squared's website! Here are a few notable features that will help them improve their bottom line.
Project Portfolio
— A great way to build credibility and trust is to position yourself as an industry expert and highlight past and current projects in a portfolio page. Their portfolio page also serves as a place to highlight testimonials from some of KP Squared's trusted partnerships with known names in the oil and mining industry.
Answering Customer's Questions
— Frequently Asked Questions (FAQ's) are a great way to show your customers that you are a knowledgeable company and a reputable resource to them. KP Squared is proudly owned and operated by the Perry family, who have been in the crane business for many generations. Although equipped with all the amenities of their larger competitors, KP Squared prefers to be a small operation which allows them to give each of their customers the utmost care and individualized service they're looking for. With their site's FAQ section, they are able to display this credible narrative on their site.
Customer Communication
— In addition to serving customers, a website can go to great lengths to serve your staff as well, allowing them to work more efficiently. A simple way to alleviate extra office work is by collecting data from your customers directly in your website's contact form. KP Squared, for example, needs to know load height, load weight and load distance, as well as accessibility of the area their equipment will be working in. This will help KP Squared staff better understand what cranes are needed for a job without having to spend the extra time to backtrack and ask those questions in a separate transaction.
A custom website has the power to do so much for your business. Your site communicates your brand, displays your products and services, and allows you to be visible to those searching for you and available to contact 24/7. Launching their very first website is an important milestone for KP Squared Crane Rentals, and we are confident it will serve them for years to come. Check out their new site at:
kpcranerentals.com