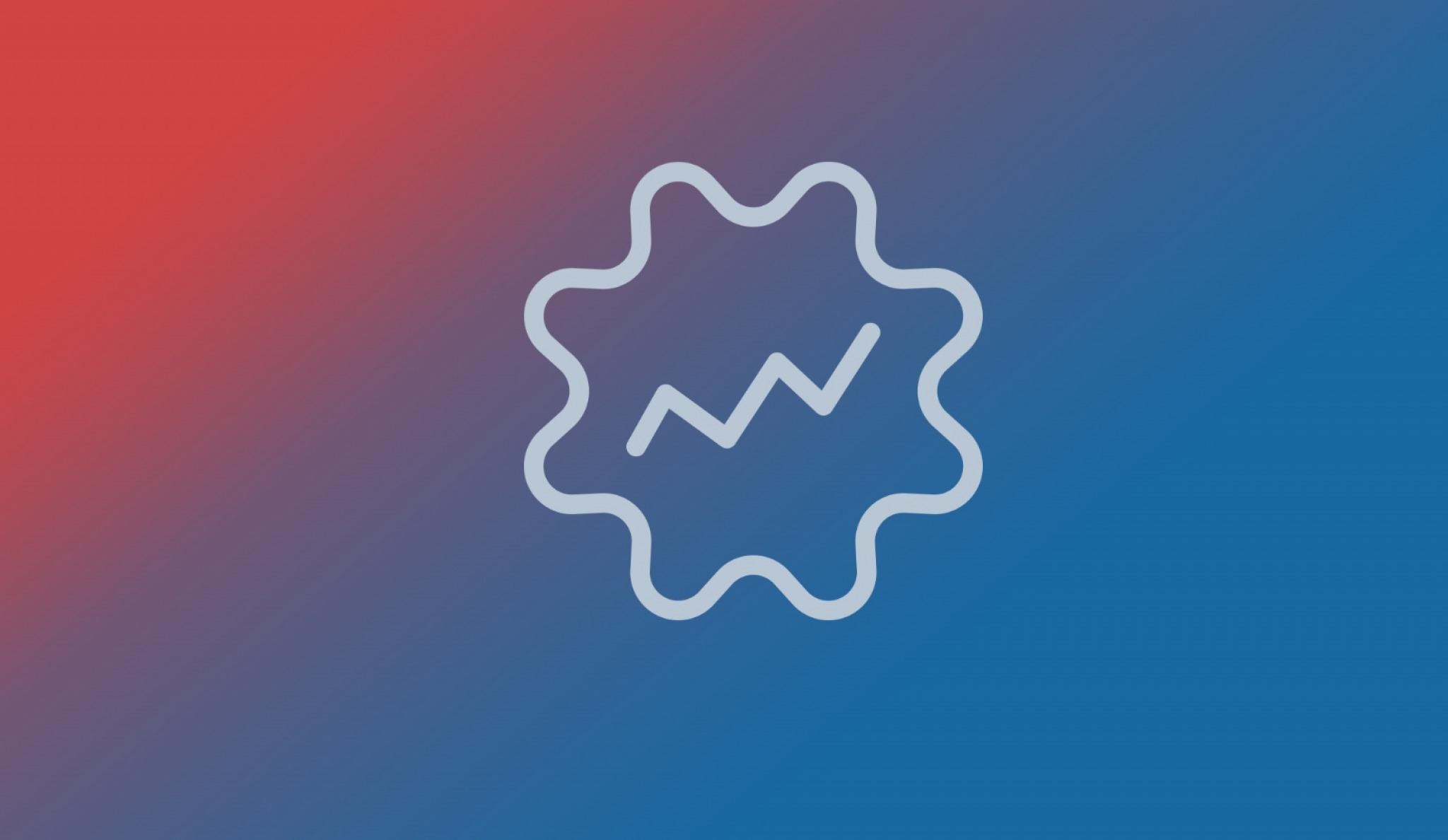 Keyword Research Mistakes Your Business Might Be Making
Keywords are the words and phrases in your website content that make it easy for search engines to refer your products and services to the customers who are searching for them. They are strategically woven in your site's content and metadata so that when people use those words in search engines such as Google or Bing, you will be visible as a result. In order to apply the keywords that will garner you the most relevant traffic, proper research must be conducted. Our experts have put together a list of common keyword research mistakes to help you stay on track and keep your business's site working at its best for you.
Mistake #1: Using Only Top Keywords
The problem with using a few, broad words is that everyone else is using them as well, so there's nothing setting you apart from others in your industry. These tactics are often practiced by solicitors claiming to be able to get you "highest ranking and top keywords for you today!" Companies making such claims will often use shady tactics that disregard the needs of your site visitors in favor of juicing the site with keywords and breaking the SEO guidelines of major search engines in order to achieve high rankings. These tactics can harm you in many ways that we won't go into, but you'll want to work within the 'rules' established by the search engines.
Think outside the box: each of your webpages should be optimized for specific terms in addition to the major ones. For example, an airport website should obviously contain "airport," and "transportation" but terms specific to that airport's services such as "Yellowstone flights," "National Park attractions," and specific airlines like "Delta," and "United." For more information on this careful balance between different types of keywords, check out our infographic on the
Long Tail Theory
.
Mistake #2: Plural vs. Singular Terms
It is a common mistake to use the incorrect tense when applying keywords. While most businesses are thinking in terms of their products ("our wedding cakes"), customers are actually thinking in terms of themselves and their own needs ("a wedding cake"). Although Google is good at determining these relations, it will serve you well to provide the correct term — whether it be plural or singular — to begin with.

Think like your customer. How are they searching for you? Are they looking for "cheap rental homes" or a "cheap rental house"? Choosing the correct number of products or services can boost your search ranking. Even if it is only by a little, it can be the difference between making or losing a sale.

Mistake #3: Forgetting Geographical Terms
This one is particularly important for those with a regional or local radius. Just as you don't want to show in the search results for a town where you don't do business, you'll want to rank highly in the area you do serve. For example, "Montana web design," "Bozeman web design," and "web design" will all garner different results, drawing in different audiences.

Make a list of the major areas you serve and leverage those terms as valuable keywords. Including your address and location coordinates in your metadata is important for Google as well.

Mistake #4: Ignoring Your Competitors
Nelson Mandela said: "If you want to make peace with your enemy, you have to work with your enemy." This holds true in digital marketing as well; always research what your competitors are doing so that you can stay ahead of them.

A major part of the digital marketing evaluations we conduct for our clients involve competitor analysis. We check for keywords they are using, their search ranking, and discover opportunities to land keywords they are not utilizing to gain momentum.


Mistake #5: Cruise Control
A stale set of keywords may lead your search ranking to dwindle from sight. Your business's market is constantly changing waters, and conducting regular digital strategy evaluations will help you stay afloat. These reviews will help you identify poorly-performing keywords, find new keywords to add and plan ahead for any changes you foresee happening to your business.
Contact JTech if you need help with these evaluations — our skilled digital marketing team would be happy to help make sure your website is fully-services and continually working for you.
Conclusion
In order for your customers to find you, search engines need to properly index your website. Using the proper keywords will drive the most relevant traffic to your site, ensuring your visitors are converted into paying customers. Carefully evaluate and prioritize which keywords could be targeted as most profitable to your business, but keep in mind the common mistakes listed above to ensure you are not wasting any time in your marketing efforts. And, as always,
contact us
if you need any help.