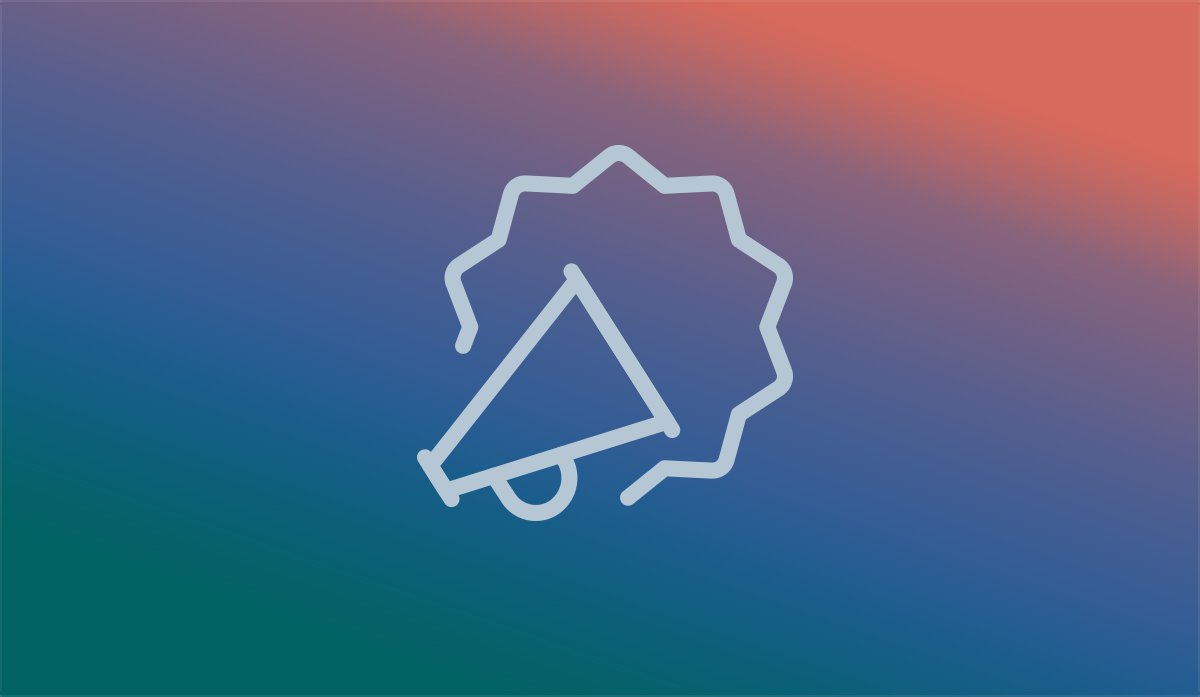 A Website Refresh to Keep Customers Engaged
Your company built a website, spending significant money and time to get it launched. This is the point at which many businesses call it a day – once their website is complete, it is forgotten and left to gather dust. This is a critical error and wastes the money and time spent building their website in the first place. A website is a place to do business, and just like opening a branch office, it needs to be staffed, stocked, maintained, updated and enhanced over time.

What makes updating my website important?
Your website probably serves current and prospective customers, and it's important to show them that your company is busy and actively doing business. Sharing news, promotions or publications from your company does more than keep customers and prospects up to date — it sends the message that your company is still relevant and that they can trust the information found throughout the site.

Because the information is current, your customers are much more likely to share it with others. This has the potential to spread your website and company across social networks, blogs and other companies' websites without additional promotional efforts, driving inbound traffic to your website. These links are valuable in of themselves, but they also improve your search engine rankings.

Lastly but very importantly, websites that are updated more frequently are given favorable treatment by search engines, showing up higher in the search results. Just as with your customers, updating your website signals to search engines that your website is current and relevant and worth showing to searchers.

Easy, effective ways to keep your website up to date.
How you keep your website fresh will depend somewhat on how you do business. Still, most companies have news worthy of announcing — new products, events, promotions, office openings, or job opportunities. Announcing your company's news on a regular basis is a simple way to keep your website current. Even brief announcements can show that your company is active and vibrant.

Incorporating a blog or longer form content from your company's newsletter can create a corpus of work that draws in new customers and inbound links over months and years to increase your company's profile. This type of content takes longer to develop but is especially effective if you share specialized knowledge that will help to your customers and peers.

Finally, publishing customer testimonials and curating relevant content from other companies can keep your website vibrant and useful. This contributes to your content and can also build a strong positive narrative about your company and the relationship you have with your customers.

But writing isn't my forte, or I just don't have the time.
Give us a call! At JTech we believe the best solution is always custom-designed with your organization in mind. We can help develop a digital strategy that plays to your company's strengths and publish a regular stream of useful news and information that keeps your clients engaged.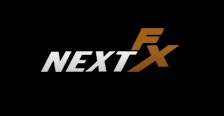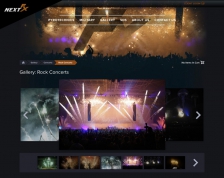 Next FX Pyrotechnics
We completely overhauled a website for Next FX, one of the world's premier suppliers of theatrical pyrotechnics. Next FX's pyrotechnics create a spectacle at concerts, theme parks, sporting events, films, and more. Next FX is a worldwide leader in their industry, but they build and test their products in the shadows of Montana's Absaroka Beartooth Mountains.
We built Next FX's original website half a decade ago as a cutting-edge home for their cutting-edge pyrotechnics and a secure platform for their wholesale partners to request inventory. Their newly overhauled website embraces new technology and showcases their work expansively, with a focus on drama and performance on any device — it is designed responsively, so it looks great and loads quickly whether you're using a mobile phone, tablet, or computer. The immersive homepage and gallery recreates Next FX's high impact visuals — if you've been to a show or concert where Next FX pyrotechnics were used, we invite you to
share your photos
: they may be published on the website itself!
Browse their new responsive website to see how Next FX brings drama and excitement to events:
next-fx.com