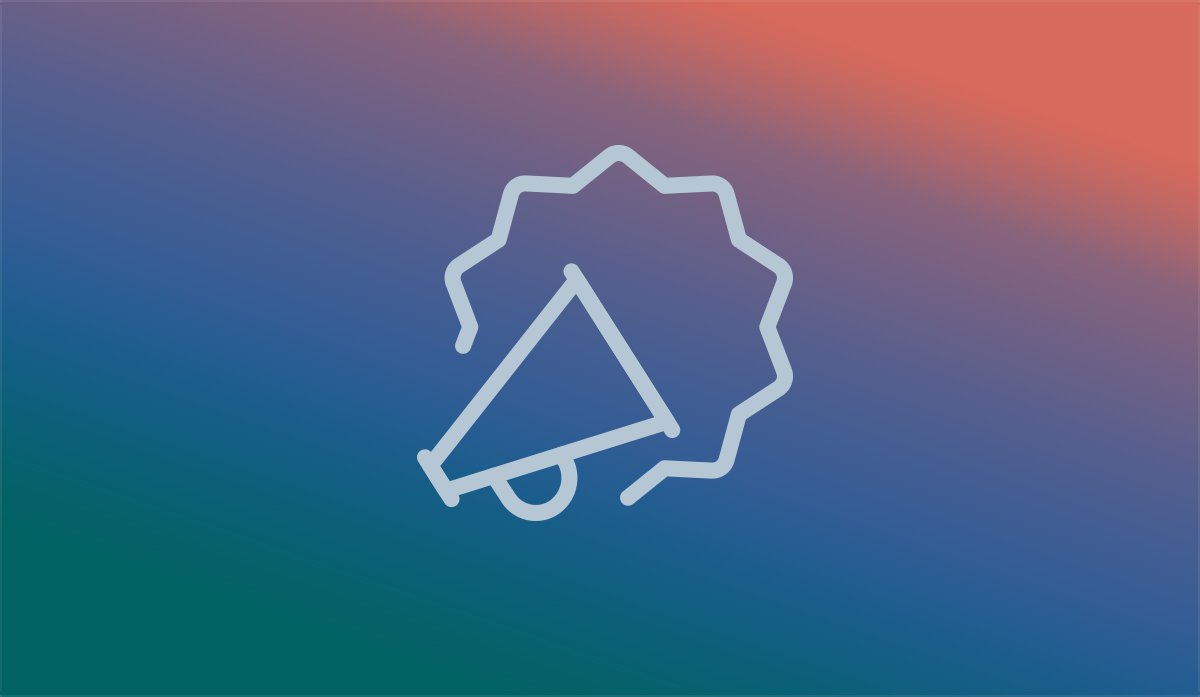 Never Worry About Content Marketing Again
JTech is excited to announce our new social media offerings! Customized to the individual needs of our customers, we have three package levels depending on the volume of posts your business is looking for. Social media is an inexhaustible tool which allows you to reach a wider audience, be more available to your customers for feedback and customer service, and affordably advertise your products and services.
The three social media packages we offer are the Starter, Basic and Standard.
Starter
Includes 2-4 full posts and 2-4 flex posts per month.




Ideal for smaller businesses.




Starting at $200.



Basic
Includes 4-8 full posts and 3-6 flex posts per month.




Ideal for busy small and medium-sized businesses.




Starting at $400.



Standard
Includes 8-15 full posts and 4-8 flex posts per month.




Ideal for large, high-traffic businesses.




Starting at $800.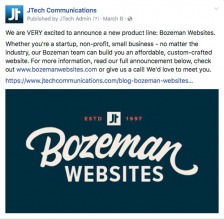 Types of social media posts.
All packages will accommodate the full set of social platforms used by your business. Posts are carefully planned and professionally articulated, closely following a digital marketing plan centered around your business goals.
A full post is approved by the client ahead of time and is usually written to attract a more professional audience in order to sell your product or service. You can see an example of a full post above.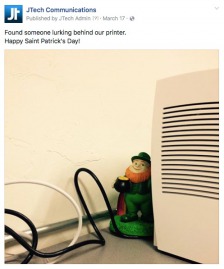 A
flex post
is more casual and on-the-fly. It could be something that happened in the office, a promotion, breaking news or, as shown in our example, related to a fun event like a holiday. Each package includes a handful of flex posts per month.
Ongoing analytics.
We use analytics to monitor all of these social media efforts, revealing how posts are performing in order to best meet the needs of your audience. We do extensive research about what
times and days
are best for your industry, trending topics and hashtags, and target new viewers on a continuous basis.
If you don't have the time required to manage your business's social media accounts, we'd be happy to sit down with you and go over these plans in-depth, devising a long-term plan that will garner results and bolster your digital marketing efforts.