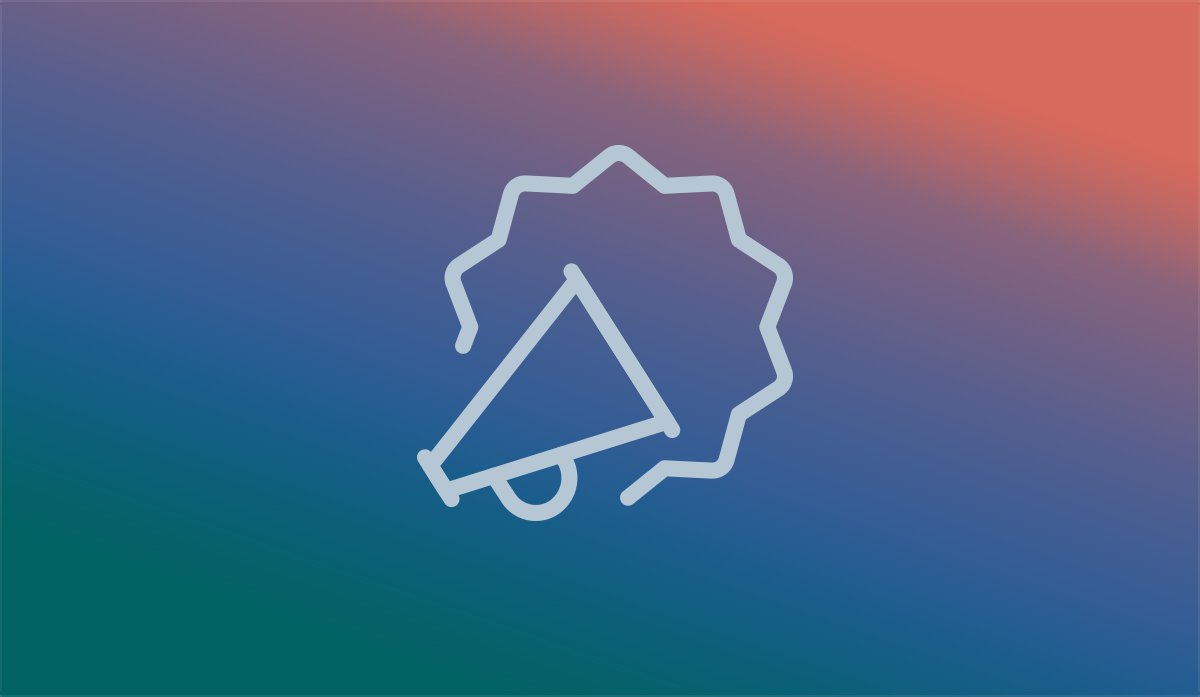 JTech Closed Christmas Day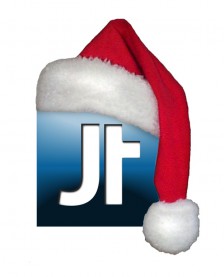 On Christmas, we'll be at home around the fire — feasting, relaxing, and enjoying the winter weather. Merry Christmas from the JTech family to yours!
We'll get back to the business of designing, developing, and marketing websites on Thursday after we recover from our food comas.