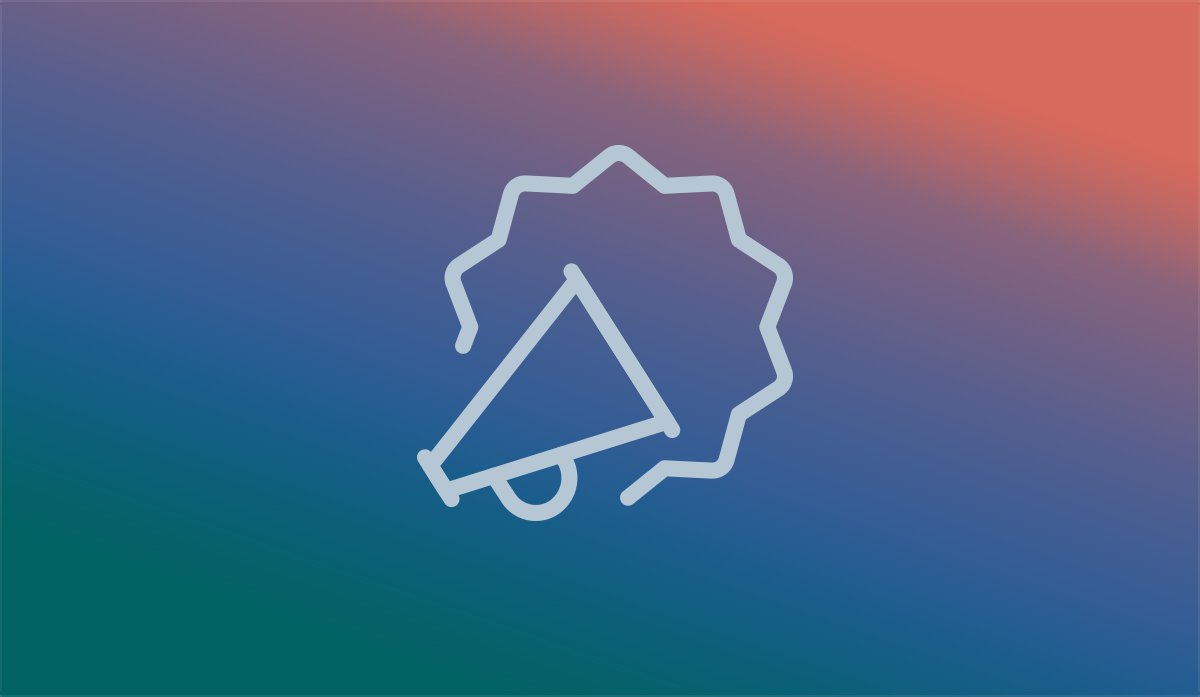 Introducing Tyler Miller, Project Manager
We set out to find a new project manager, and in the process met a diverse group of people around the country. Ultimately one of them stood out from the crowd — MSU graduate Tyler Miller.

Tyler brings a love of design, a technical background and an eye for detail to our team. Having majored in photography at MSU, he has a well-developed sense of aesthetics and an ability to manage minutiae. Originally from Pennsylvania, he came to Bozeman for a breath of fresh air, and as many others have done, decided to stay.

He is excited to work in our industry and has a passion for all things web development. A talented communicator in visual and written mediums, he plans to use those skills to help our clients' businesses as they grow and change. Tyler lives in Bozeman with his newlywed wife Lindsey and their two dogs, Buster and Stark.

Join us in welcoming Tyler. We think you'll enjoy working with him!