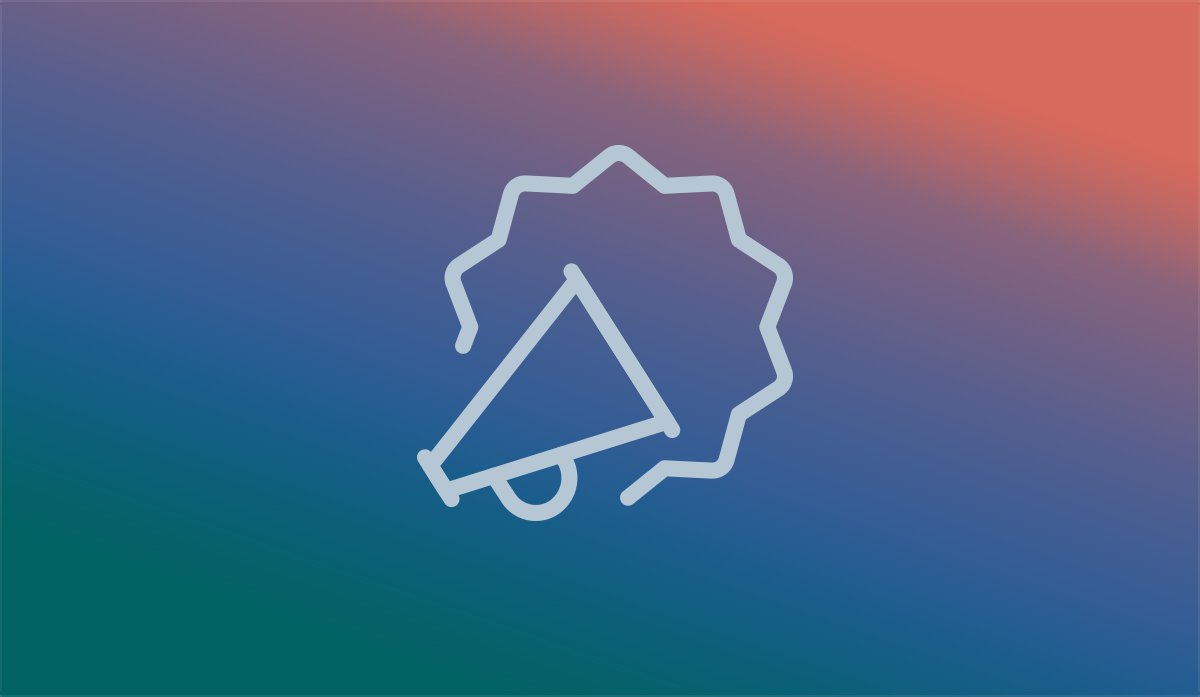 Inbound Links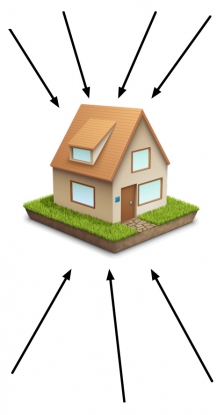 Why you need links from other websites
Search engines measure your website's value and relevance by analyzing the links to your site from other websites. The result, your "Link Popularity," is a measure of the number and quality of links to your website. It is an integral part of your website's ranking in search engines.
Link quality?
Search engines examine each of the links to your website to determine its value. Although every link to your website is a vote in its favor, not all votes are counted equally. A website with similar subject matter to your own carries more weight than an unrelated site, and a well-regarded site (such as a University) has better link quality than an unknown or disreputable website.
The text of links helps search engines categorize your website. If your business is a mattress warehouse, a link to it titled "Good Value Mattresses" is helpful, while "Sweet Skateboard Wheels" would be less useful.
Getting links and getting business.
Good links help get a better ranking in search engines, but these links can also offer direct business from people clicking on them and finding your company. In addition to improving the rankings and increasing the visibility of the page being linked to, inbound links improve the quality score of your whole domain (for example:
jtechcommunications.com
). If people are linking to one page on your website, all the others benefit as well.
The conclusion is clear: attract relevant, high-quality links in order to positively affect your position in the search engines.
Interactivity Series #1: Blogs
As the web matures, users increasingly look for interactivity from the sites they visit. Over the next few months, we'll serve up bite-sized discussions of web interactivity — the merits of different approaches and whether they're a good fit for your website.

You're all familiar with blogs: In essence, they are journals published to the web. Although blogs are commonly used by individuals, they can also be a great asset for companies.

As a company, there are a few common ways to use blogging as a platform to extend your brand. The most obvious is promotional: Announce new events, services, or products to the world. A more subtle approach is to use the blog as a platform to discuss your company's area of expertise. Your ruminations about whatever you know best will serve you well in a few ways.

Talk with your customers
Any blog worth its virtual salt has a built-in commenting system. Your thoughtful and pithy blog is a perfect place to create dialog with new and existing customers. Not only are you establishing rapport with people who care — you're doing so in a way that allows you to guide and moderate the discussion.

Get on Google's Good Side
Writing interesting things about your business has a great side effect: Google starts feeling really good about your website. A good blog is updated regularly, contains original information, and often attracts outside links. All these things can help increase your search engine rankings.

Sounds good, but...
Blogging isn't the right choice for every company. Maybe you don't have the time to write new information on a regular basis. Perhaps you aren't a good writer — or just don't have anything much to say. There are ways to overcome all these obstacles, but don't expect blogging to be a silver bullet. Blogging to increase your brand's exposure and interactivity is an ongoing commitment that will reward the amount of time you put in.

Next month: Interactivity Series #2: Video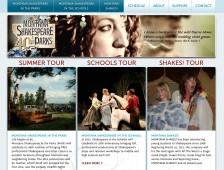 Montana Shakespeare in the Parks
The mission of Montana Shakespeare in the Parks is to make quality, live theatrical productions of Shakespeare and other classics accessible to communities in Montana and surrounding states with an emphasis on underserved, rural areas who would not otherwise have this opportunity.
We're thrilled to be able to help Montana Shakespeare in the Parks with their completely new website on their 40th anniversary.
Give their site a visit
and then catch a performance if they are coming to your town!