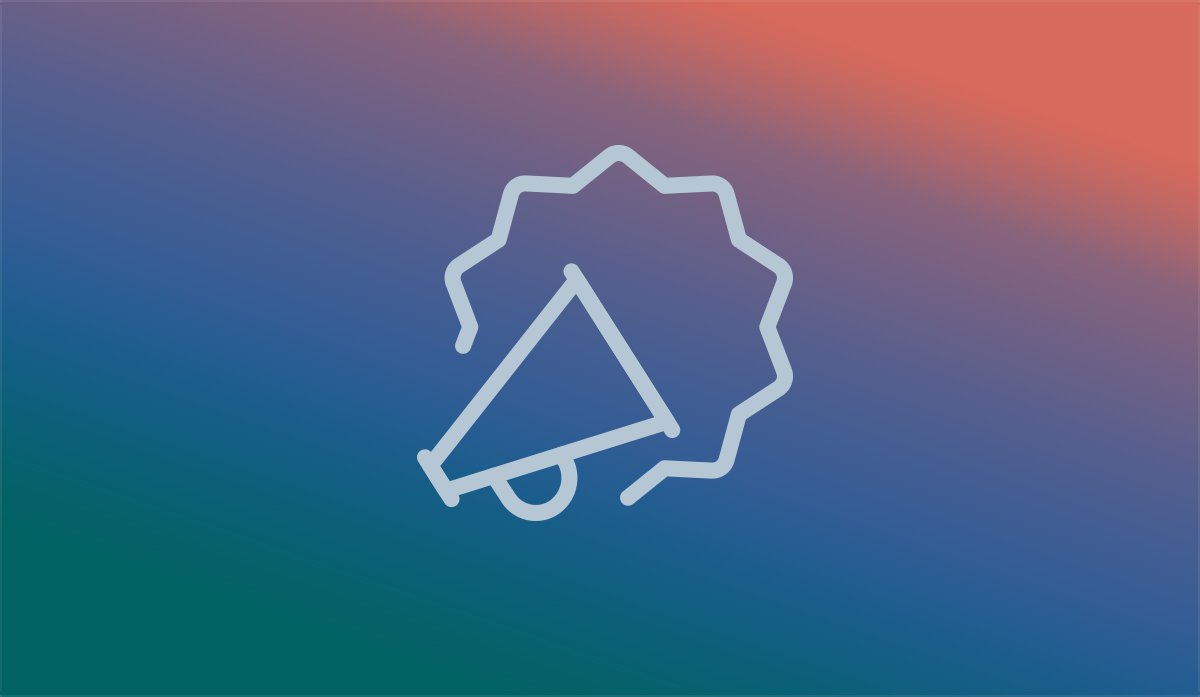 There's No Place Like The Home Button
JTech has published another successful article with the online web designer and developers information resource, Web Designer Depot. The piece is titled: The UX Case Against the Home Button.
Below is a synopsis of the article. You can enjoy it in its entirety here.
As users become more fluent in navigating the intricacies of the web, having a prominent home button is becoming an unnecessary navigation crutch — a visual obstacle that web developers increasingly eschew. By culling the home button from this list, the decision-making process is simplified and we are able to provide an improved user experience. Reserving it a space in your site's primary navigation when the same functionality exists elsewhere is a waste of valuable real estate.
Reducing decision-making and cognitive load for your users will help encourage more conversions — purchases, videos watched, articles read or whatever tasks your site helps visitors complete. Even giant organizations such as Amazon, Apple, Twitter and Wikipedia have done away with their home button because home is not where the primary source of interaction is taking place, but merely a location for featured offers, promotions or a table of contents. This is a philosophy we've integrated into our custom website development as well.