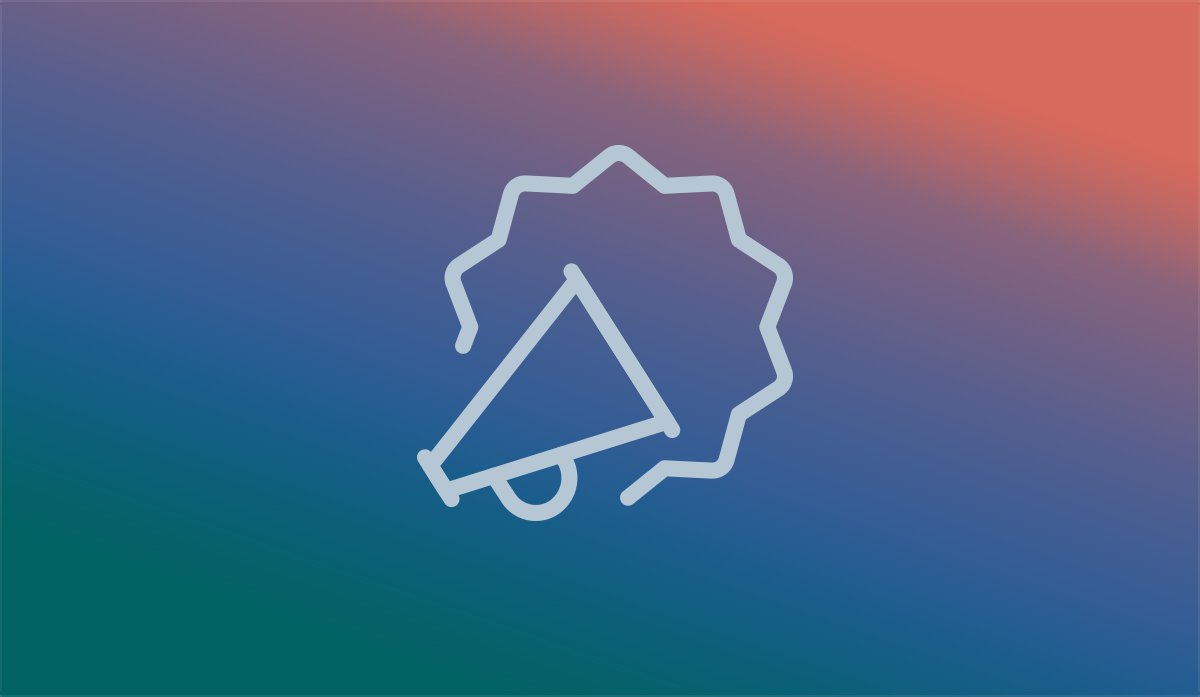 A New Version of Google+ is Here
On January 24th, Google launched a new version of their social media platform, Google+. Over the last few years, Google has taken notes on customer feedback and recently revealed that the following changes have been included in this new update:
Fight against spam.
If you or your company uses Google+ on a regular basis, it should be no secret that it has some serious issues with spam and otherwise low-quality content. They plan to combat this by hiding what they deem "low-quality" comments on community pages. Whether spam or simply un-beneficial to the conversation, they can still be viewed under a hidden comments list, if needed. This focuses efforts and visibility on high-quality content and encourages useful conversation among Community members.
Google Events.
Google brought back a previously-removed feature: events. Google+ users can once again create and add events to their calendar that same way you had in the past. Once you've created an event, you have the ability to invite friends, post photos and send out notifications to those attending.
New design.
An updated design doesn't offer any major changes, but Google claims they've eliminated some whitespace to focus attention instead on the content, making room for more posts and comments. You can also now zoom in on images, a bonus for those using Google+ to display their artwork or photography.
"We believe the new Google+ is really your Google+— designed around your suggestions, requests and needs," stated Product Manager, Danielle Buckley in a recent Google+ blog post. They will continue to work on this new version, catering its usability to its members and encourage feedback from users. If you haven't yet, check it out!