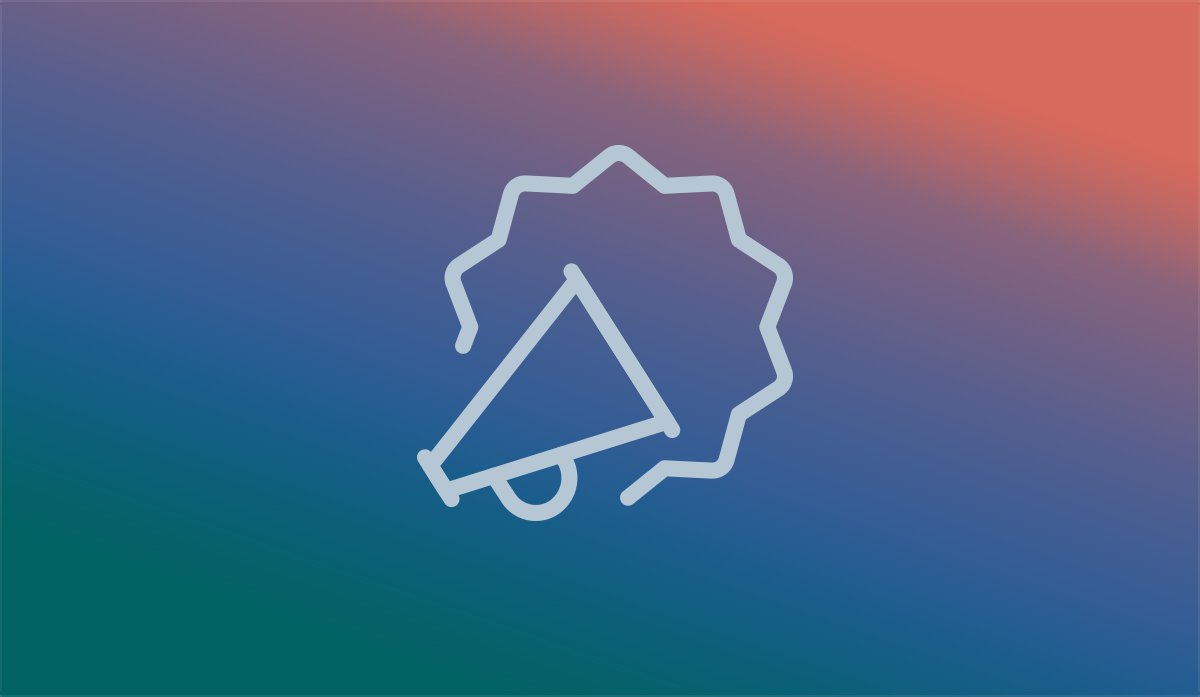 Google to Lower Rank of Sites That Are "Mobile-Unfriendly"
If you're one of the 46% of internet users
(1)
who primarily use their mobile devices to search the web, you know the drill: you hit a link and it brings you to a website not optimized for your device. You can't zoom correctly, the words are too small, the pages load at a snail's pace or the webpage fails to open at all.
Since the average person will only wait 4-5 seconds for a page to properly load before giving up
(2)
, chances are, the business who owns that site has now lost a customer.
Google intends to discourage this experience by changing their algorithm, which will weed out the non-mobile-friendly sites ensuring that the ones that are not easily accessible by mobile users will hold a lower search ranking.
"This change will affect mobile searches in all languages worldwide and will have a significant impact in our search results," stated a Google webmaster in their February announcement.
"Consequently, users will find it easier to get relevant, high quality search results that are optimized for their devices."
Not often do we hear an announcement from Google with the words "significant impact." And with the amount of business-to-business interactions that take place on mobile devices, it is vital for a website to be accessible from an array of different devices.
Google has been sending out notifications to those who are not optimized, warning them of the deadline to improve their standing along with tips about how to get on the mobile wagon. They have long annotated search results with a "mobile friendly" tag, but only after this major change will those annotations affect the search result order.
Let's face it, the further away from page one your website is on a Google search, the less available you are to your customers, which is a disservice to them as well as you, the business owner. Although it will take time to see how much of a change this really is for ecommerce in the long run, we're talking about a lot of traffic. For instance: if a boot company has an outdated website, it is estimated that they will lose about 46% of customers who search for "boots" from their phones or tablets
(3)
.
To prepare those who may "fall through the cracks," Google has provided a mobile-friendly test tool
(4)
(
https://www.google.com/webmasters/tools/mobile-friendly/
) as well as specific tips about what makes or breaks a mobile website (
https://support.google.com/webmasters/answer/6001177?hl=en
).
So what makes a site passable? Here are some of the main characteristics found on an optimized website:
Formatting: Mobile-optimized sites will automatically reformat themselves. This means the page graphics and fonts will resize to eliminate the need to zoom or scroll horizontally.


Button spacing: Due to the popularity of touch screens, buttons and forms should be easily navigable by thumb and finger. They should not be crunched together, but spaced accordingly.


Eliminate Flash: Some programs, Adobe Flash for example, are not supported by most mobile systems. Flash-required items may prevent an entire webpage from loading or make a major part of your site inaccessible.


Loading times: Because a mobile device relies on internet connections of varying quality, smaller images will load much faster over slower connections, keeping your visitors engaged longer(5).
If your website was built more than a few years ago, chances are it's not responsive to mobile devices. If your site isn't built responsively or you're unsure, contact your website developer or give us a call – we'd be glad to help. With Google's algorithm changes predicted to take place on April 21, 2015, now's the time to make your website a great experience on all devices, whether it be pad, pod, phone or computer.
Citations:
(1)
Lee, Jessica. (2015, May 1). 46% of Searchers Now Use Mobile Exclusively to Research
(2)
Oberoi, Ankit. (2014, March 21). 5 Reasons Visitors Leave Your Website
(3)
Kocher, Jill. (2015, March 15). Google to Make 'Mobile Friendly' a Ranking Signal
(4)
Makino, T., Jung, C., Phan, D. (2015, February 26). Finding more mobile-friendly search results
(5)
Signalfire. (2012, June 25). Mobile Friendly vs. Mobile Optimized vs. Responsive Design: What You Need to Know About the Mobile Version of Your Website