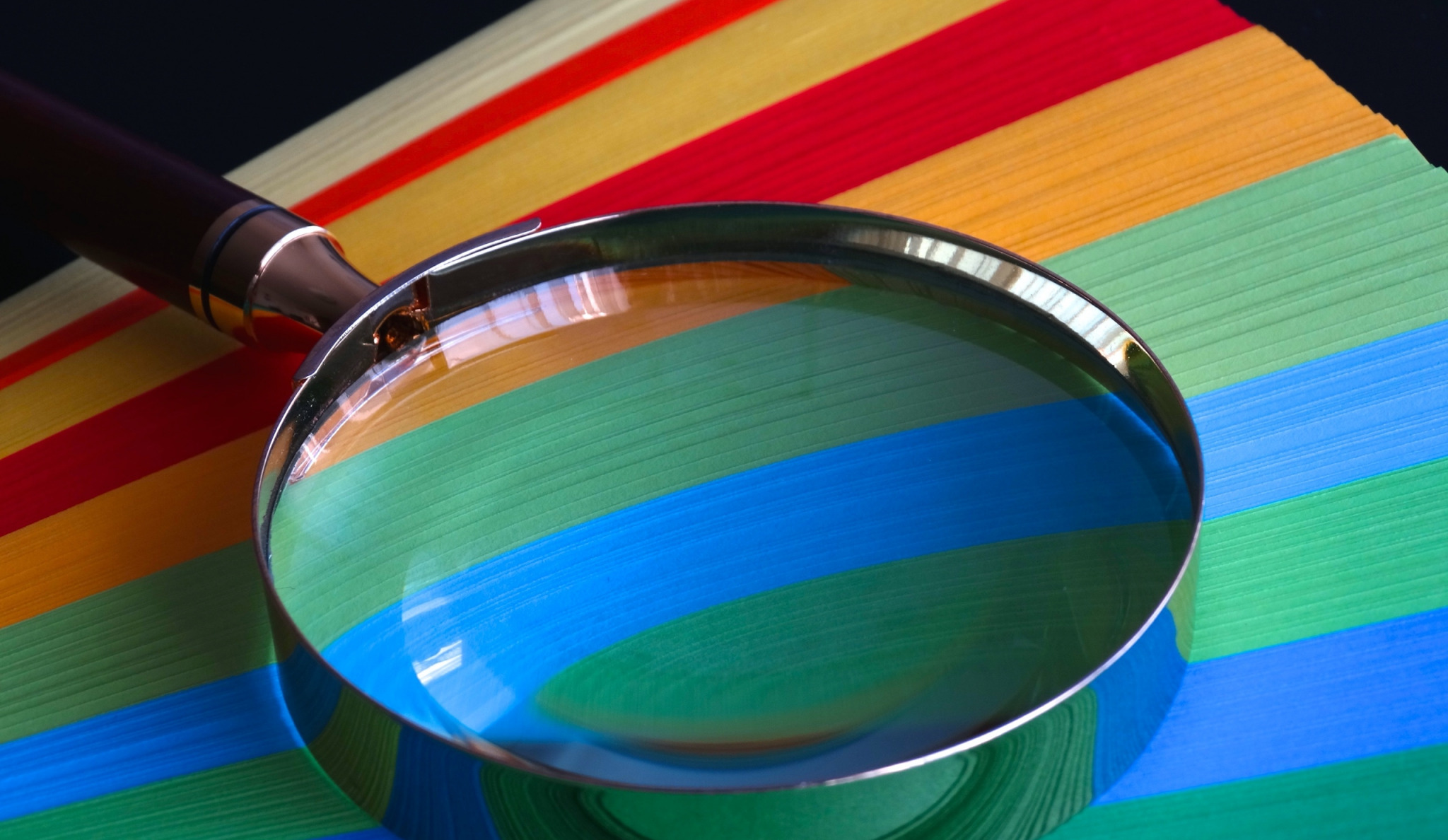 Increase Your Search Visibility With A Google My Business Account
Google My Business is a free listing service through Google that can help bring users searching for your products or services to your website as well as provide insight on how users are interacting with your business listing within Google. After claiming or creating your profile and verifying your business information is correct, GMB will allow your business to show in Google Local Search Results along with Google reviews, your location, a way to contact you, a link to your website, your location in Google Maps as well as any Google Posts you've published. Keeping this listing up to date, checking metrics and making Posts to promote sales and company events on a regular basis will help your business's visibility in search engines and boost your credibility with potential customers. First, let's talk about how to create or claim your Google My Business Account.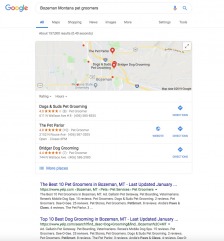 Creating your profile is easy and allows you to get in front of users who may be looking for your product or service. To create your profile, visit
https://business.google.com/create
and fill out your profile. Having a verified GMB has its advantages, the first of which is that you will begin to show up in the Google Local search results. This means that you can appear in the Google local 3 pack as well as within the list of businesses that relate to the user query within Google Maps. This is why it is so important to claim your GMB listing and ensure the info is accurate, as Google will display it to users looking for products and services that you offer.
If you find that there is an existing GMB account for your business, visit
business.google.com/add
and follow the steps to verify that you are the owner of your business and would like to take over managing the existing listing. This will ensure there are no duplicates and that all information about your business is under your control.


GMB Posts appear in your listing and are an easy way to reach users before they arrive on your site. Post types fall into 4 categories: What's New, Events, Offers, and Products. What's New Posts allow you to make general updates and add call to action buttons like, Call Now, Sign Up, and Learn More. Event Posts let you promote events for your business with all the event details and and call to action buttons. Offers let you promote specific products or services that are on sale. Product Posts allow you to showcase specific products and show their price and details. These categories allow you to target certain groups of customers with different offerings.
Monitoring Metrics & Seeing Results
GMB offers insights into how users are interacting with your listing, such as how many users discovered your listing from searching related terms and how many users viewed or clicked on your latest post. Your Analytics account will also reveal how many people clicked your call to action buttons, viewed more reviews, got directions to your store using Google Maps, and much more.


Claim Your Listing Today

Google My Business is a great free tool that allows you to communicate your products and services to customers. It also contributes to your organic search rankings within Google — your GMB profile accounts for
25%
of your ranking signals to Google, and since Google accounts for
90%
of organic searches worldwide, you can see the importance of maintaining a GMB profile. Start using GMB today to promote products, events, and sales to increase your visibility, and as always, contact us if you have any questions or need help setting up, managing or claiming your listing.