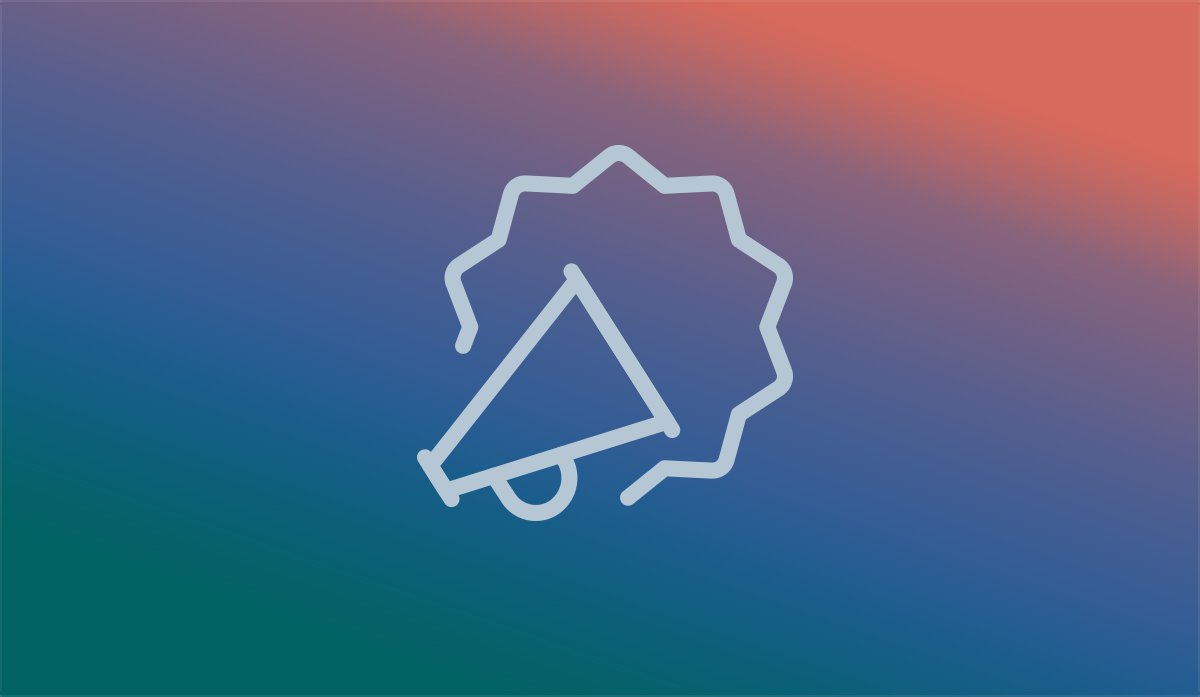 Updates for the Gallatin Valley YMCA
We're working on a series of upgrades for the
Gallatin Valley YMCA's website
— the first of which is an updated color palette to more closely integrate with the YMCA's national brand and a new homepage design with improved, simplified information organization.
Other improvements are on the horizon for the Gallatin Valley YMCA site: JTech's Bozeman web development team will custom-build an interactive calendar to display events, programs, athletics, registration deadlines, and YMCA holidays. We're also adding promotional code functionality that will allow special discounts when registering for athletics or other YMCA programs.
The Gallatin Valley YMCA is a cornerstone of Bozeman's strong community, and JTech is proud to be a frequent sponsor of their curriculum nurturing youth development, healthy living and social responsibility.