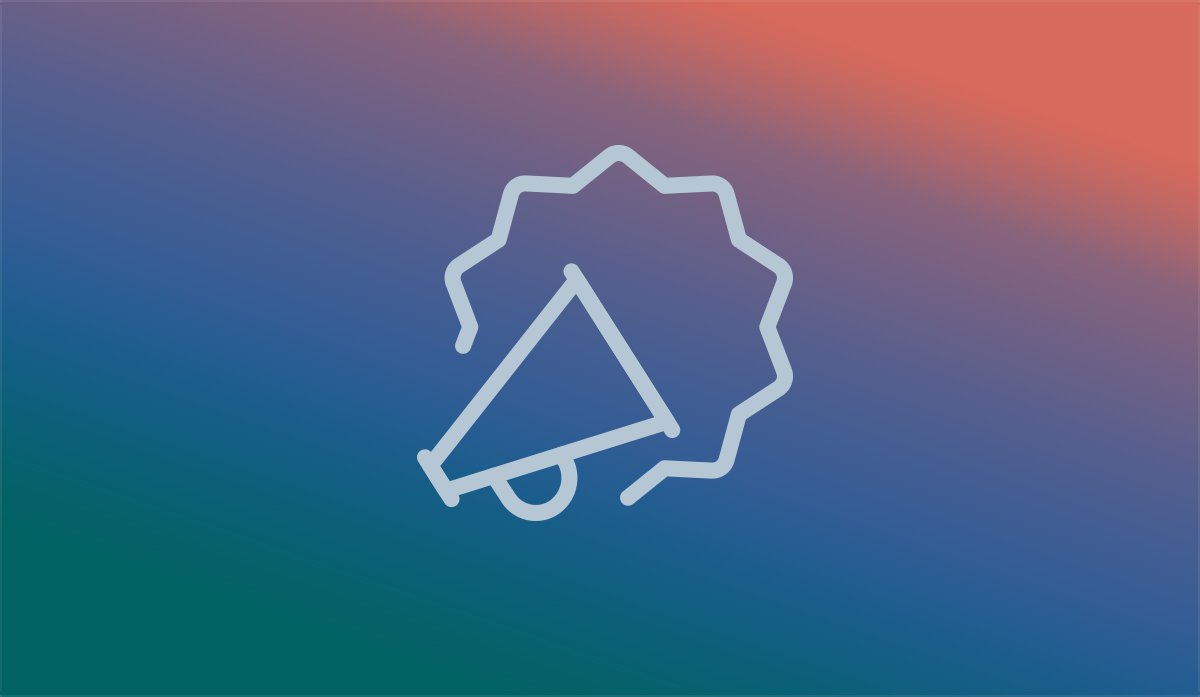 Video Streaming Website for Fairfield Schools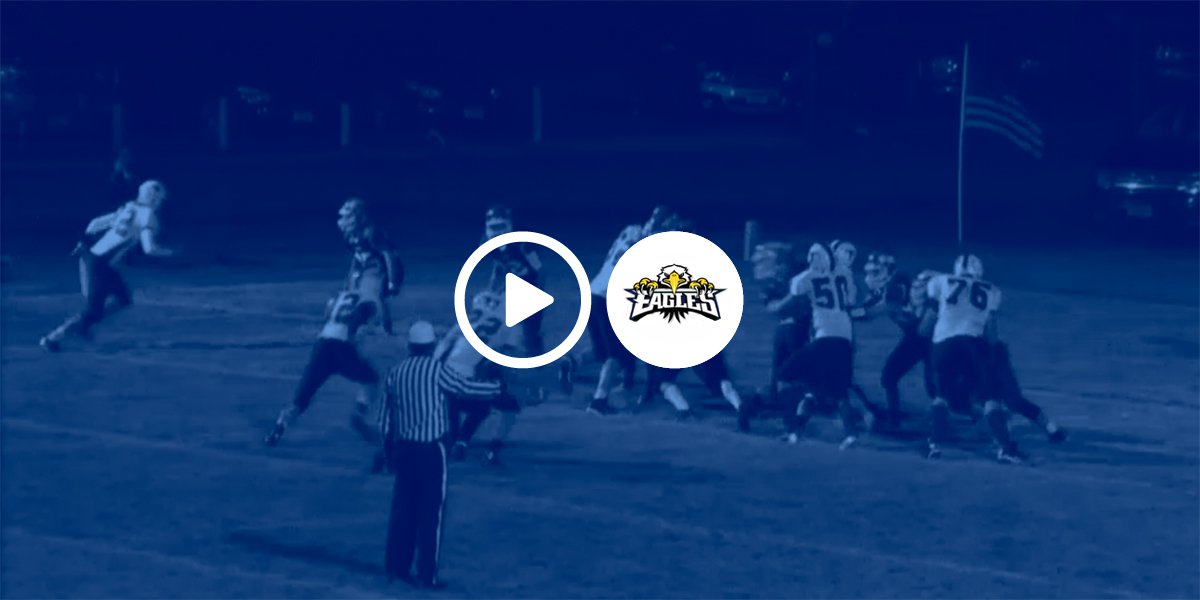 JTech Communications built a cross-platform events video streaming platform for the Fairfield Montana Schools. Our Montana web development team created an advanced web page that delivers a compatible video stream to iOS, Android and desktop operating systems.
Fairfield Schools' new custom video streaming website features a live stream when available, but also hosts archived streams for those of you who prefer to watch at your leisure: football and basketball games, special events, and more.
See what's going on now:
eaglestreaming.com