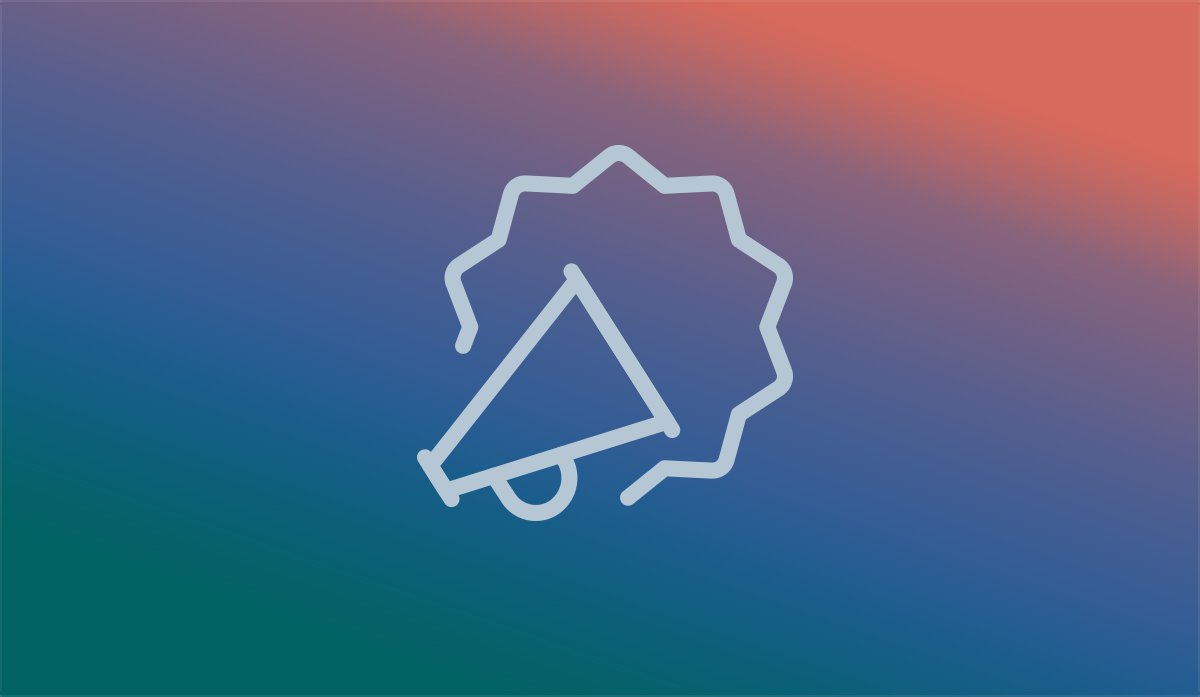 Employment Opportunities at JTech
We're in the fortunate position of needing additional help and have an opportunity for a web developer to join our production team. We work closely together and require good communication skills in addition to programming proficiency and a desire to learn more. If that sounds like you,
have a look at the job listing here
.
We also have a desk to fill. Our project manager is leaving to spend more time with her family, so we're looking for a top-notch replacement to fill her role. If you're friendly, organized and an excellent communicator, or know someone who is,
please take a closer look here
.