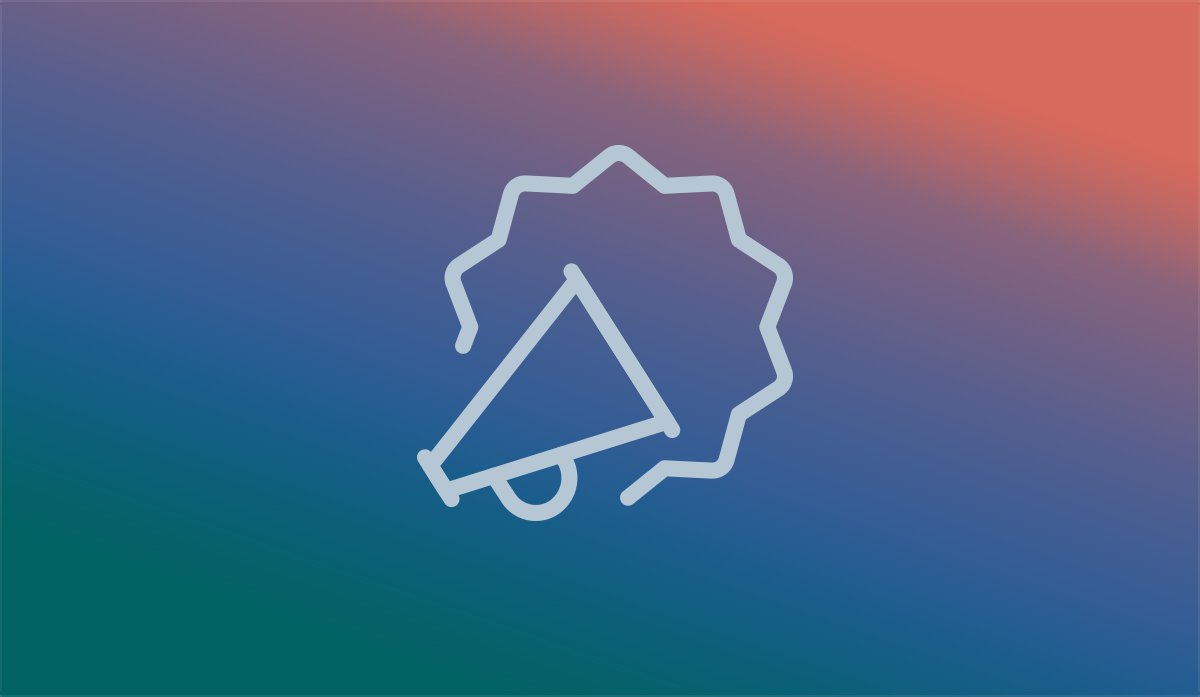 Email Quota Warnings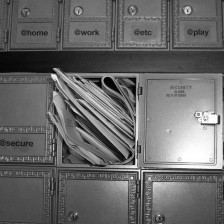 Do you ever run up against your email's storage limits? We know that storage limitations can sneak up on you; before you know it, your full inbox is refusing to take a single new message. To help you avoid hitting your inbox's limit, we've added an early notification system for all email managed by JTech:
When your inbox is at 85% capacity, we now email you with a warning that you're getting close to capacity.
At 95%, we'll send another warning — in case you missed the last one, you have a last-ditch opportunity to act before emails start bouncing back to their senders.
We hope this helps! And of course, you may simply need a bigger inbox. If that's the problem, don't hesitate to ask us about an
upgraded email package
.