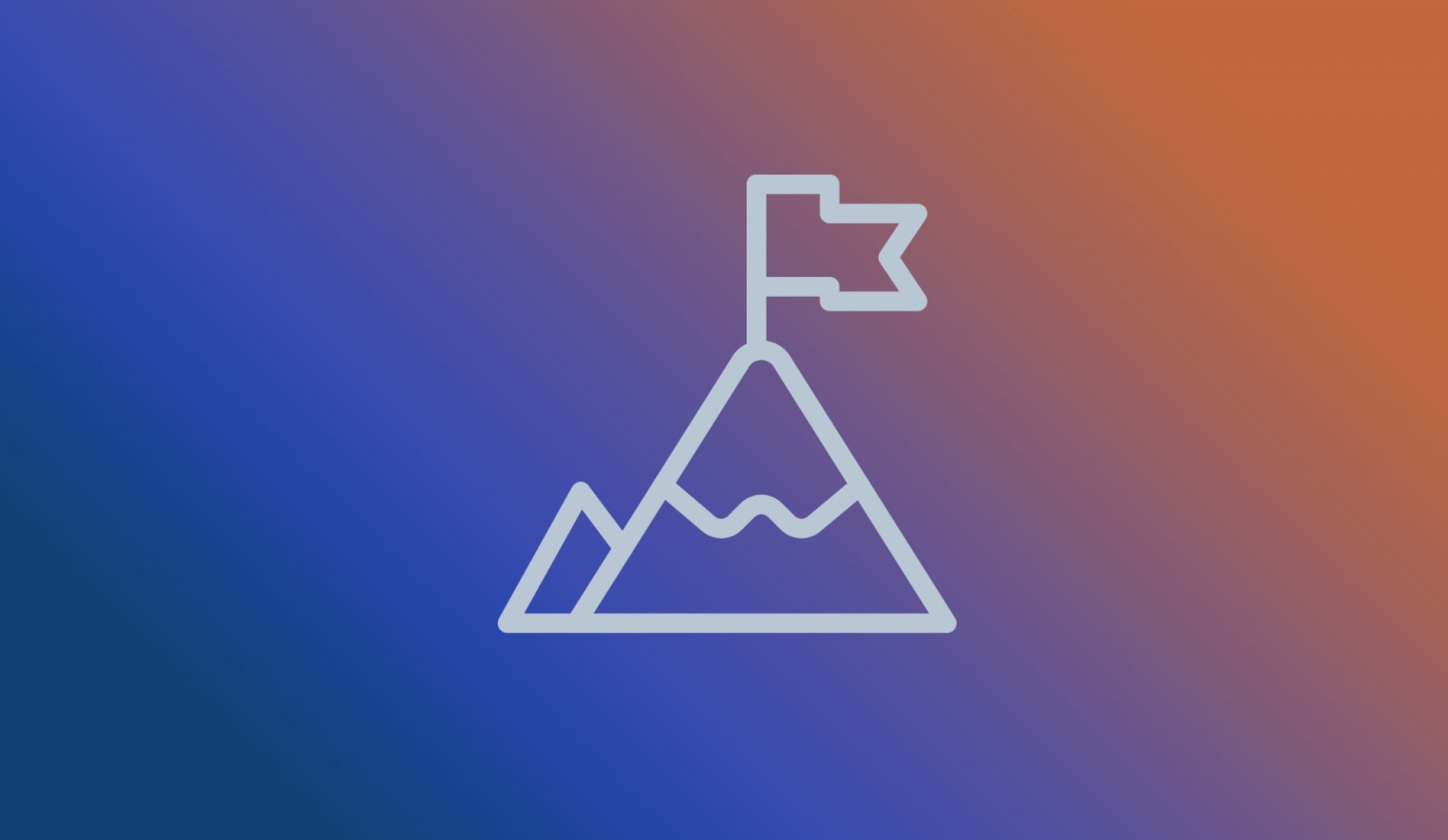 Effective Internet Marketing
Using Inbound Marketing to Your Benefit
Internet marketing is quickly replacing many traditional marketing methods. While traditional advertising tries to reach the user while they're doing other things — reading the newspaper, driving to work, or checking their mail — internet marketing allows you to attract people to your website who are already interested in what you're offering.

What is Inbound Marketing?
Inbound marketing is an internet marketing strategy that focuses on earning people's business by creating relevant, useful content that is helpful and easily findable. The core of inbound marketing is clearly stating what you have to offer and what differentiates your company from competitors. The informative content you've developed for your website is positioned where your target audiences can find it to help you earn their business.

Benefit 1: Be a Solution
When you provide answers to people's questions and provide the solution for their problems, you establish trust and develop a reputation as an authority in your field. Positioning yourself as a source for answers is a good way for your company to be found via search engines and is a great way to begin a relationship that may lead to them becoming your customer.

Benefit 2: Long-Term Growth
Traditional advertising campaigns can result in a one-time bump in sales as people's awareness of your company and products is momentarily increased. Developing useful content that answers questions will garner long-term growth, generating links to your website from other websites and attracting ongoing traffic driven by people looking for answers to their needs on search engines.

Benefit 3: Statistical Analysis
Using analytics tools embedded into your website, you can track the journey of individual people — how they found your website, what content they're looking at, and how much time they spend on your website. Analytics tools are also built into search marketing tools to measure the effectiveness of your inbound marketing campaign so you can manage your efforts and take actions to immediately improve results.

Benefit 4: Cost-Effective
Internet marketing (and inbound marketing in particular) is cheaper and often more effective than traditional marketing channels.

According to 2013 State of Inbound Marketing, a study conducted by HubSpot in 2013:
Twice as many marketers say inbound marketing delivers below average cost per leads versus outbound strategies. Our survey found that 34% of all the leads generated in 2013 come from inbound marketing sources. In fact, inbound delivers 54% more leads into the marketing funnel than traditional outbound leads.

There are obvious benefits of attracting visitors who are looking for what you're offering, rather than interrupting them as they go about their business. Inbound marketing targets the people who want what you're offering.

Benefit 5: Increase Search Engine Rankings
Inbound marketing — developing rich, comprehensive content that is useful for visitors to your website and searchers alike is replacing keyword-based methods of search engine optimization (SEO). Because Google and other search engines place a high value on original content, websites who are perceived as providing useful resources are rewarded with better search result rankings.

Draft a Digital Strategy
If you're interested in pursuing inbound marketing to reach your target audiences, or developing a comprehensive digital strategy for your company, give JTech a call! We'd be happy to help move your business forward with inbound marketing.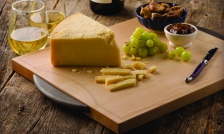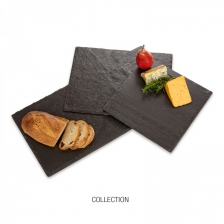 J.K. Adams
JTech collaborated with
Skillet Design & Marketing
to create a new custom designed website for J.K. Adams, a Vermont-based crafter of quality kitchenware. J.K. Adams' products are crafted from local hard woods, manufactured in the United States, and come with a lifetime guarantee.
Their new website provides a portal for shoppers and wholesalers to purchase products from J.K. Adams' collections — cutting boards, hardwood bowls, wine racks, and more. Our Montana web development team built a custom eCommerce solution for J.K. Adams, including the ability to personalize select products with a monogram, lettering or custom logo. Their new site serves wholesalers with a secure section that provides access to information about upcoming trade shows, internal announcements, quick ordering and service information.
We're proud to have partnered with J.K. Adams and Skillet Design & Marketing for a website that showcases their beautiful, quintessentially American kitchen goods. Their responsively-designed site is a great place to look for a new cutting board whether you're on your phone or sitting at your desk. Visit their new advanced website and wander through their beautiful collections:
www.jkadams.com