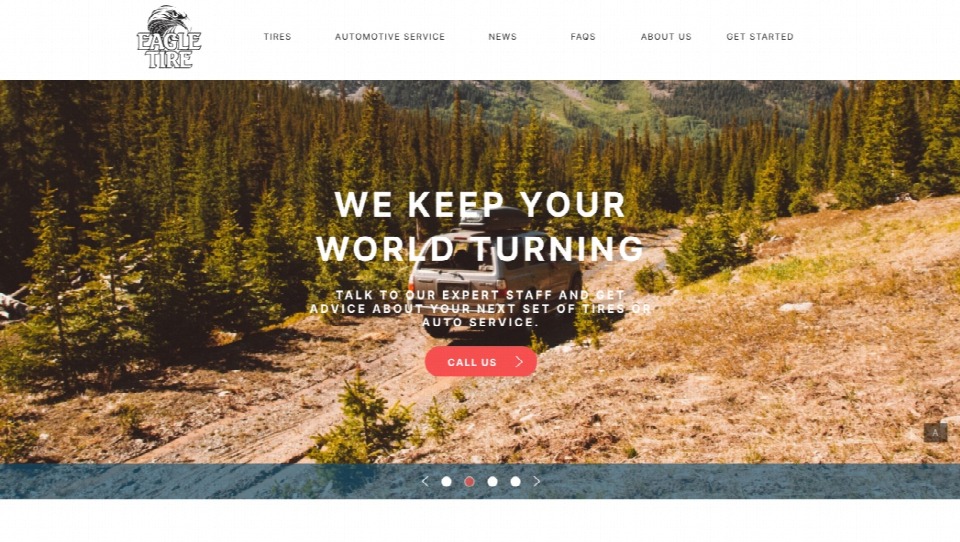 Eagle Tire
Their Story
Beginning in 1976, Eagle Tire is a hometown tire store and auto repair shop, providing professional and friendly service for all your vehicle needs. While Eagle tire has grown to almost 30 employees and 2 locations, they still put the customer and the community first. With some employees having been at the shop for 25 years, the wealth of knowledge and experience is unmatched.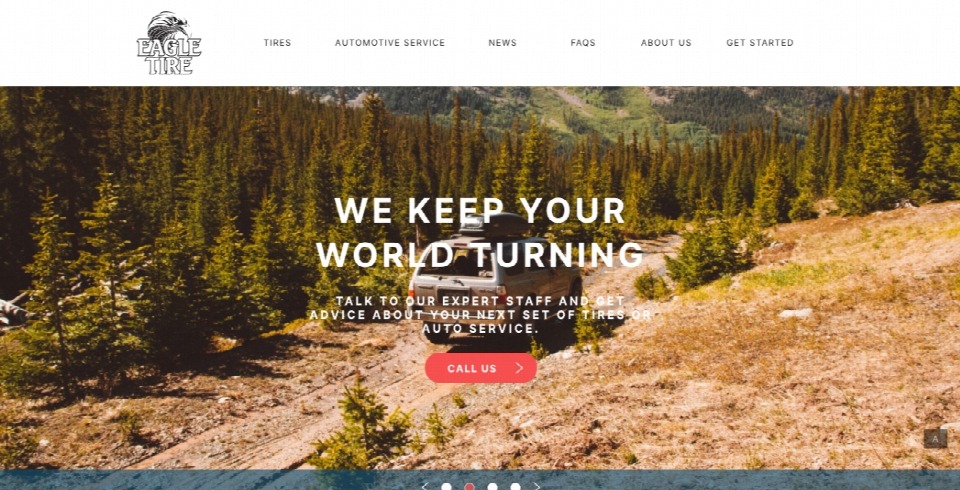 What We Did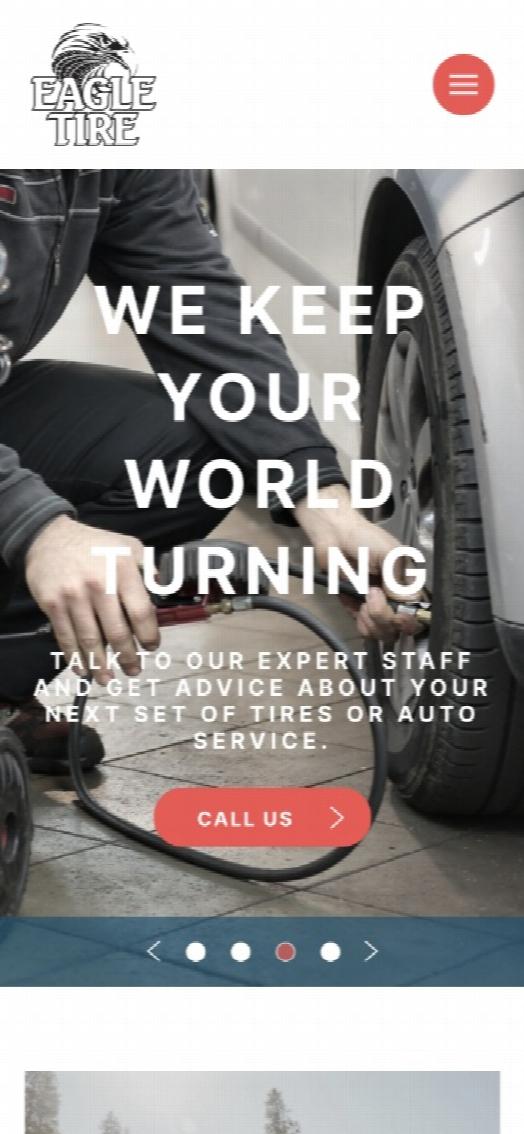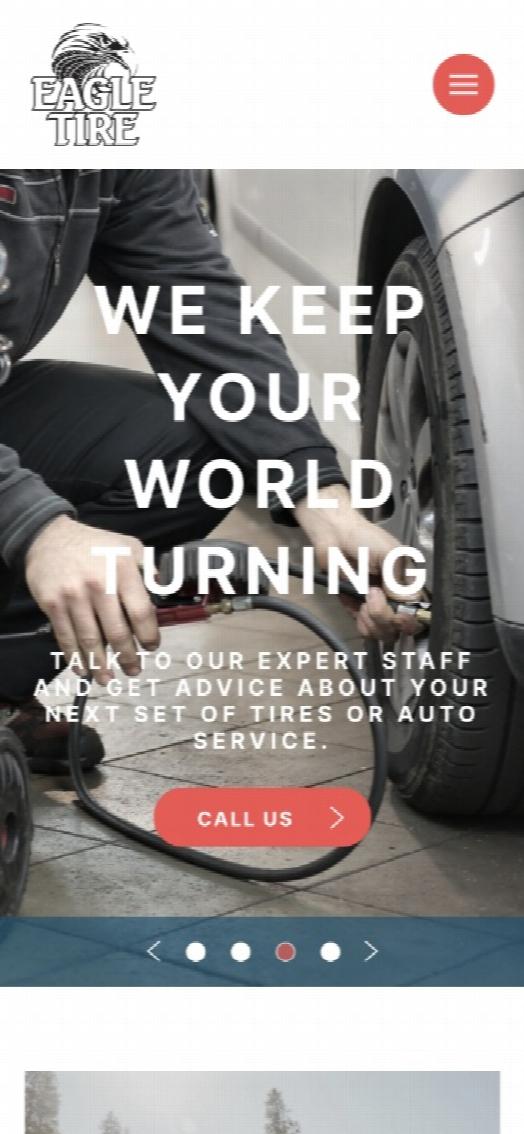 What We Did
Updated with a modern design, Eagle Tire's greatest services and strengths are displayed. As a web designer, JTech wanted to showcase the diverse services that Eagle Tire offers. Now customers are able to quickly see what they want and need for their own vehicle. With the new Frequent Promotions page, consumers can view the most up to date deals to help them on the road. All this helps keep drivers and the community safer!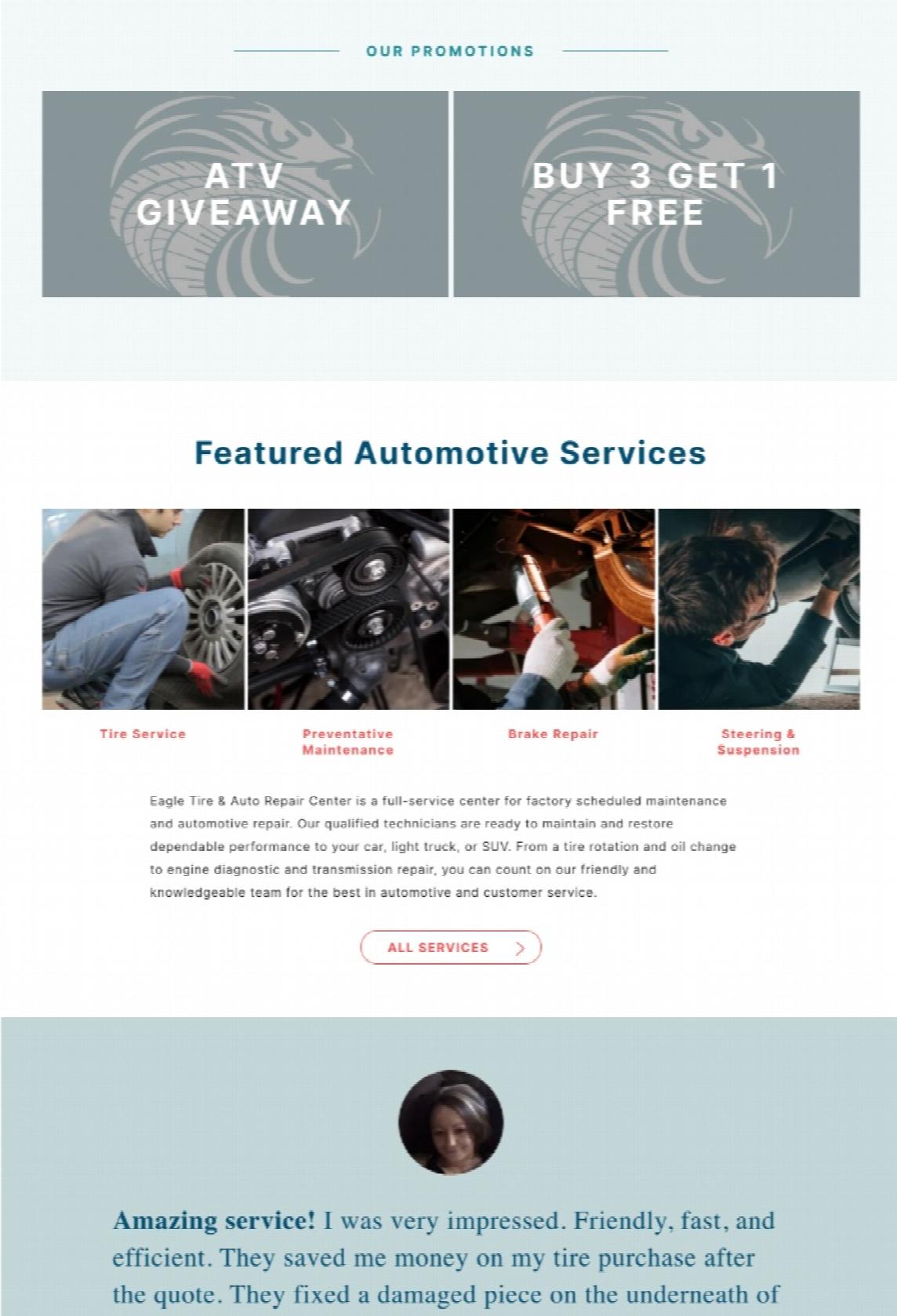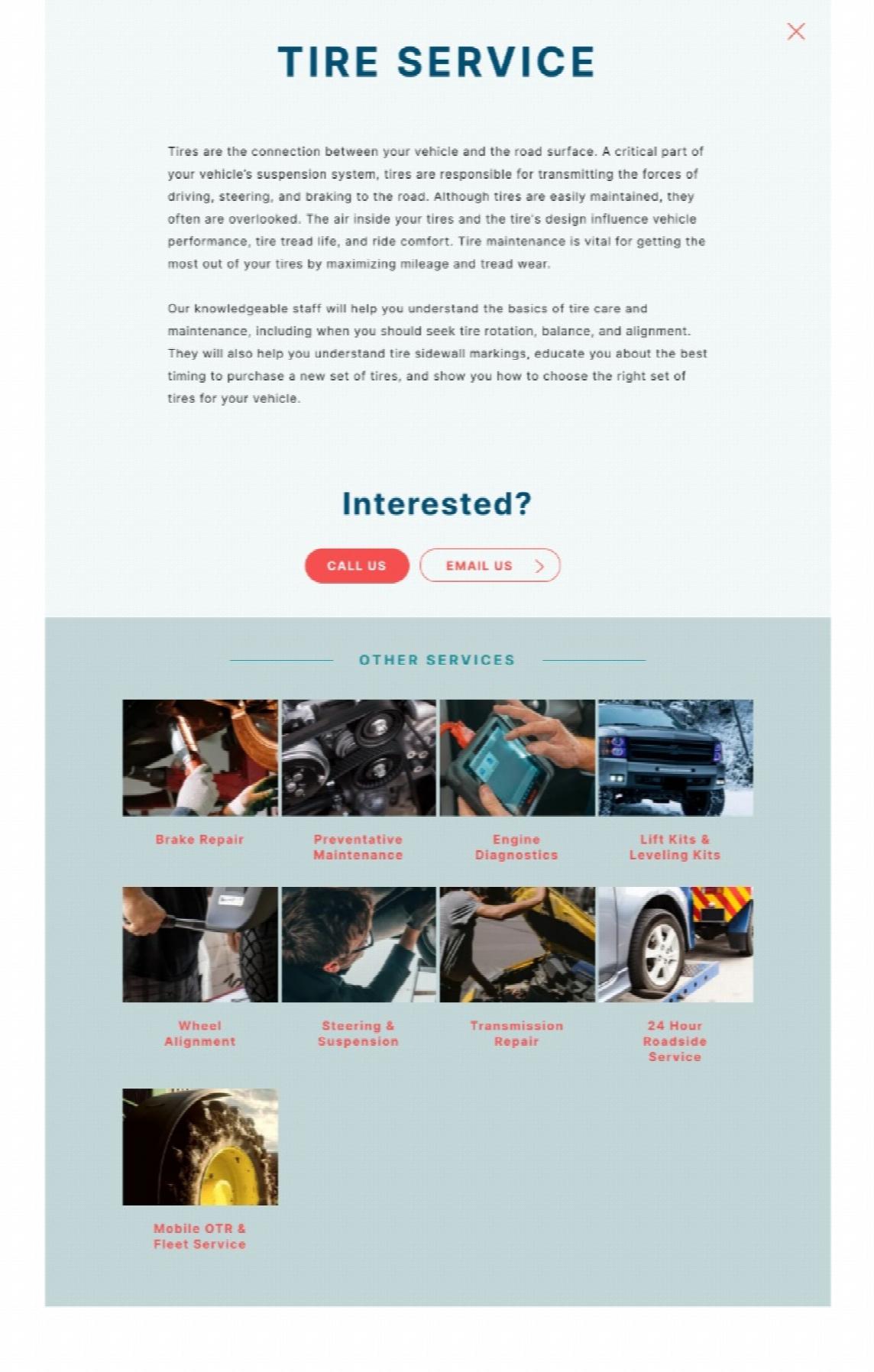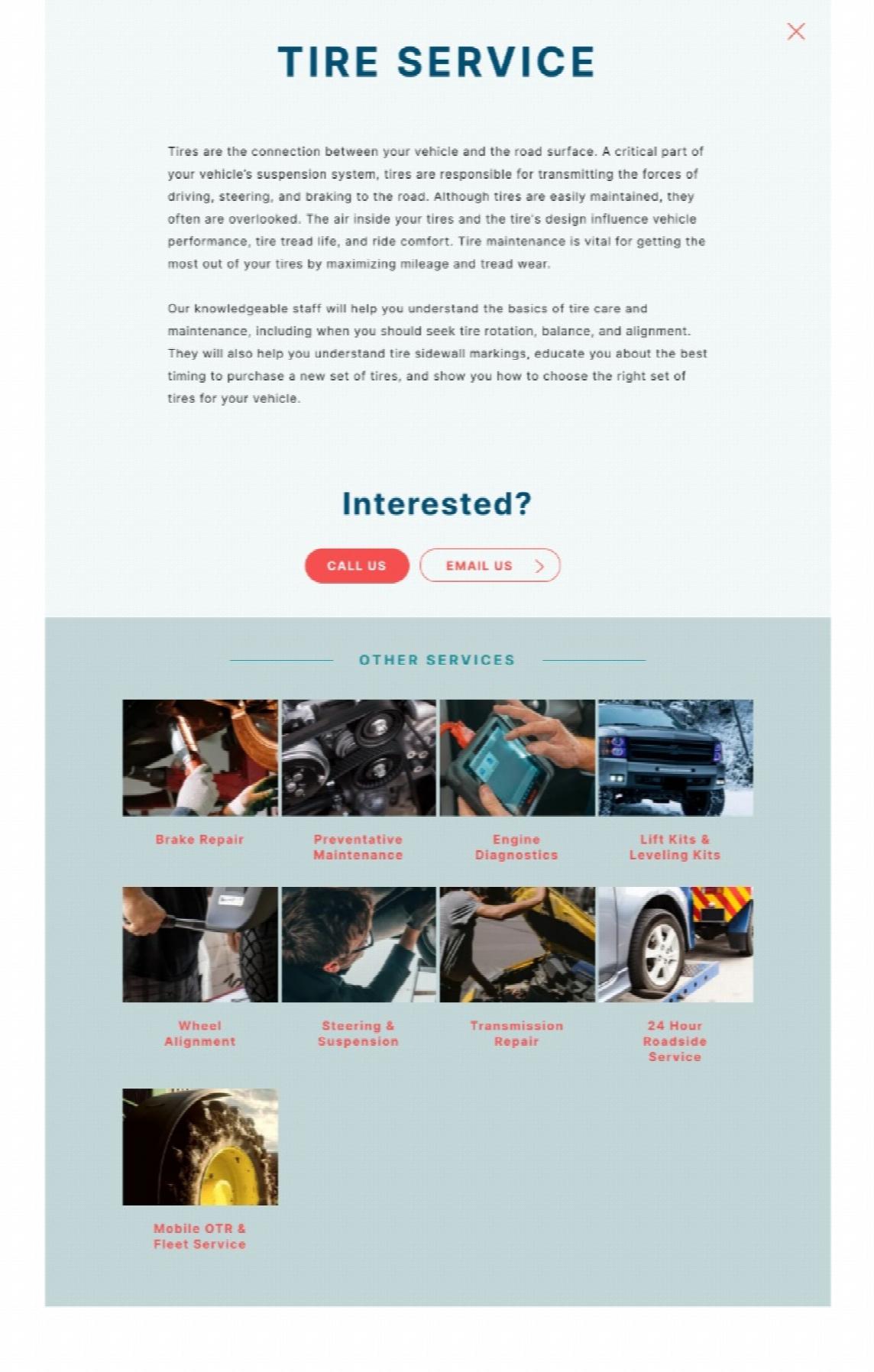 Success
Months after the new website has launched, more people are seeing the new and improved web site and using Eagle Tire services. With two main pages about Tires and Automotive services, consumers can quickly see what services are available and get their vehicles back on the road faster. Additionally, Eagle Tire is now able update their site faster, which helps to offer promotions and current deals to their customers.