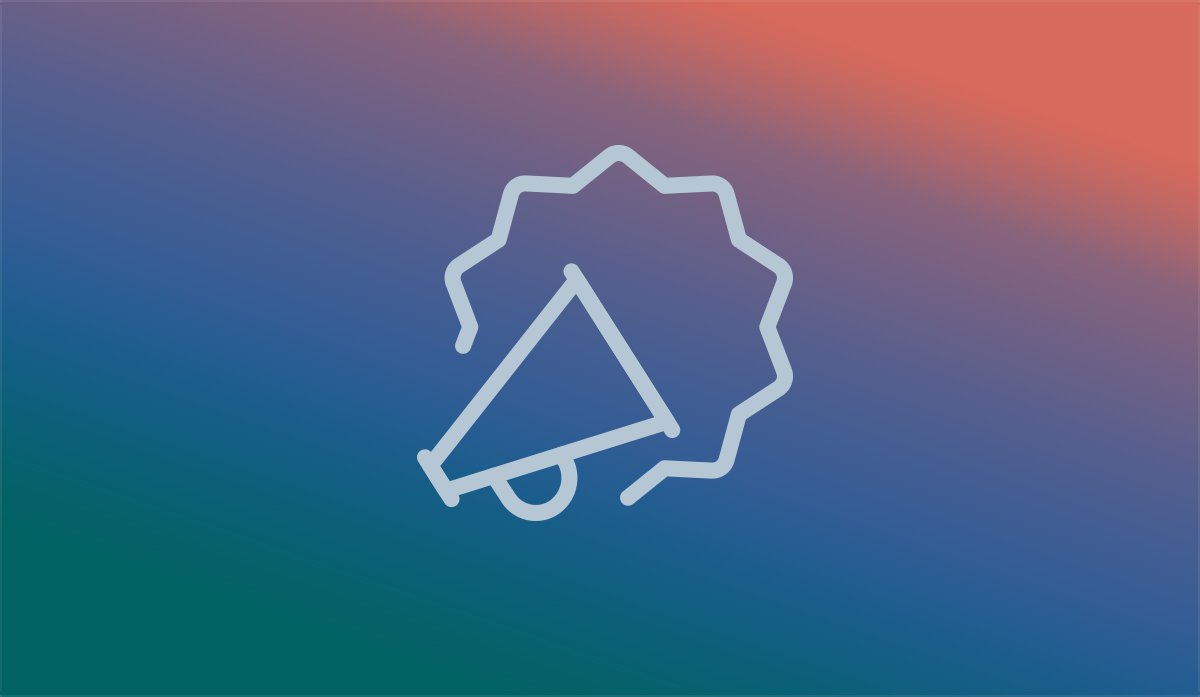 Important: Domain Verification
Domain names are now being managed differently, and all website owners should be aware of the change. As of January 2014, domain registrars are now required to verify the email address and names of their registrants — website owners.

To prevent fraud, whenever you register or transfer domains you will be asked via email from your registrar to validate your information. You will also be asked to verify your identity when you update your contact information or if your domain registrar's emails cannot be delivered to your inbox. When any of these things happen, you'll be given 15 days to verify your identity.

If you do not validate your identity within 15 days, your domain will be suspended — meaning your website and email will no longer function. Those seemingly inconsequential emails may prove to be a hassle if ignored.

To ensure that your website and email service are not interrupted, please review your account details with your domain registrar and make any needed updates to your contact information. If JTech manages your domain name, get in touch with us and we'll update your records. We're ready to assist you with the registrar verification process.

If your domain is suspended or has already been suspended because it was not validated, act promptly but don't worry. Once you update and validate your identity it will quickly be restored to normal service. Please contact JTech if you need professional management of your domain name.