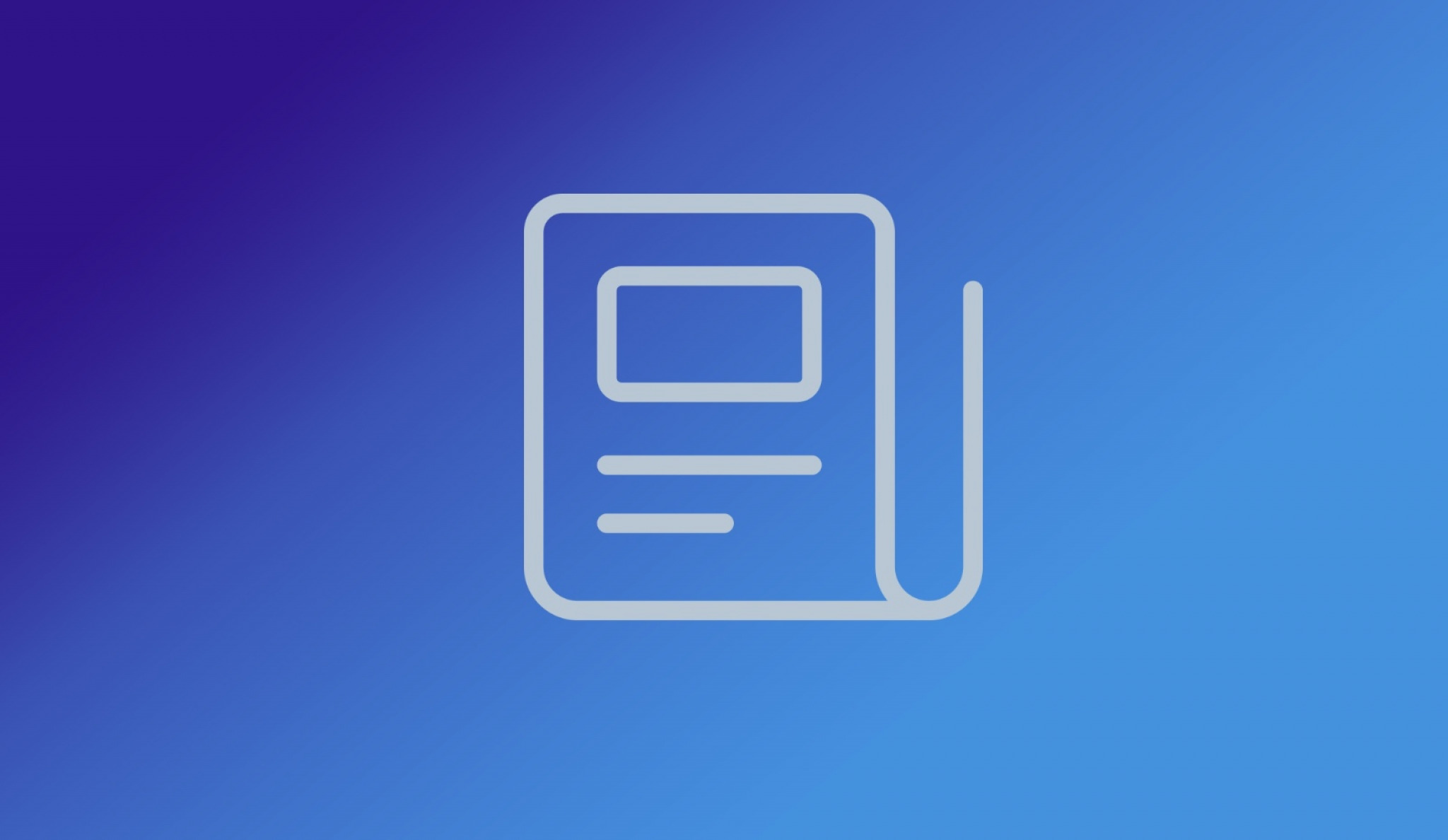 Important Domain Name Opportunity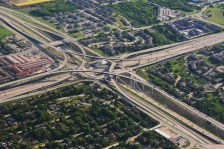 As February starts, public registration is beginning for new generic top-level domain names (gTLDs)
We've written about top level domains in the past — the current offerings include things such as
.com
,
.org
,
.net
and
.gov
. ICANN, the governing body for domain names, recently approved a dramatic expansion to available top-level domain names. The first of these new domain names are becoming available this month.
Already, dozens of new top-level domains are available for pre-reservation: These range from business-oriented domains such as
.contractors
,
.equipment
, and
.app
to the casual realm of
.bike
,
.singles
and
.today
. We at JTech see this as an immense opportunity for our clients to differentiate themselves in an increasingly competitive website field. A carefully-selected domain name can help your site rank well in search results, ward off competitors, or strengthen your company's digital identity. Additionally, keyword-rich domain names can also be used to help your business be found in search engines.
We've crafted a
domain name strategy service
as part of our Montana web development to help you navigate these new waters. If you're interested in improving your company's marketing and
digital strategy
with a memorable or targeted domain, we'll help you to review your marketing goals and craft a plan to acquire and deploy the best domains as they become available.
Whether your company is interested in
bozeman.realestate
,
streetdog.design
,
sink.kitchen
or something entirely different,
email us
or give us a call. We're ready to help you build and execute your domain name strategy.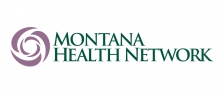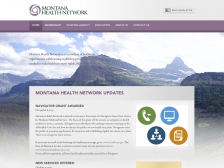 Montana Health Network
JTech's Bozeman Montana website development team just put the final touches on a new website — a place for Montana Health Network to manage their organization online. Montana Health Network is a consortium of health providers working together to solve their common needs — research, shared services, and deeper networks resulting in better, more efficient and cost-effective healthcare for Montana residents.
Their new advanced website provides partial automation for some of Montana Health Network's services — online employment applications for their staffing agency, access to schedules and paychecks, a digital catalog of the courses offered, and a secure members section providing a dashboard for individuals' programs and internal information.
Montana Health Network's new custom site embodies Montana website design — every page is framed by big sky and Montana photography. Typography, navigation, and iconography is defined in a bold, minimalist fashion that makes the site easily accessible and highlights the rich content they have to offer. Take a look at their offering and see how Montana's health organizations are working together to improve your well-being:
montanahealthnetwork.com