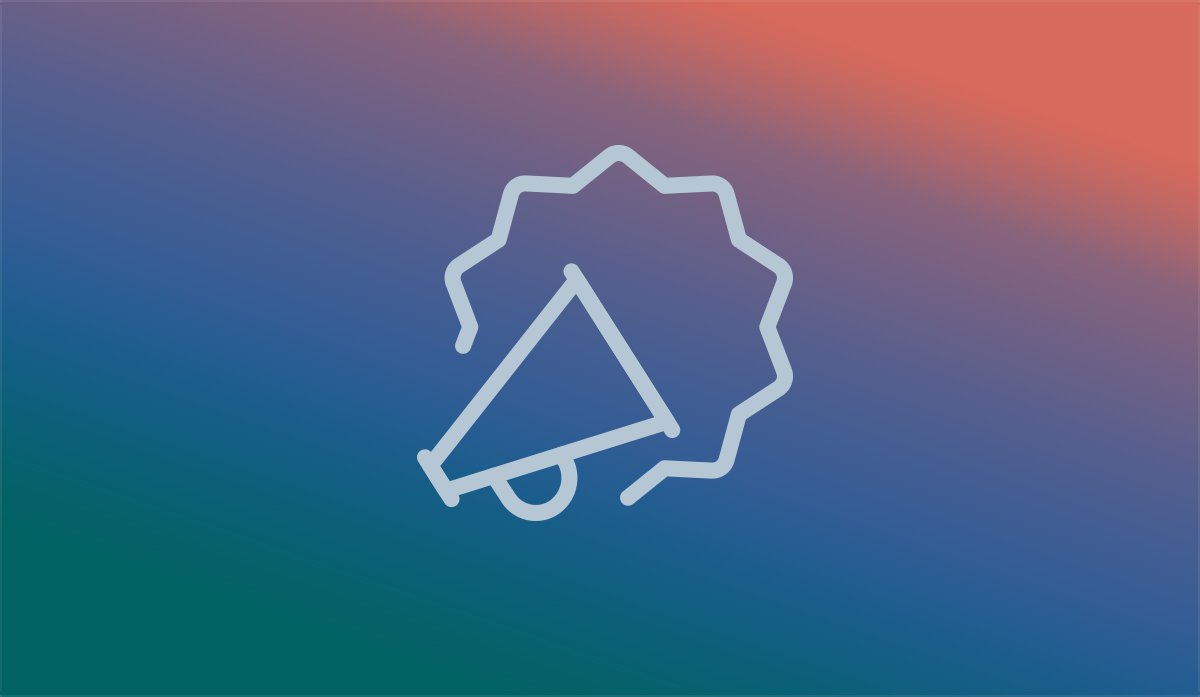 Creating McKennett Law's New Website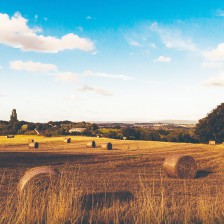 JTech's Montana web development team is in the process of
designing a modern website for Williston, North Dakota law practice McKennett, Forsberg Voll & Gjovig, P.C.
The new McKennett website will provide a clean, up-to-date look at the McKennett Law's Williston-based attorneys and their areas of practice, utilizing modern web technologies including HTML5, CSS3 and AJAX to create a
responsive web design
. McKennett's new website will adapt to screens and devices of any size with a layout that is perfectly optimized for viewing at that size.
Visually, McKennett's new advanced website will use expansive, wide-open spaces to evoke the areas of North Dakota and Northeastern Montana their law firm serves. The clean, minimalist aesthetic reflects McKennett's belief in a straightforward approach starting with belief in their clients. JTech's custom web design and development team has enjoyed working with McKennett Law to plan and develop their new custom site.