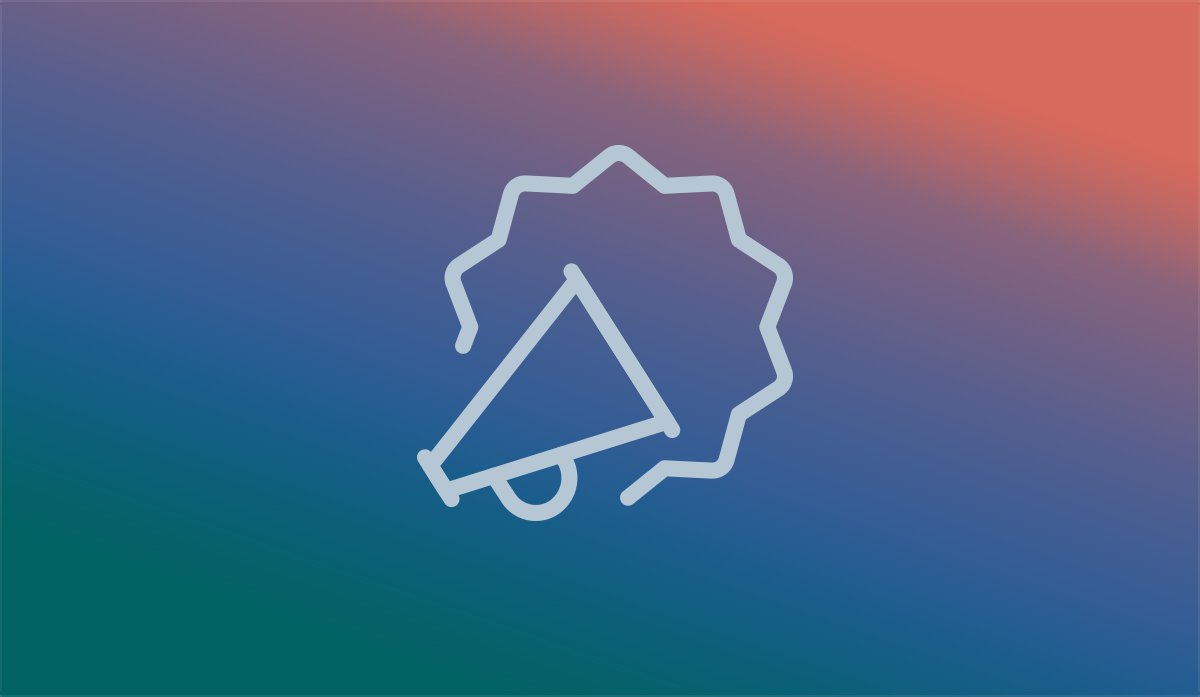 My JTech: Designing the Experience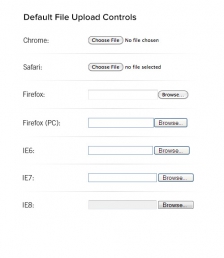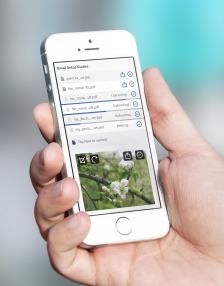 We're in the process of building My JTech — not just how it looks, but how it works. We're designing the experience of running your business online, which means each detail needs to be right. Even more important is the big picture: all of My JTech working together in a predictable, intuitive way that gets out of your way and never leaves you guessing.
In My JTech, one of our goals is an interface that is simple to use — that allows you to get big, complicated things done, but never feels complicated while you're using it. The complexity stays behind the scenes.
Case Study: File Uploading.
One important function of My JTech is the ability to manage your files. This includes everything from internal documents to event photo galleries, support PDFs to technical photos of your products. File uploading is provided by all browsers, but each platform is visually different, and all of them provide a dissatisfying experience. Unfortunately, for security reasons, the only way to upload files is to work with the default controls provided by the browser. This makes My JTech's file uploading interface — which we hope you will find simple and elegant — extremely complex and difficult to program.
In My JTech, we will support batch file uploading, which presented interesting challenges. For instance, in certain places you will be able to upload multiple files at once. To make this work properly, we had to develop a queuing system so that each of the files in a batch waits its turn to be uploaded — otherwise, trying to upload more than a few files at once can cause snail-paced uploads or dropped connections. For even faster uploads, we optimize photos and illustrations to reduce their file size before the upload even begins.
We've tried to provide small, meaningful cues throughout My JTech's interface: written prompts inviting you to upload change based on whether you're on a phone, older computer, or newer computer; visual hints highlight useful functionality such as dragging-and-dropping files from your computer into My JTech. Progress bars offer feedback on the status of your upload, and thumbnails previews appear if you're uploading images.
One of the innovations resulting from consideration of desktop and mobile platforms is how files can be shared from My JTech. Because we provide integrated business email, sharing images and files with your clients or business partners can be accomplished seamlessly without having to leave My JTech — simply choose the share menu, enter your recipient's email and share your document! Sharing to email in My JTech avoids the need for app switching or downloading and attaching.
File uploading and management is just a small piece of My JTech, but attention to detail is carefully considered throughout our development process. We're designing websites and web apps that are purpose-built to provide everything you need to run a business online. We can't wait to put My JTech in your hands for you to experience yourself!