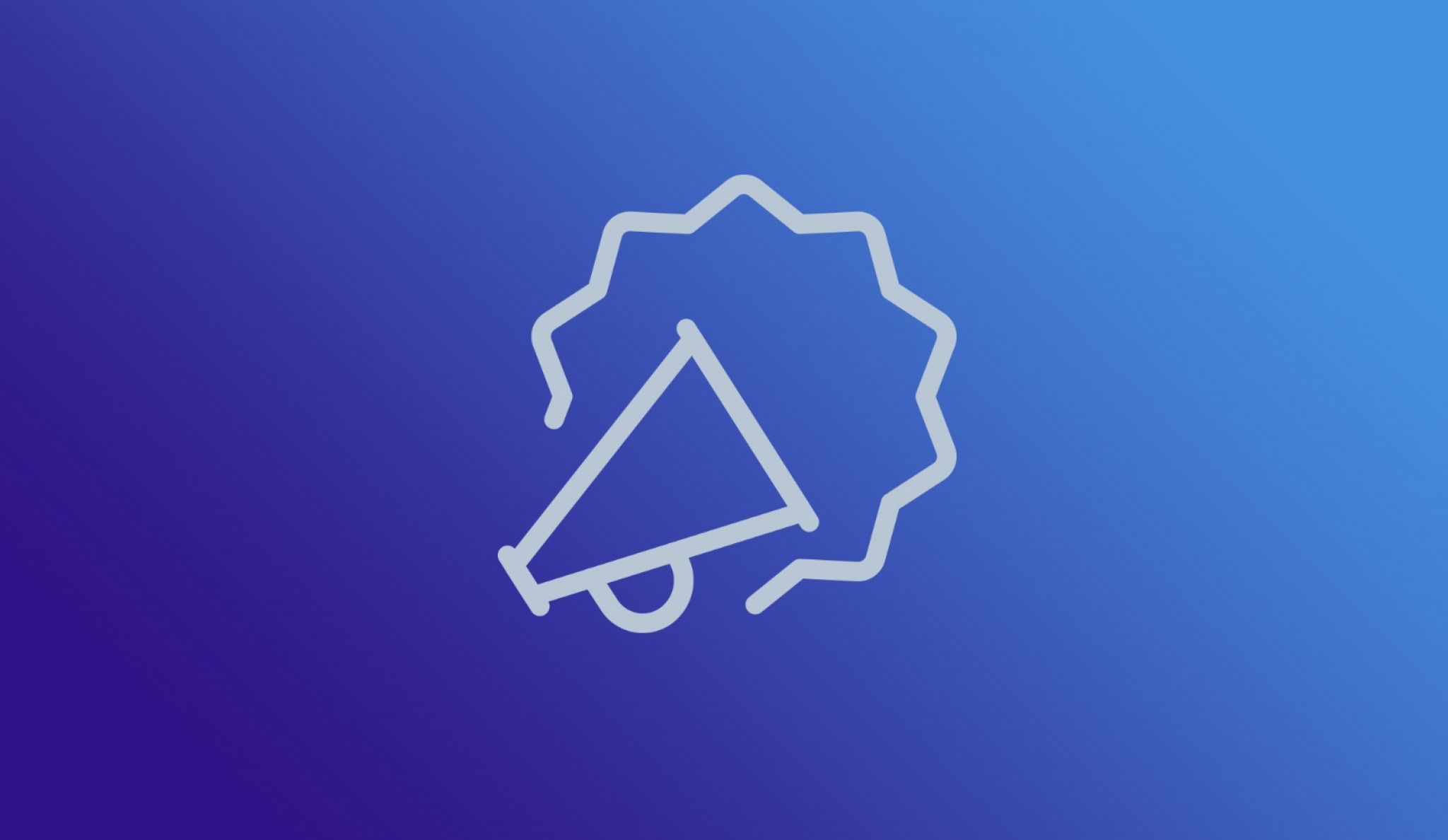 Custom Website: J.K. Adams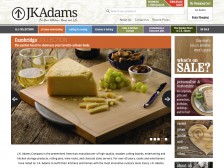 JTech Communications is proud to launch
a new custom website for J.K. Adams
, a Vermont-based manufacturer of quality kitchenware. J.K. Adams is a second-generation family business committed to creating quality products from sustainable, local materials whenever possible — with an emphasis on beautiful North American hardwoods.
We created the new J.K. Adams website in partnership with
Skillet Design & Marketing
, who developed the website's aesthetic and brand messaging. Our Montana web development team built a responsive custom website with a great online storefront that can be used on computers and mobile devices of any size. Directly from the new J.K. Adams website you can browse, filter, and personalize their products with custom-engraved messages or logos. The new J.K. website serves wholesalers as well as consumers, with a secure section of the site with quick ordering, service information, internal announcements and details of upcoming trade shows.
J.K. Adams' custom website is a great destination that showcases their beautiful, durable, American-made goods — from their signature cutting boards to bowls, kitchen islands and storage racks. We invite you to visit their newly developed advanced website:
jkadams.com