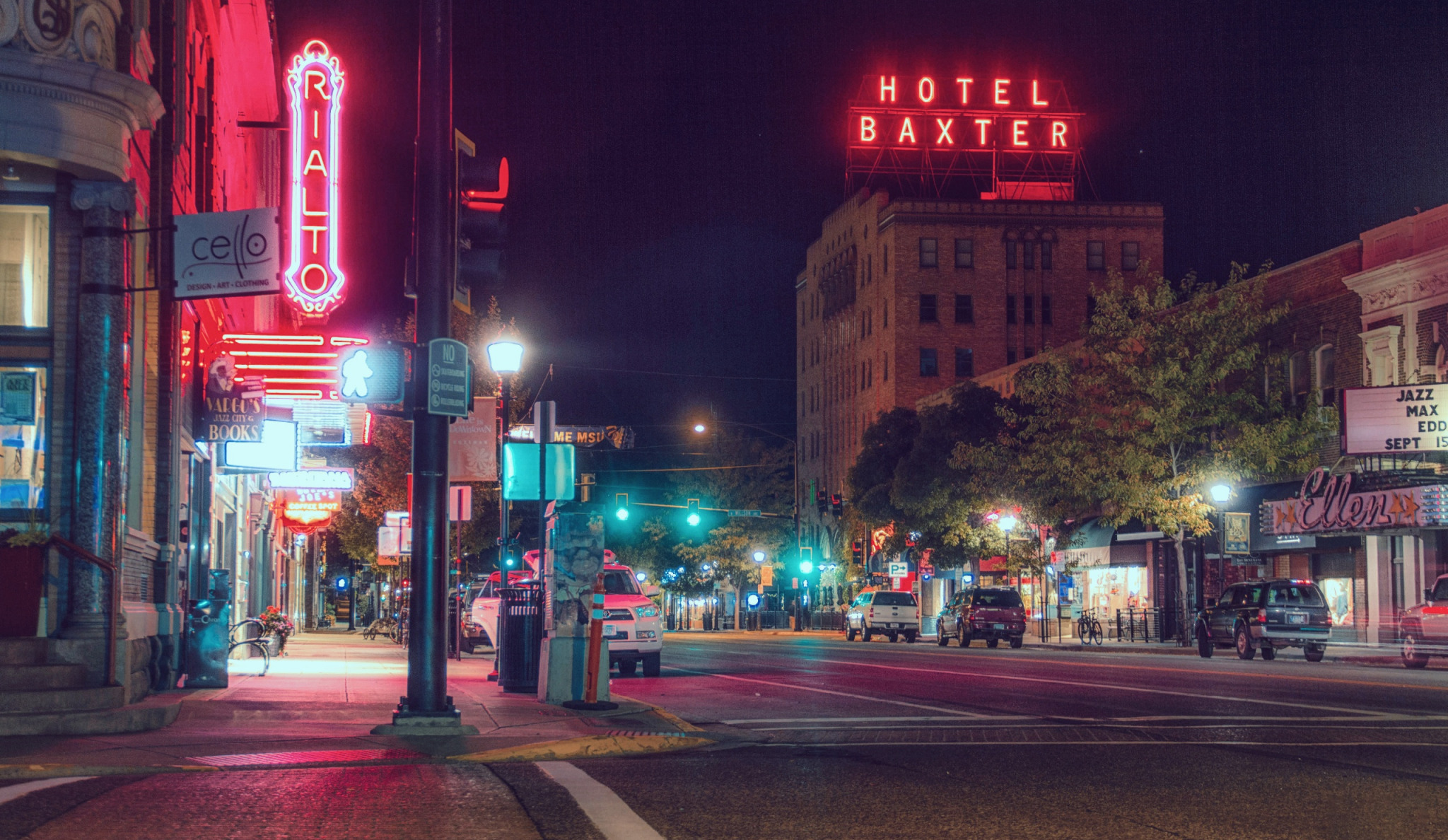 May 2020 JTech COVID-19 Update
5
/6/20 Edit:
Out of an abundance of caution, JTech Communication's offices remain closed during Phase 1 of Montana's reopening. We are still here to serve you remotely during regular business hours. Simply leave a message by phone at our main number, email our service account or use our
contact form
and we'll get back in touch with you shortly. 406-586-7100
3/28/20 Edit: As an Information Technology business, JTech Communications is exempt from the shelter-in-place order, however our team is working from home so we may not answer the phone. We ask that you just leave a message and we'll return your call as soon as we're able. We are working during regular business hours: 8:00am to 5:00pm Monday through Friday.