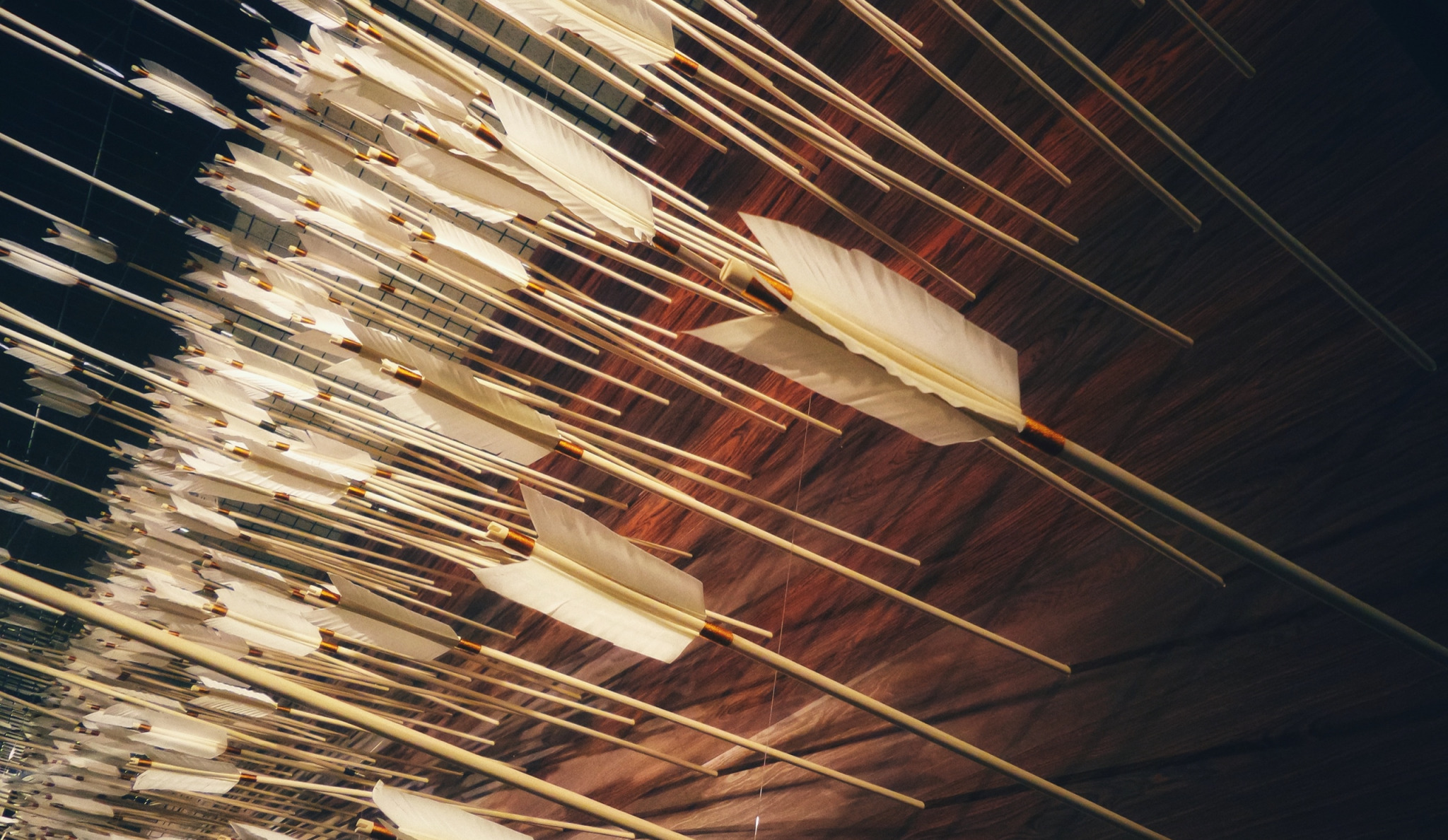 Drive Traffic to Your Website With Conversion Funnels
A conversion funnel is a term in Analytics referring to the chain of actions a user follows before reaching a goal you've defined. A typical conversion funnel originates from an ad or landing page, and ends with the user filling out a contact form or making a purchase. A step by step example would be: clicking on a display ad > arriving on a website's landing product's page > reading about product details > adding product to cart > payment processed > order confirmation.

A conversion funnel typically originates from a marketing effort and direct advertising, such as a display banner, search ads, social media posts and email promotions. A conversion funnel is when the user moves from this starting point to your website and converts them into a customer, whether purchasing a product or submitting a contact form to inquire about your services. When tracking user behavior through a conversion funnel, it is not uncommon to see user numbers decreasing at each step of the funnel as you get closer to the conversion goal. Optimizing this conversion funnel involves analyzing behavior data at each step of the process and making changes to that process to more effectively convert users.
Optimizing Your Funnel
A resource we like to suggest to client's who are setting up their first conversion funnel is Google's
step by step guide
. The process outlined is easy:
Establish your conversion goal




Define the steps in the funnel




Assign a monetary value to the conversion



Once your funnel is set up, Analytics will start collecting data on user behavior as they move through the funnel informing you where and when you lose users. This can help you identify bugs and technical errors, determine if the tone of your copy is altering a consumers decision process, and if your site is easy to navigate.
Some handy tips for optimizing your conversions:
Pay attention to headlines, page copy and element colors on your landing pages. It's the first thing people will see when they come to your site, so make a good first impression. You can find our blog article on creating an effective landing page here.




A/B test variations of your landing page to determine which headlines, design and calls to action work best.




Ensure all links on your site work and that your contact form submits correctly.




Users want to know that their data is being processed privately and securely. Trust elements are symbols and logos signaling to the user that your site is secure. If your site has checkout process, make sure it has your branding and a possible VeriSign Logo, this is internationally recognized symbol letting user know your checkout process is secure.




Optimize your product or service detail page with compelling copy for your visitors and keyword rich copy for search engines.



Remember, when optimizing a conversion funnel, your goal is to determine what steps are causing customer confusion or negative reactions, and eliminate these factors.
Start Driving Traffic
Conversion funnel optimization is an important part of attracting a fresh flow of online customers. Your conversion funnel may touch many different parts of your digital infrastructure, so clearly defining each step and tracking metrics at each point will give you a solid idea of what needs to change to create more conversions.
Contact our digital marketing team
if you have questions bout setting up funnels in analytics and we'd be happy to help.