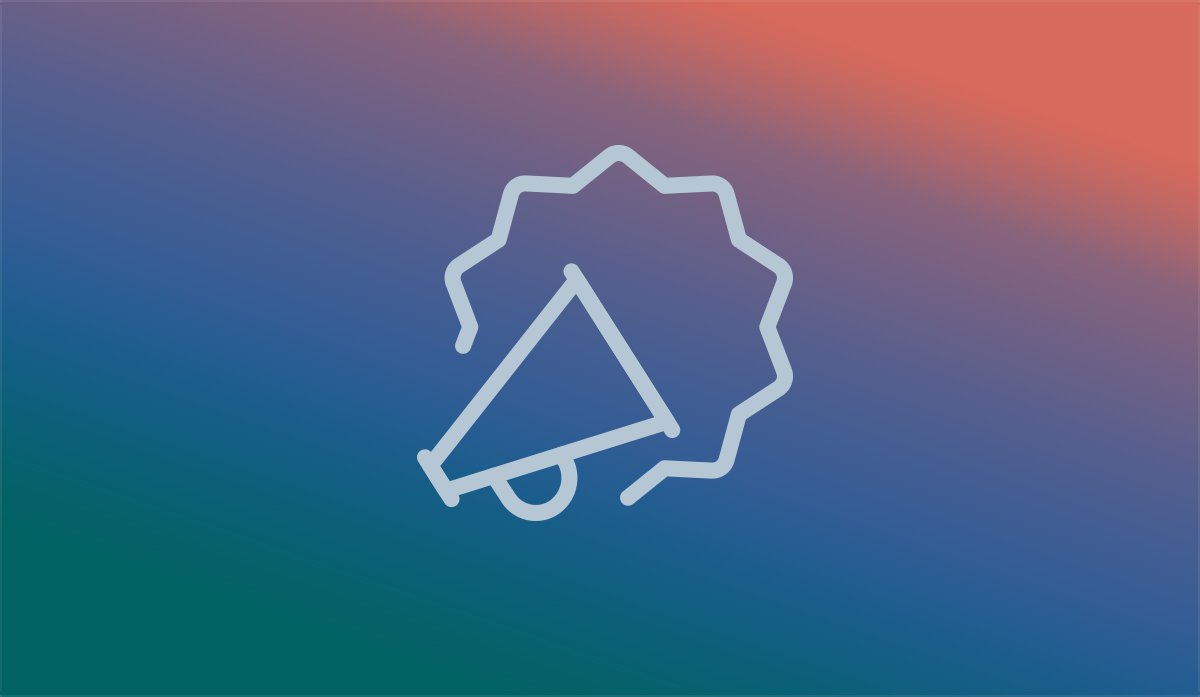 Coming Soon: Responsive Clark Film Buying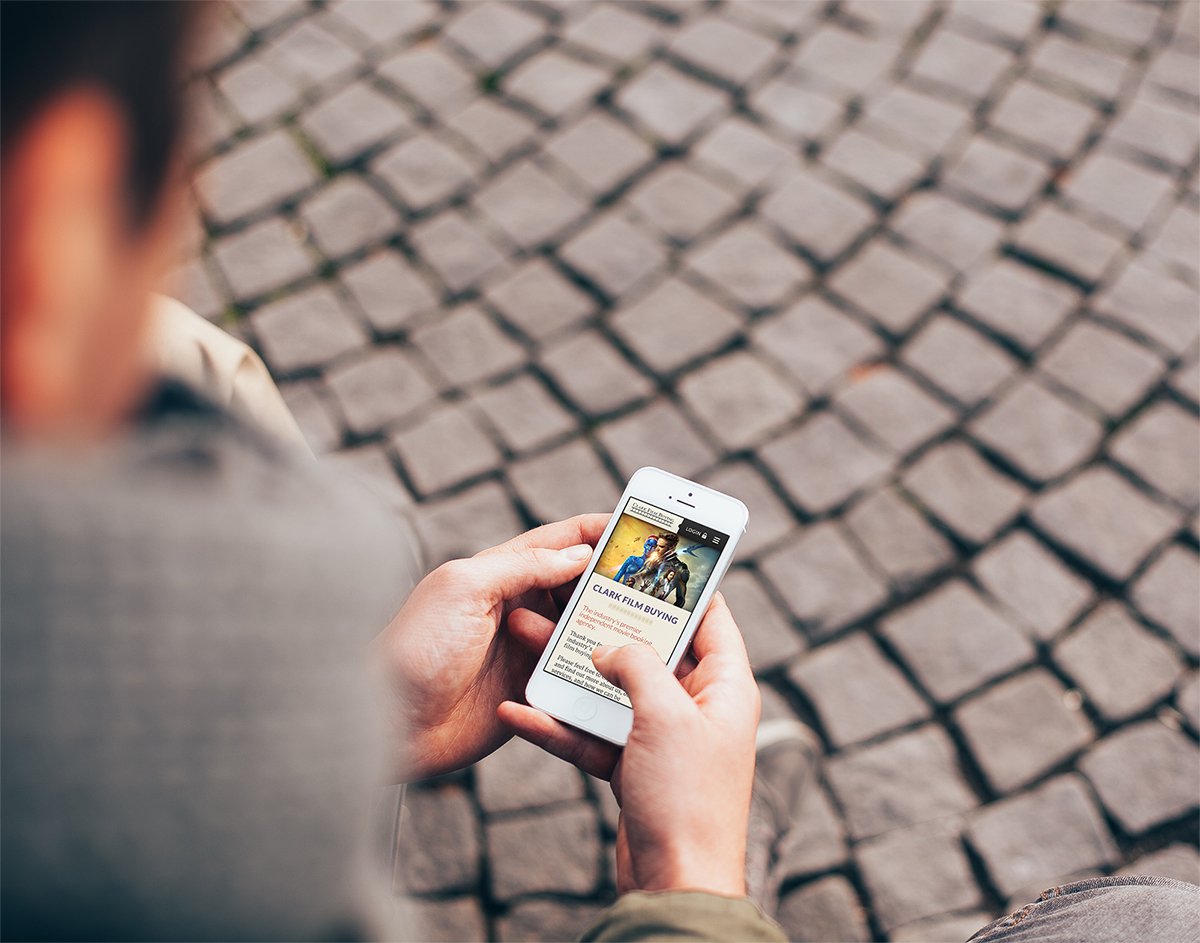 Bozeman, Montana: Our Montana web design team is in the process of rebuilding
Clark Film Buying's website
with a clean new aesthetic and fully responsive design. As with Clark's current website, the vast majority of the functionality is hidden behind the scenes in a secure extranet that Clark uses to manage their company's operations.
Clark Film Buying is a film buying and booking service based in Bozeman, Montana. They book for more than 160 independently-owned screens in 17 states, providing advocacy and support for their clients with film companies.
With the responsive website rebuild, the extranet is being expanded to add support for Clark's clients to login and access some of the services provided by Clark. We delight in returning to previous projects to refine their usability and add polish to the interface, and we always love working with the friendly folks at Clark Film Buying.