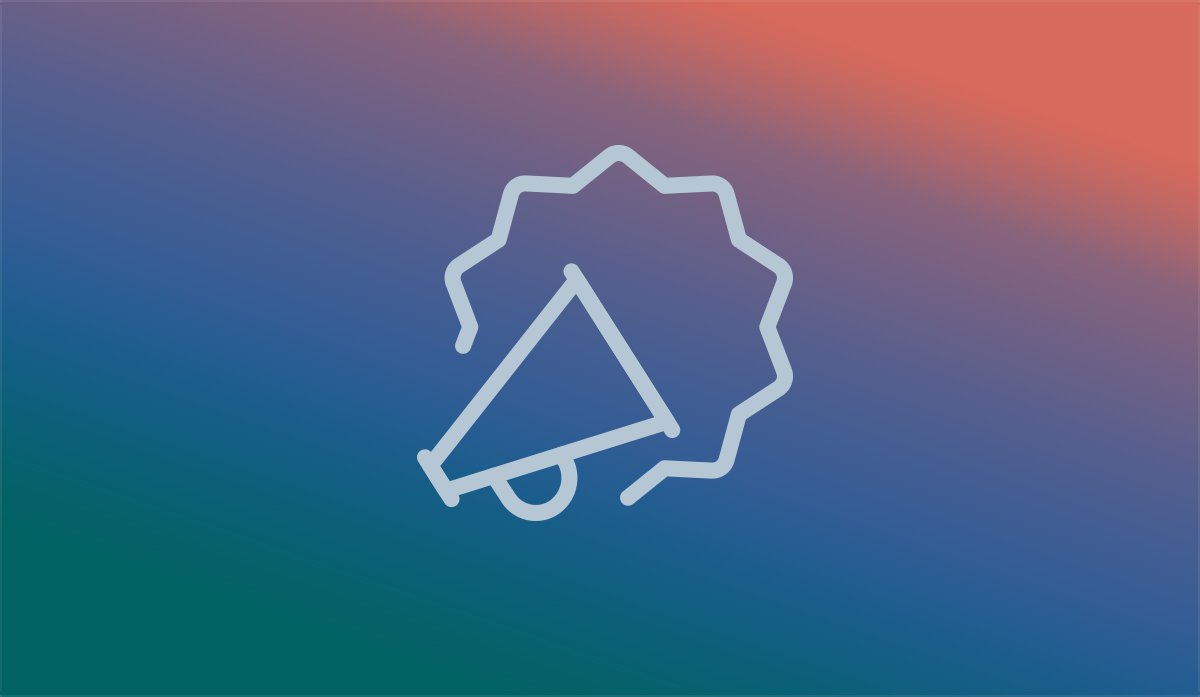 Welcoming Our New Marketing Intern!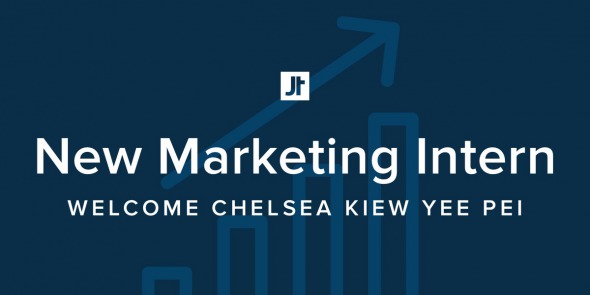 Please join us in welcoming Chelsea Kiew Yee Pei, who is joining our office this semester as a marketing intern. Chelsea is beginning her senior year at Montana State University and is looking to supplement her Major in Marketing with some hands-on experience here in JTech's Digital Marketing department. She enjoys how Marketing taps into creative ways to communicate with different target markets and hopes to pursue Digital Marketing further, possibly in non-profit or political sector.
Chelsea moved here in 2016 from Kuala Lumpur, Malaysia as a part of the MSU school partnership program. Having lived most of her life in the city, she has enjoyed the quieter pace of life Bozeman has to offer, the friendly populous, and outdoor lifestyle. In her free time, Chelsea is a big film enthusiast and enjoys marathoning movies of all genres.