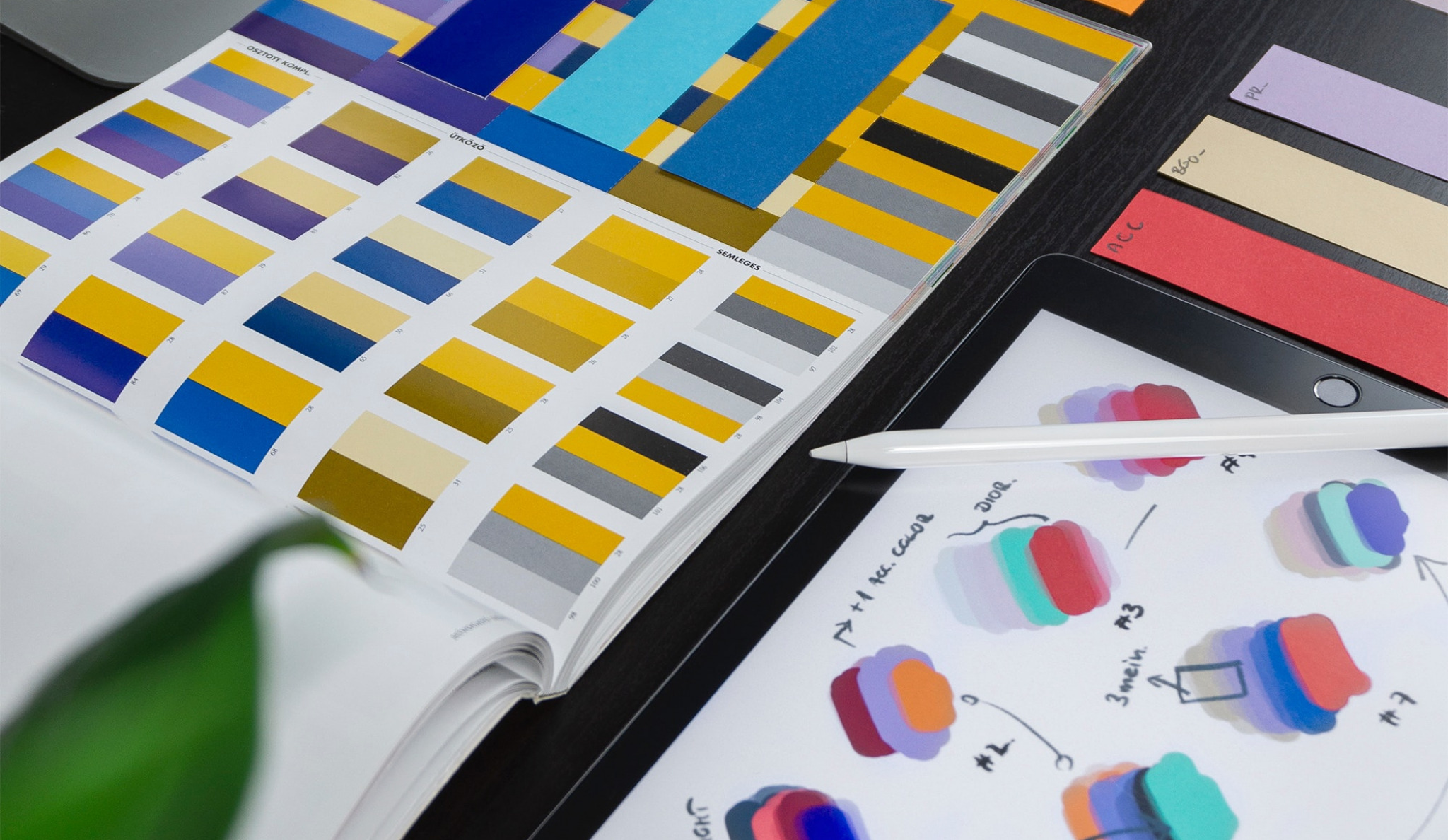 Your Business, Your Logo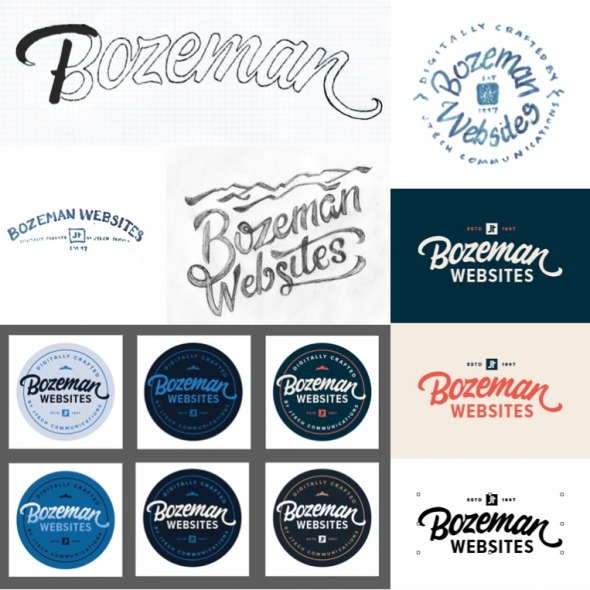 It's easy to get lost in the laundry list of things you need in order to start your business off on the right foot — a solid business and financial plan, an online presence and market research — the list goes on. Don't let your logo be an afterthought to all of these things, as it will be at the visual forefront of your business and brand. Your logo is representative of your company's personality, is the foundation of the look and feel of your website and branding and differentiates you from your competitors. In today's market, your customers are being bombarded with information overload, it is important to have a strong logo to help you stand out, be consistent and build customer recognition and loyalty.


Why Your Logo is Important

Think of your favorite brands — Pepsi, Old Navy, Kelloggs, Midas…just saying their name brings up an image of their logo and branding colors. Our brains process images
60,000
times faster than text, making your logo the most effective tool to make consumers remember you. This differentiation also extends to your messaging, packaging, advertising etc. but it starts with creating a logo that captures the identity of your business and sets the foundation of your branding efforts. Your logo is usually your first impression with new customers. This means that you want your logo to be welcoming, inviting new customers to get to know and trust your brand. As you grow your business, your logo will be exposed to more and more consumers and creating a consistent logo and brand helps to create the impression of familiarity and trust among consumers.
Tips for a Memorable Logo
A logo should be memorable and recognizable out of context. It should be able to be replicated in monochrome, regardless of if your brand does include color and it should be simple, scalable and unique. Although a perfectly symmetrical logo is not going to be an option in all cases, it is good to note that humans are drawn to symmetry and either way, a good strong logo usually has a sense of balance. It is also very important that your company likes its mark and is proud of its representation, as a brand pivot can be costly and eliminates brand consistency, confusing your loyal customers.

Are you happy with your logo?
Designing a strong mark for your business is integral to maintaining a consistent brand users can identify and remember. If you need help creating a logo, or any branding assets for your business, our team has years of experience creating eye-catching, professional, and unique logos that will set your businesses image off on the right foot. Contact us if you have any questions and we'd be happy to guide you in the right direction.