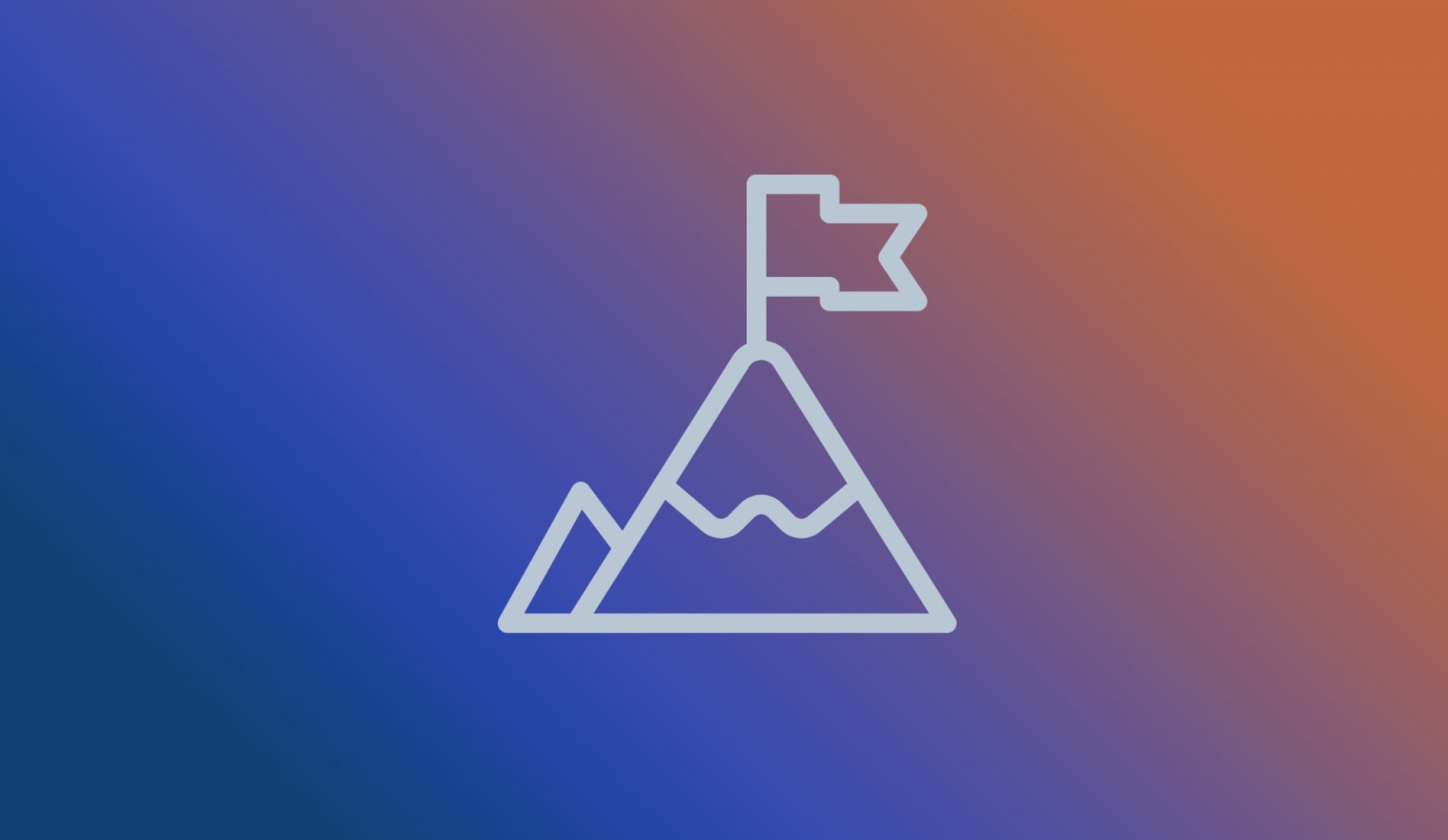 Archiving Email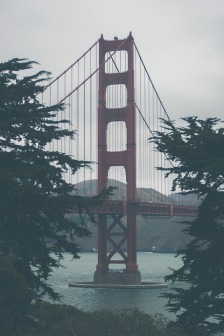 New Top-Level Domains
Earlier this year ICANN, the organization that regulates domain names, dramatically changed their rules to allow the creation of new top-level domain names beyond the handful we can use today. Top-level domains are the letters that come after the period in your domain name; for instance .COM, .ORG, .NET and .TV.
Beginning next year, potentially hundreds of new TLDs will be made available such as .TECH, .FILM, .BANK, .LAW, .COMPANY, and .FORSALE.
Click here
for a partial list of proposed new domain names.
This major change means that new top-level domains will become available for commercial registration in 2013 and will offer an alternative to existing top-level domains. A new domain that fits your business well could substantially enhance your online brand and make your business easier to find.
We thought up a few examples that could work well for some of our clients to give you an idea of how you might use these new domains: bozeman.bank for the Bank of Bozeman, leadership.montana for Leadership Montana, or clark.film for Clark Film Buying. In addition to improving your primary brand, the new top-level domains can be used with landing sites to improve your natural search rankings. Karst Stage, for instance, might be able to register yellowstone.bus as a targeted landing page with great SEO potential for tours of Yellowstone National Park.
The first round of top-level domains are still being approved, but they will be varied and plentiful — enough to provide a large degree of customization. If you're interested in harnessing these new domains, contact JTech soon so we can help you plan a strategy and assist by purchasing the domains you desire as they become available.