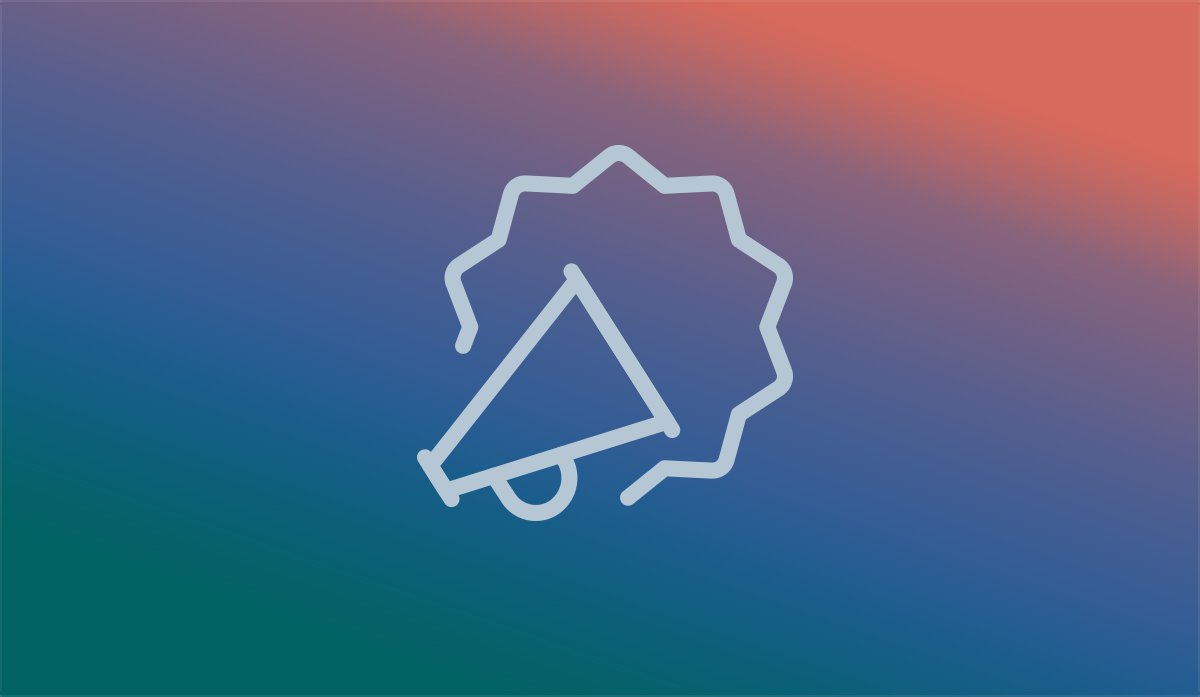 New Website: Next FX Pyrotechnics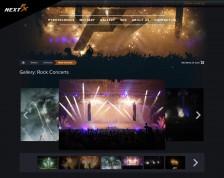 JTech's Montana website design team just completed a stunning new responsive website for Next FX, one of the world's premier suppliers of theatrical pyrotechnics based in the shadows of the Absaroka Beartooth Mountains of Montana. Next FX pyrotechnics are used worldwide to add unique drama in concerts, theme parks, sporting events, films, and more.
We custom developed Next FX's original website half a decade ago to market their products to the world and provide a secure platform for their wholesale partners to place orders online. Their new advanced site achieves those goals and goes far beyond.
Because JTech's website development team utilizes responsive web design, the Next FX site layout changes for a perfect fit whether you're using a mobile phone, tablet, or computer. Their immersive homepage recreates Next FX's high impact visuals, and collections of photos showcase specific applications of Next FX pyrotechnics. If you've been to a show or concert where Next FX products were used, we invite you to use their website and share your photos: they may be published on the website itself!
Take a look around their new website for a taste of the excitement that Next FX brings to events:
www.next-fx.com