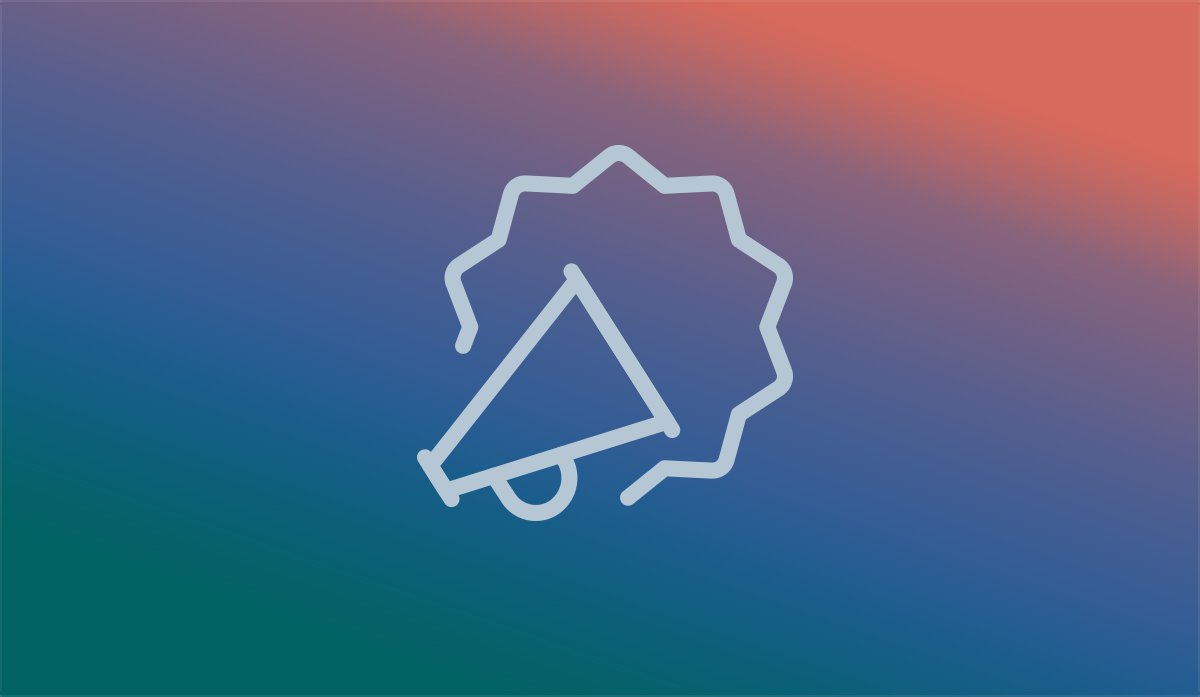 Announcing Montana Health Network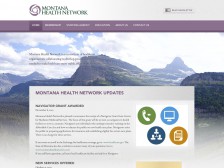 JTech's Bozeman web development team just completed a new website for Montana Health Network. Montana Health Network (MHN) is a collaborative organization of health providers working towards common goals. MHN develops services and products that make healthcare more consistent, efficient and affordable for Montana residents.
Montana Health Network's new advanced website is designed as a gateway to their services: employment applications for their staffing agency, schedules and paychecks, a course catalog, and a secure dashboard for enrolled programs and internal information.
JTech designed the site's aesthetic to be clean and minimal, coupled with a bold navigation style and iconography to create an accessible, open layout that highlights their content. We invite you to peruse the newly developed Montana Health Network website to see how Montana's health organizations are teaming up to improve the well-being of all Montanans.
montanahealthnetwork.com