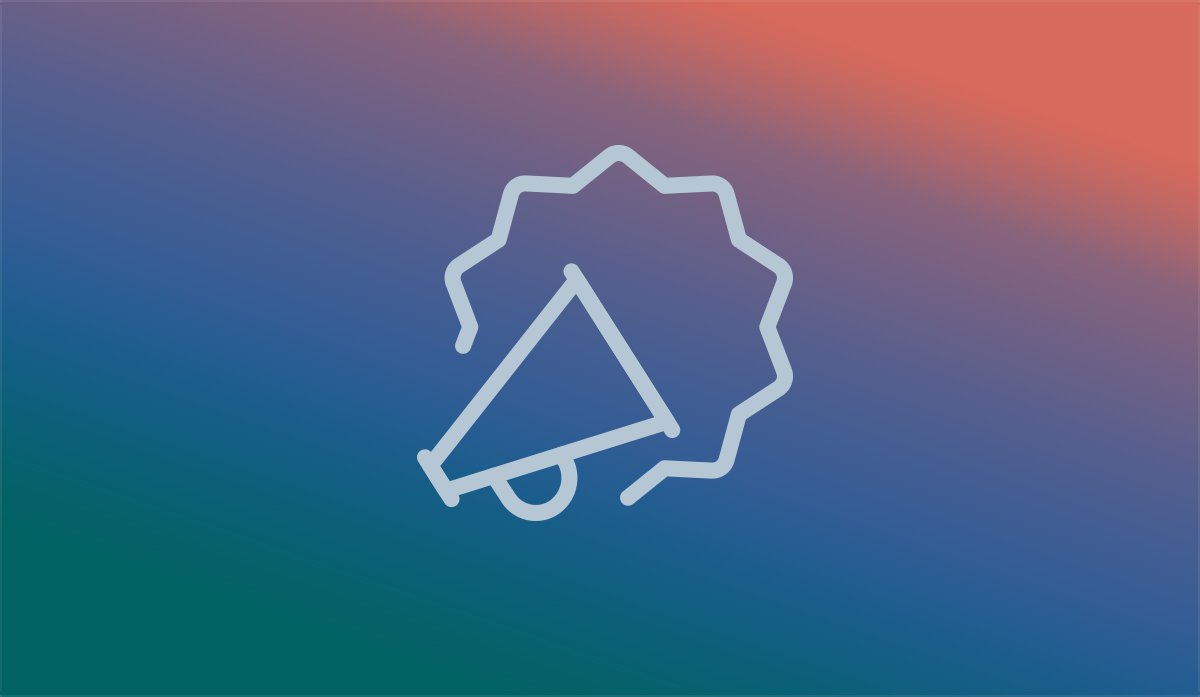 Announcing Montana Equine Directory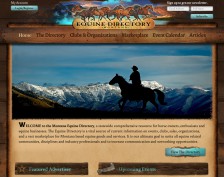 JTech is proud to announce the launch of the Montana Equine Directory's full-featured new website. The Montana Equine Directory is a vast resource for horse owners in Montana, with listings of services, upcoming events, items for sale, horse news and much more.
The new website is a drastic overhaul, with an immersive western design and a powerful dashboard for Directory users to control their listing and to manage purchases with the Directory and with other users. JTech deployed an AJAX-based system to load listings, events, and articles as you scroll through the site. We also built in an internal advertising system delivers targeted advertising from Directory users to one-another and to website guests.
The Montana Equine Directory is a great watering hole for any horse lover.