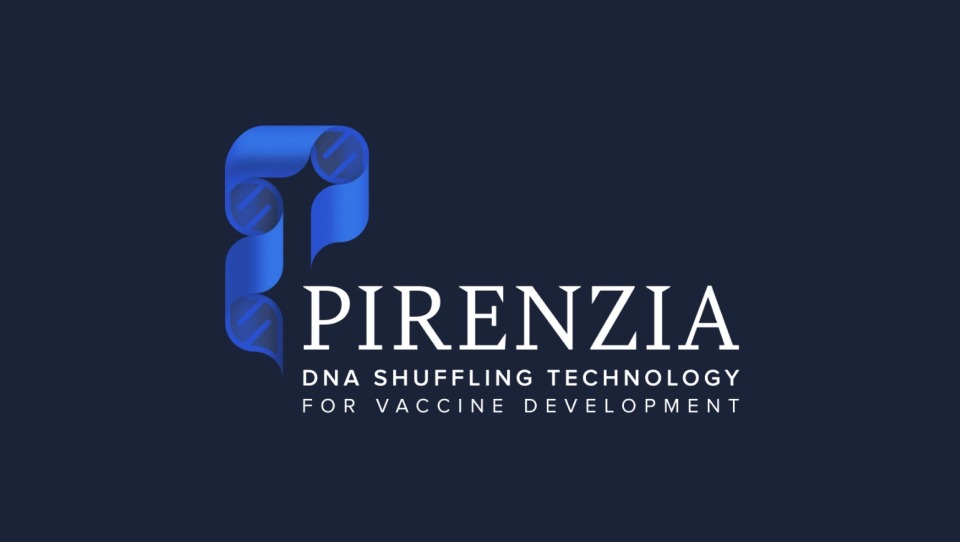 Logo Design for Pirenzia
Their Story
A Modern Solution for Age Old Problems
Pirenzia needed our help creating a brand that would allow them to boldly enter the pharmaceutical market. While their initial target market is rooted firmly in the realm of agriculture, Pirenzia wants to eventually produce human vaccinations. Correspondingly, they needed a logo that can easily transfer between multiple markets while telling the same story of reliability and trustworthiness.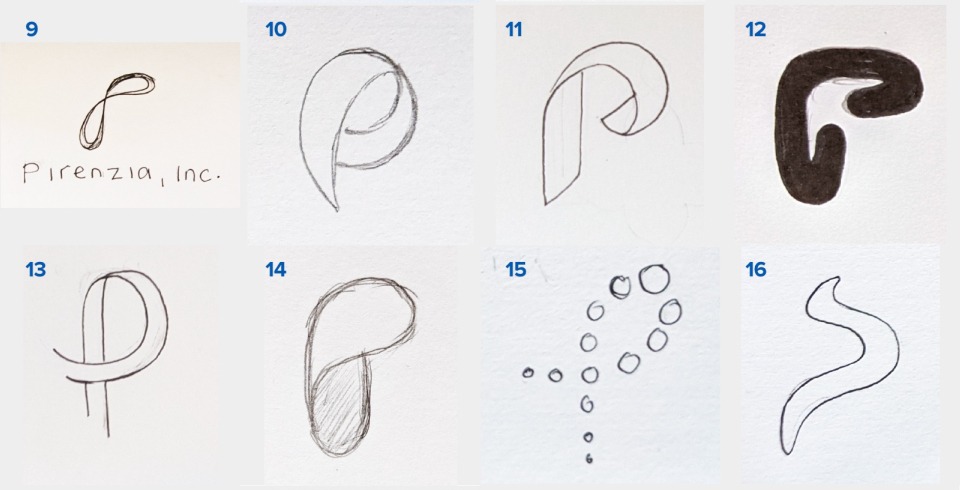 What We Did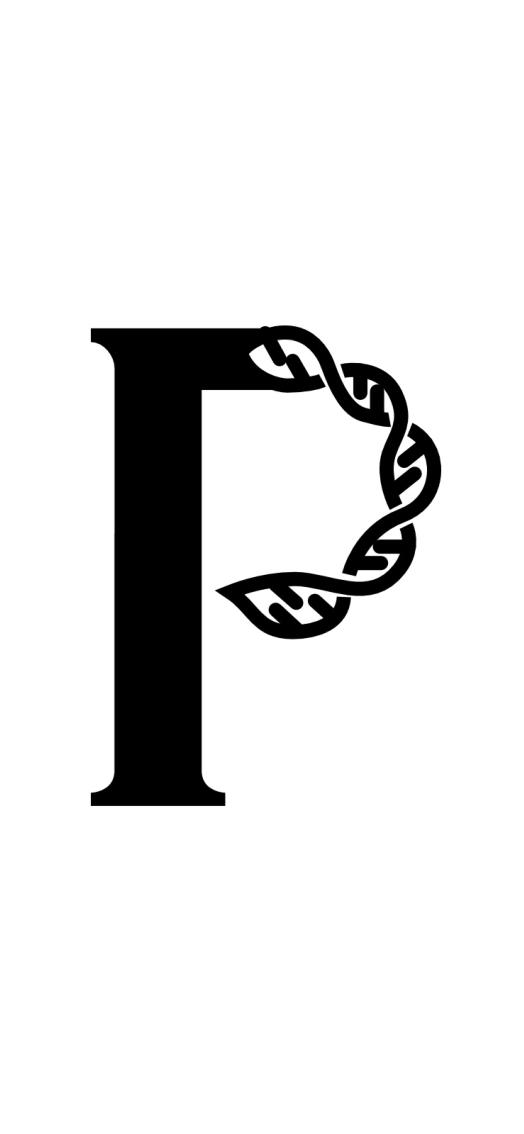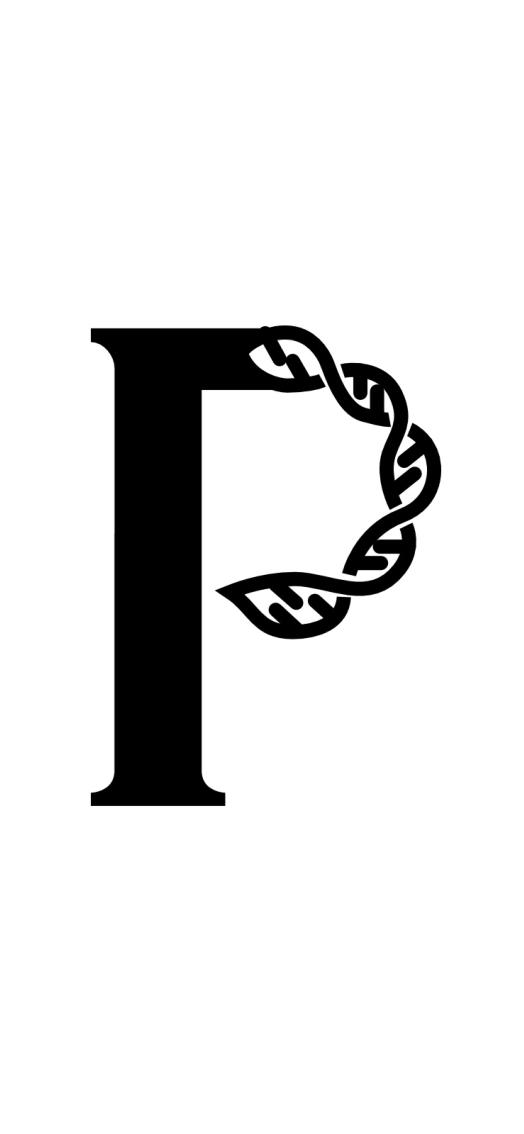 What We Did
We approached Pirenzia's versatile logo design by simplifying and reducing their message to focus on the origin of their vaccines—DNA shuffling. By focusing on the DNA shuffling aspect of Pirenzia's business, we could design a message that applies to every one of their target verticals within the pharmaceutical realm of the Dakotas and nationwide.
Focusing on DNA shuffling also allowed us to harness history for Pirenzia's benefit—the discovery of DNA is one of the most historic landmarks in modern medical history. Additionally, the use of DNA within logos and website designs has become commonly recognized as shorthand for scientific integrity.
With our approach to their business's branding, Pirenzia can take a visual stance rooted in science while maintaining an air of approachability.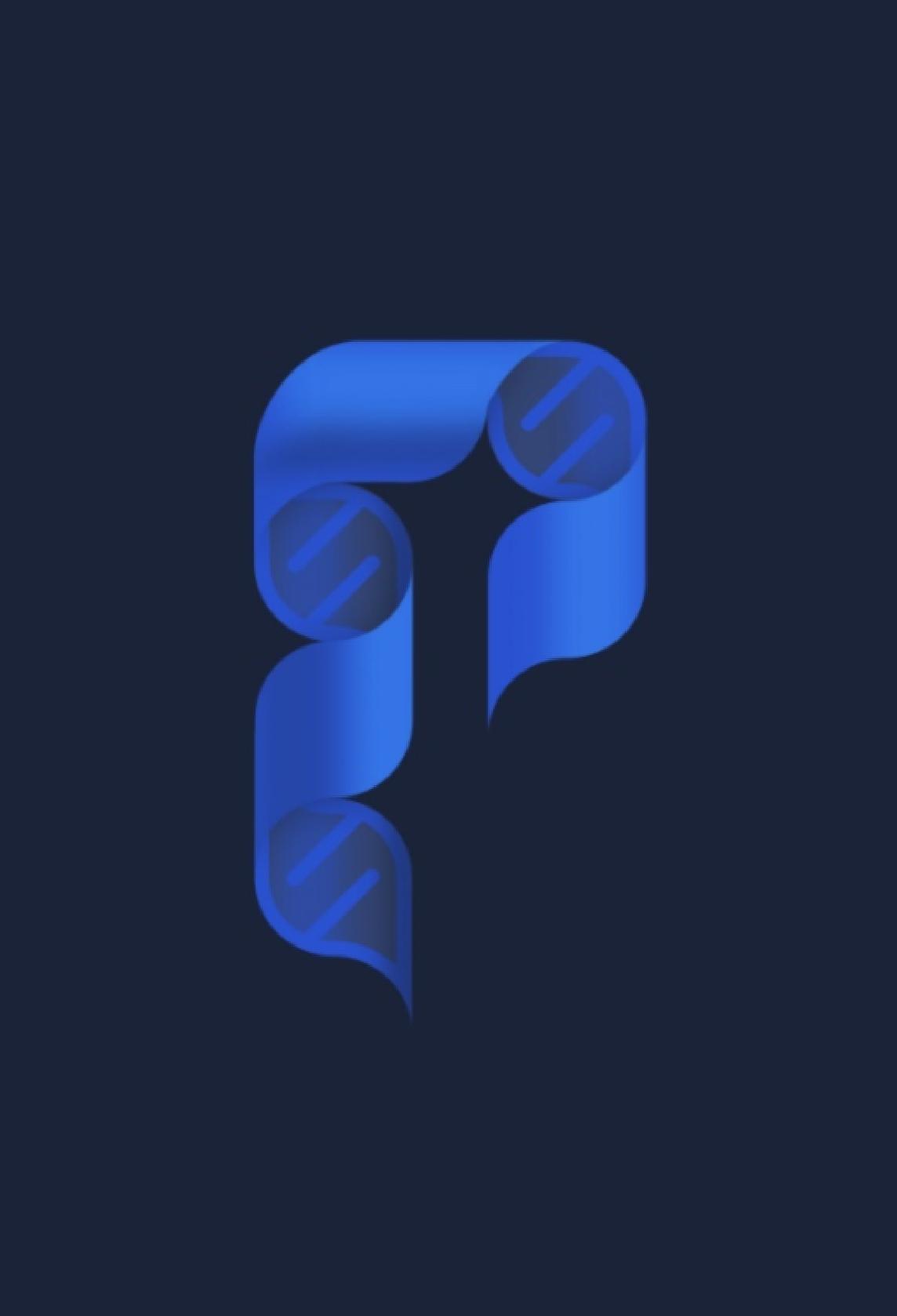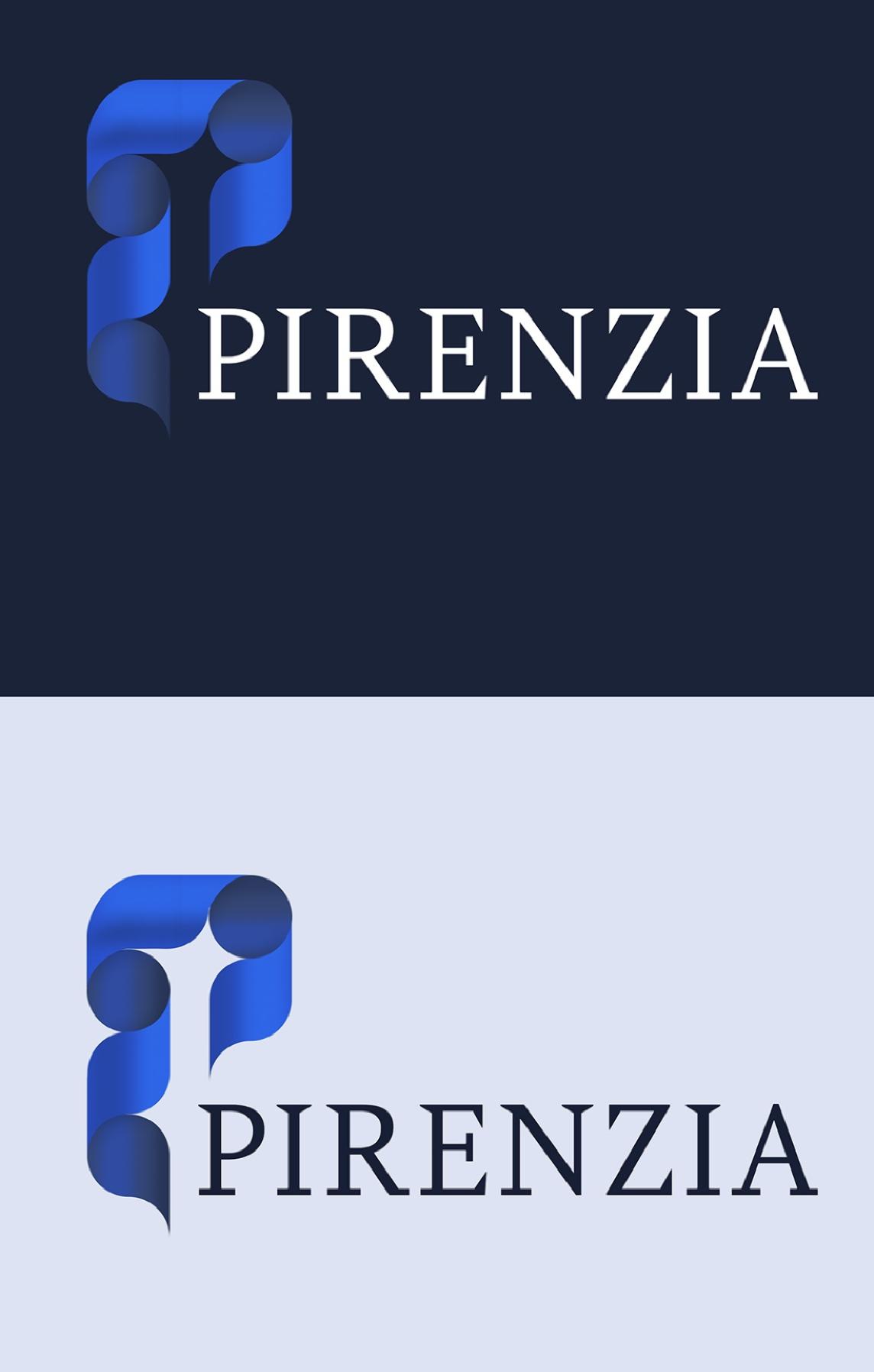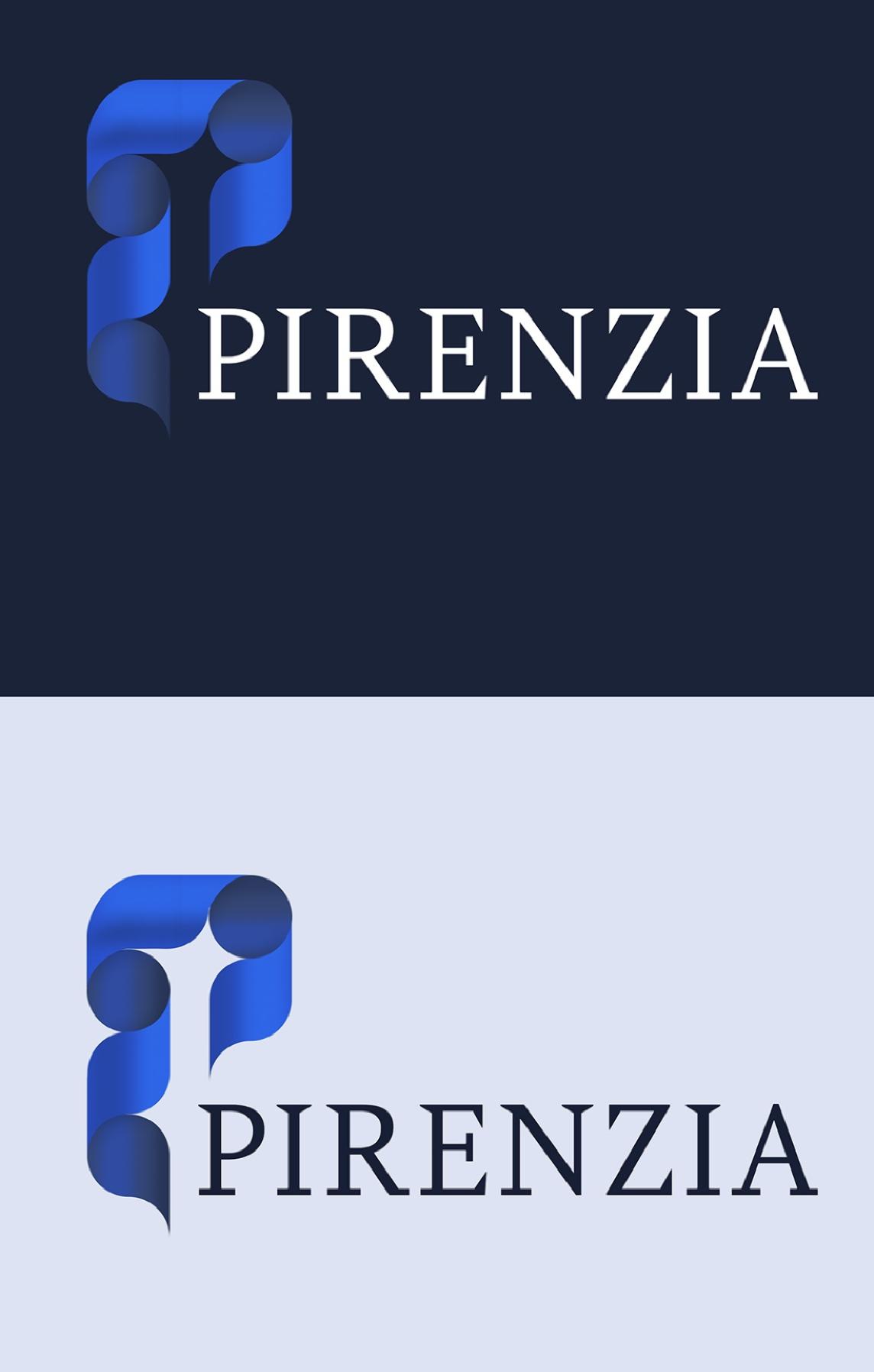 Success
We created Pirenzia a logo crafted from a minimalistic and blocky ribbon of DNA shuffled to resemble a stylized 'P.' Our novel take on a familiar design concept lends Pirenzia a trustworthy and innovative spirit.

The Pirenzia logo balances between geometric abstraction and literalist design clues about their DNA shuffling specialty—staking a claim in the medical community.