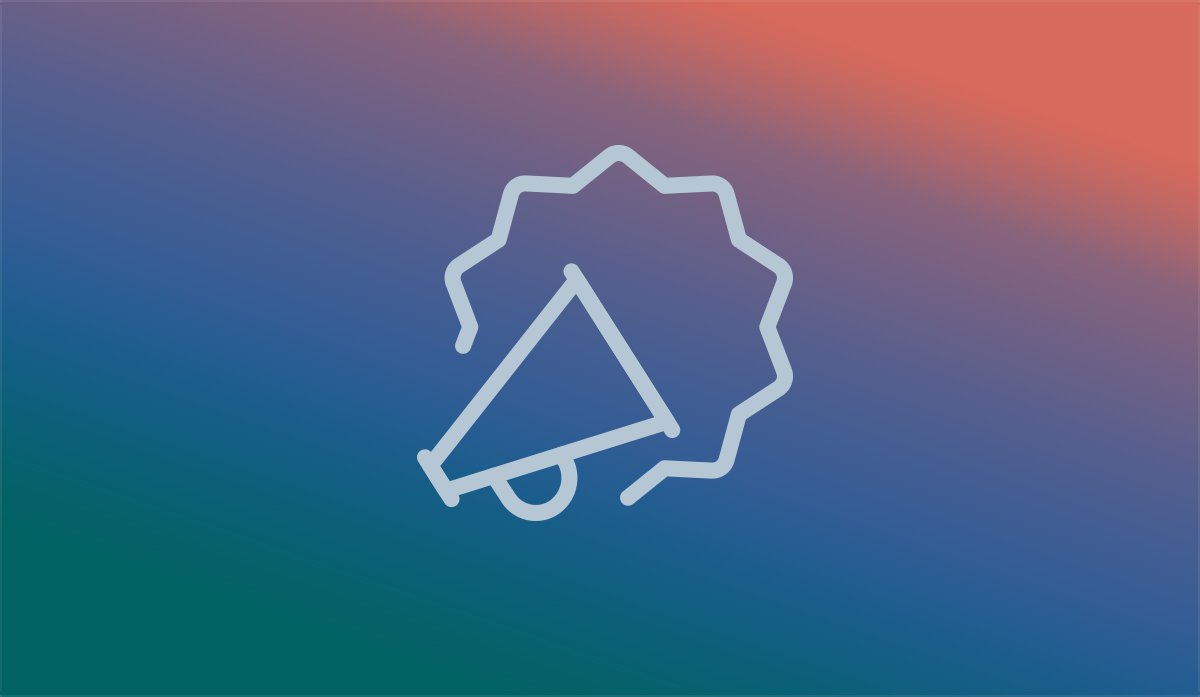 Looking back on 2014.
2014 was a great, dramatic year for JTech. We tore down our website production process, rebuilt it from scratch, hired great people, and did great work. To paraphrase the philosopher Heraclitus: "Nothing endures but change." Such is the nature of the web development world, where the rate of innovation and technological proliferation continues at breakneck speed.
Here's one more thing to the list of what endures: constantly striving to be better, honing our cutting-edge approach to web development, perfecting our collaboration as a team and with our clients. Let's count down a few of the things that happened this year.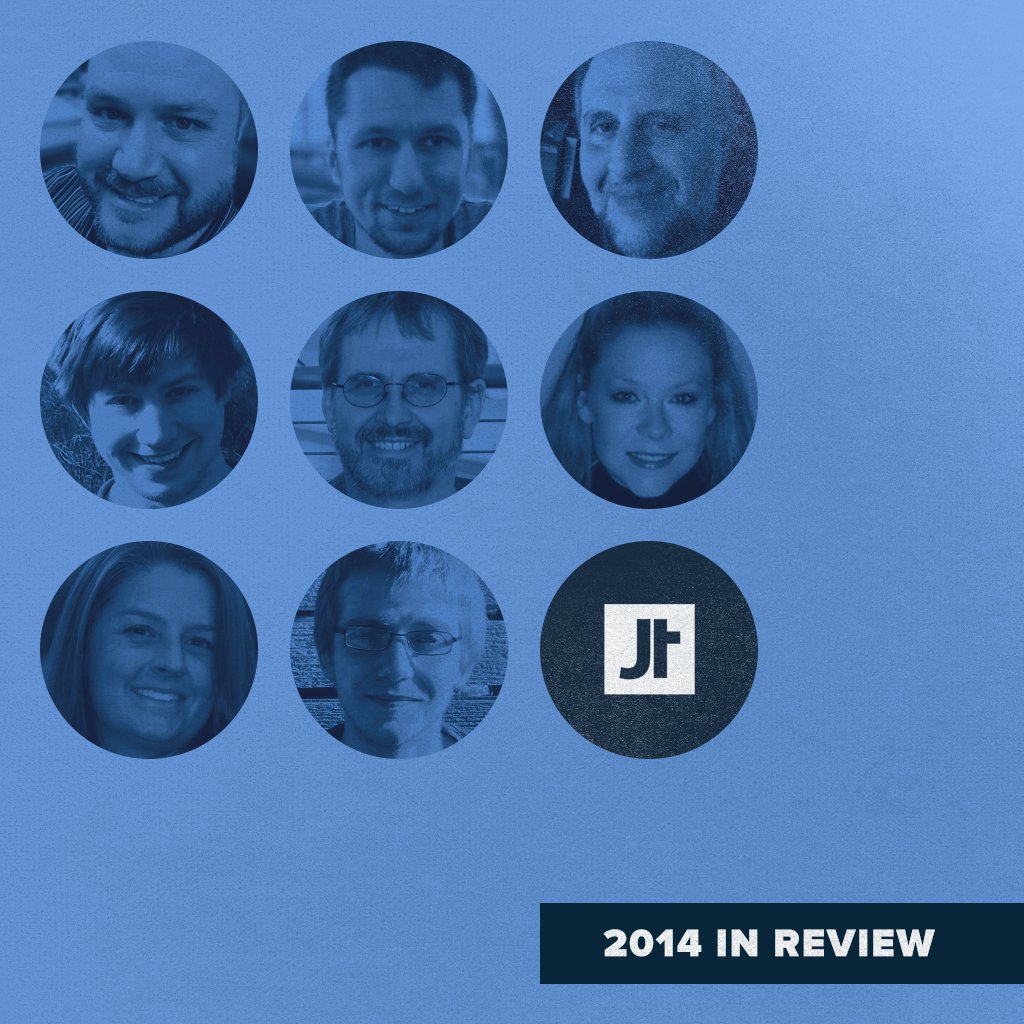 5. We continued our intern program with Montana State University.
JTech has formed an ongoing partnership with the MSU schools of Art and Business; each quarter, we host interns who work with our Montana web development team in design, internet marketing, and development. This year, we hosted design interns
Tyler Fortune
and
Samantha Stokes
, marketing interns
Diego Campos
and
Kate Burgan
, and development intern
Zachary Lowen
. They've all been wonderful additions to our team and our office.
4. We refreshed our own website and branding.
After rebuilding our website in late 2013 with responsive website design, we reworked our website to add more polish. As we continue to place more focus on content development and building resources to share with the web development community, it became apparent to us that our news and blogs deserved a
dedicated section of our website
. We also streamlined our branding, updating our color palette and creating a cleaner, sharper profile. The final detail in our site's update was the design of delightful animated interactions when navigating to each section.
3. We embraced responsive website design.
In late 2013, we determined that responsive website design was the future. As mobile devices continue their takeover and screen sizes are more variable than ever, it's important to create websites that work well when presented at any size.
Our wonderful clients clearly agree that responsive design is necessary: we built responsive websites for Helena dentistry practice
Great Divide Dental
, theatrical pyrotechnics specialist
Next FX
, the
HRSG User's Group
, the
Northwest Regional Telehealth Resource Center
, and Vermont-based kitchenware company
J.K. Adams
. These are some of the best websites we've ever made.
2. My JTech enters Early Access.
Our next-generation content management system, My JTech,
is live!
We planned, developed, and polished My JTech for years, and now we and select clients are using it to manage our websites. My JTech fully replaces our Control Center content management and adds huge improvements in performance and functionality. My JTech is custom-configured for each client to perfectly fit your data, is responsively designed, will now be deployed for all new projects, and soon we will begin working with each of our clients to migrate existing sites to it.
1. We added great new members to our team.
Robin Hickman
, who we added to our Bozeman web development team as a junior developer in December 2013, has been a rock-solid addition to our programming capacity.
Karen Addiego
, our new Account Manager, is a frighteningly capable multitasker who always gets the job done. She's the glue between our Montana web design team and our clients.
Zachary Lowen
started as an intern, but we recently hired him to add more development bandwidth to our team.
In the near future, we will hire a dedicated writer/editor to bolster our writing, news, public relations and social media capacity.
Our new team members and new development process have combined to form a JTech that's more tightly-knit, collaborative, and fast-paced than ever before. Thanks for a great year!